Features
Recommended things: '80s diaries and evil Mavis Beacon
It's our geek showcase, where we highlight brilliant nerdy things we've found around the web!
Right, time to show you guys some more stuff you've all been missing on the internet. As always, these are some great creators who deserve more love than they get, and it is our duty as geeks with impeccable taste to help these guys get noticed.
As always, if you know someone who deserves a shout out, let us know in the comments. And remember – 1 like = 1 respect.
Jamie Days 1980s Diary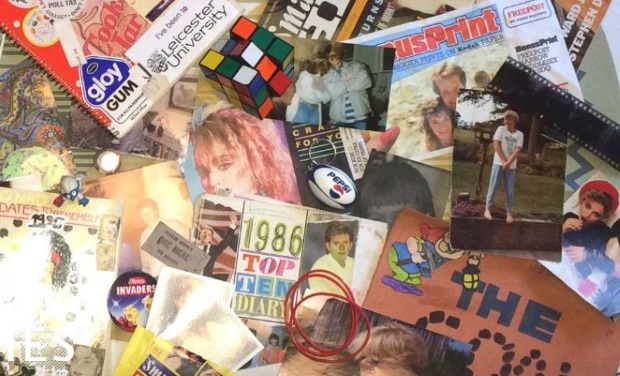 One man and his teenage diaries. The only way to do it justice is to give you guys some excerpts:
"We rented some videos today. I chose the Emerald Forest but it was boring and I didn't watch it all. There were some naked people in it though but not as many as I thought there would be."
"I am bloody sick of Sean. He gets right on my nerves the stupid prick. He said I had to turn my music down because he was trying to do some school work. He never turns his down when I ask him so why should I?"
"Sean being a pig again so I went into the garage & turned off the electricity & pretended there was a power cut."
"Caught a mouse today & Vicky & Anthony came with me to let it go. He sat on a barbed wire fence. It was stuck right in his bum. He was screaming his head off. I had to go get his mum because we didn't know what to do. Everything goes wrong with them when I am involved."
This That And The Other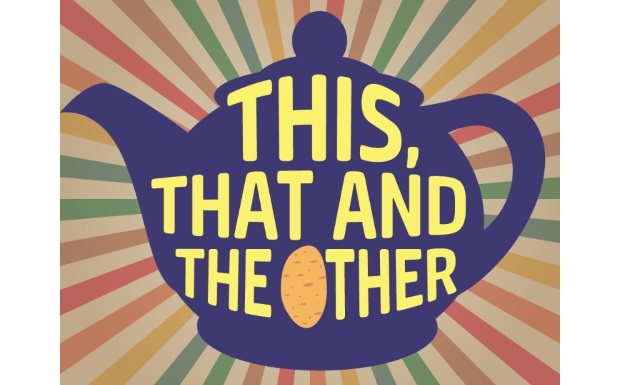 A sketch show in podcast form, written and performed by Adam Lloyd, Patrick Heaviside and Sam Anderson. Still in its infancy, but this one is going to have a big following soon enough. Out of their twisted brains have come sketches about an evil Mavis Beacon Teaches Typing, a 'pet psychic' attempting to help a racist dog, and a kids' show in which the hour and minute hand of a clock bully the second hand and call him a "knobber".
Adam's Nostalgic Memories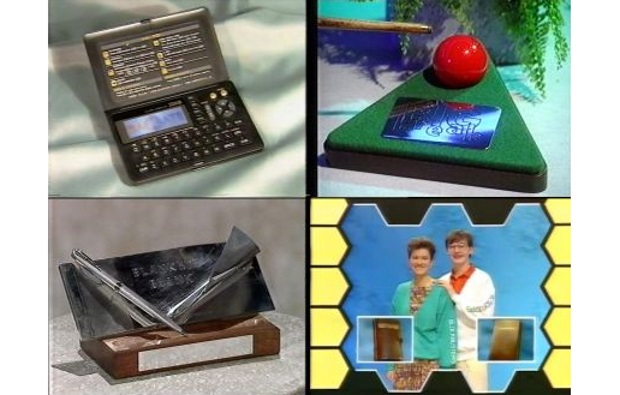 A lot of my picks tend to be 'rabbit hole' types of things, where you go to spend a spare ten minutes and end up sitting there for an hour. Adam is no exception. Visit his blog to read about Robot Wars, for example, and you'll find yourself at The O Zone via Trivial Pursuit presented by Tony Slattery.
I think, at this point, Adam might have written in-depth pieces on every TV show that has ever been made, and he hasn't stopped there, also exploring the world of adverts, TV guides, and teleshopping. Of note is a series chronicling the best bits of now-defunct Bid TV. There is a lot of Peter Simon falling over, which is always good.
Best Episode Ever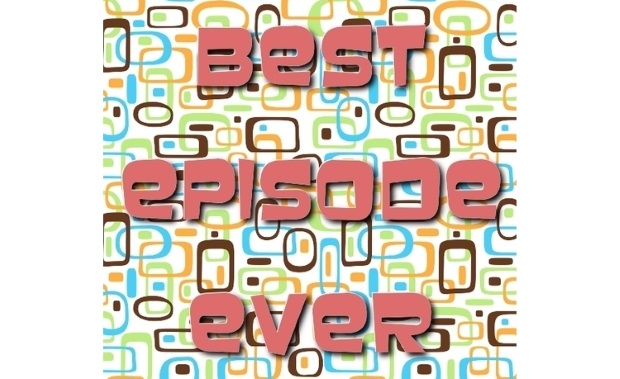 As far as I know, not affiliated with the Cracked podcast of the same name (these guys have been doing their show a lot longer). Best Episode Ever is three Canadian guys shooting the shit, cracking jokes and talking about old US, Canadian (and occasionally British) TV – their only rule is that the series must have finished before 1990. This is one of those shows that help you to discover forgotten gems like The Winds Of War, or baffling curiosities like Automan and Kiss Meets The Phantom Of The Park.
And obviously, as a Brit, there is a special place in my heart for the episode where they attempt to understand On The Buses.
Retro Ramblings 
I love this site – it has everything you could ever want. I'm not sure where to start, so I'll go with '80s cereals, then to Jaws 3D trading cards, turn left at "That Time When McDonald's Tried to Sell McPasta", and finish up at Care Bears and Garfield sleeping bags from 1984. Go have a look, right now.