News
Project Mara: Trailer For Ninja Theory's New Horror Game
Ninja Theory's ambitious Project: Mara wants to turn an intimate struggle into a horror adventure.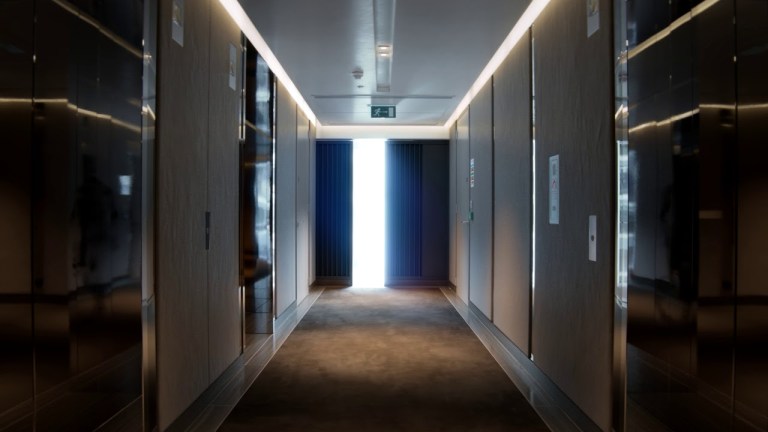 Developer Ninja Theory has announced that it has started work on a new title currently known as Project: Mara.
"Project: Mara will be a real-world and grounded representation of mental terror," says Ninja Theory. "Based on real lived experience accounts and in-depth research, the goal is to recreate the horrors of the mind as accurately and realistically as possible. Project: Mara will be an experimental title and a showcase of what could become a new storytelling medium."
Ninja Theory also states that the game will be "based heavily on research and interviews" in order to "recreate the horrors of the mind as accurately and believably as possible." The title will reportedly be set in one location and primarily feature one character. The studio says they are trying to create an intimate adventure that will explore the depths of the mind. Interestingly, they also took the time to state that they intend for the upcoming Hellblade 2 to "show how madness and suffering shapes myths, gods, and religion" and ultimately "make an experience comparable to the epic myths and sagas of old." As such, it sounds like the two titles may cover some somewhat similar ground. 
That all sounds wonderful, but the truth is that we only have a brief non-gameplay teaser trailer to go off of in terms of a better understanding of how this is all going to work. It doesn't sound like you should expect an action-oriented experience by any means, but we don't really have a good idea at this time exactly what you'll be doing in this title. 
Still, considering that Ninja Theory's Hellblade: Senua's Sacrifice is one of video gaming's most surprising and fascinating examinations of mental health, we really have no doubt that the studio can find a way to make such an ambitious project work. 
The question now is "When can we expect to play Project: Mara?" Ninja Theory has offered no release window for the game, but it feels safe to say that it won't be available until sometime after the release of Hellblade 2. It will likely also be an Xbox/PC exclusive. 
Matthew Byrd is a staff writer for Den of Geek. He spends most of his days trying to pitch deep-dive analytical pieces about Killer Klowns From Outer Space to an increasingly perturbed series of editors. You can read more of his work here or find him on Twitter at @SilverTuna014.