Features
Offer! £10 off these movie-themed beers for Den Of Geek readers
A Deep Water IPA for Jaws? Mr Orange for Reservoir Dogs? Help yourself to a discount on HonestBrew's film centric beers…
If you're planning to sit down at home for a movie marathon or Netflix binge over the coming days and weeks then you may require some liquid refreshment as a viewing accompaniment.
For Den Of Geek readers who are 18 and over, we've teamed up with craft beer specialists HonestBrew to bring you £10 off your first order. All you need to do is head to HonestBrew's Den Of Geek page, make your selections (a minimum order of £29 is required), then make sure you use the code DENOFGEEK to get the £10 discount.
Now, if you're going to settle down for a big movie night in, you'll need the appropriate beverage. We've taken a look through HonestBrew's catalogue to match the right beer to the right movie. Take a look at our picks below…
Deep Water IPA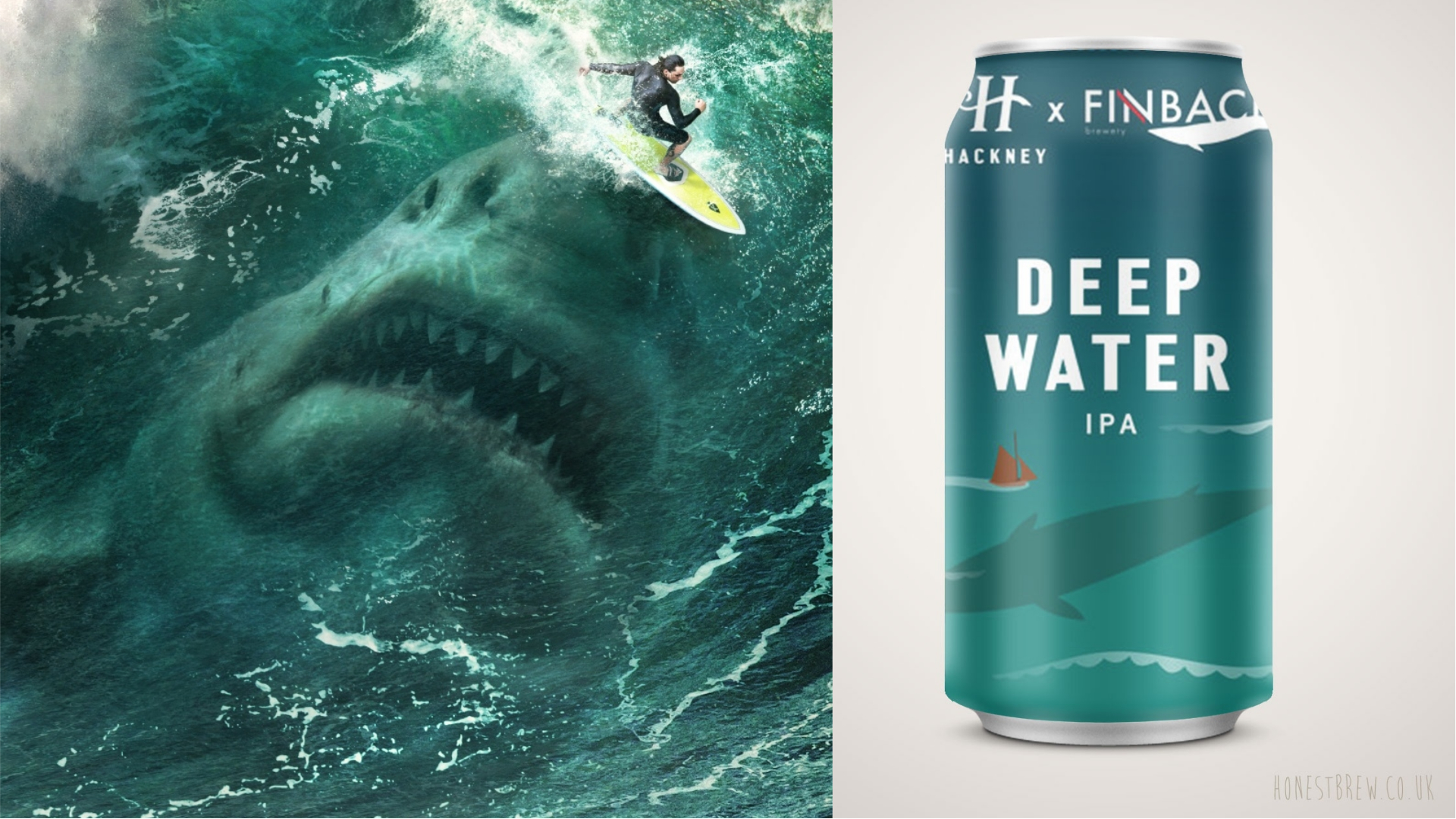 Hackney Brewery's collaboration with Finback has resulted in this beer that boasts tropical flavours and striking nautical artwork. Perfect if you're keen to watch something shark-centric like Jaws or Deep Blue Sea. Alternatively, pop a few Deep Waters in the fridge and save them for The Meg's Blu-ray release.
To Øl – Mr Orange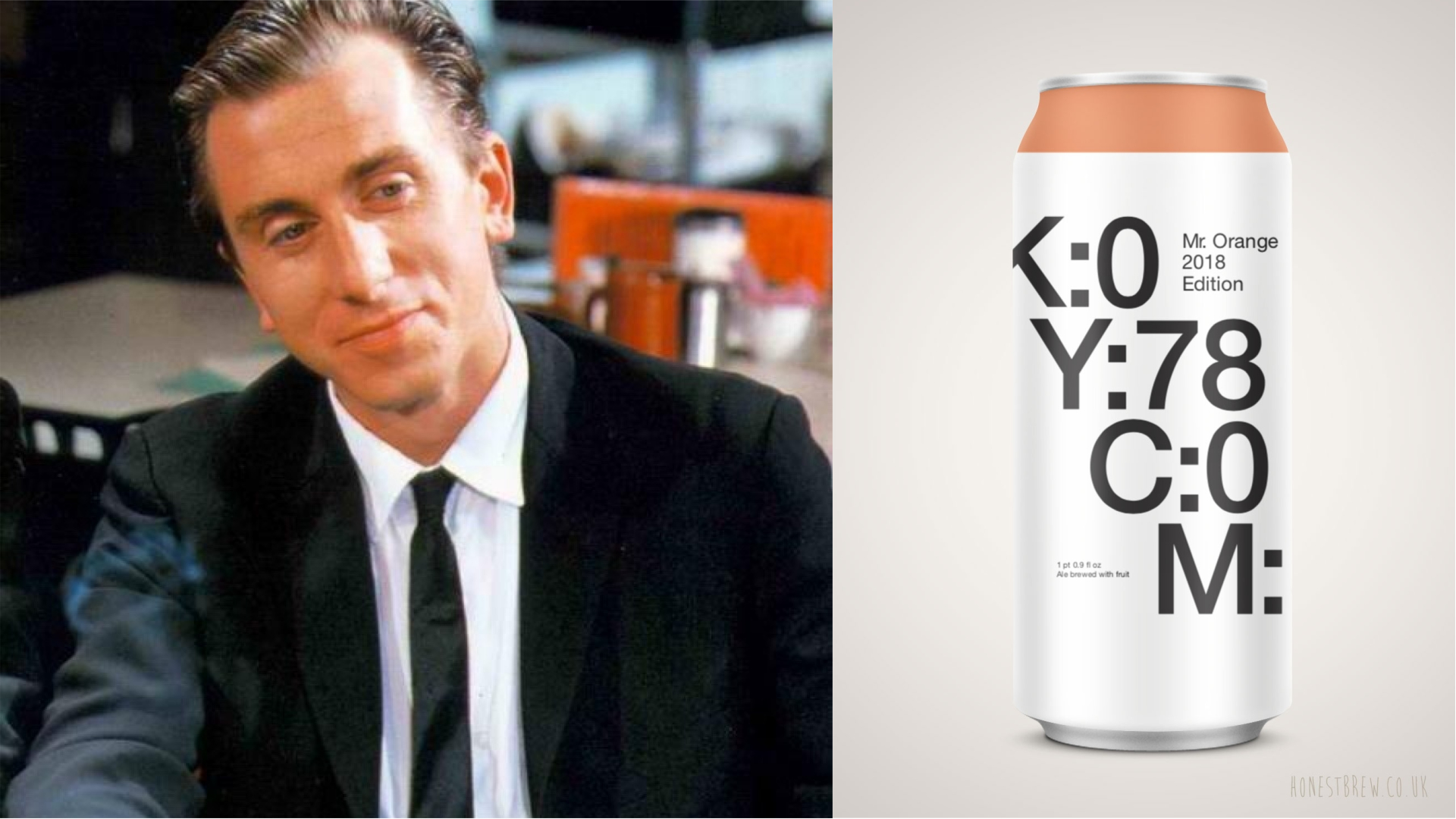 This Danish beer mixes papaya, mango, apricot, orange and lemon, and with that kind of zesty edge it's only appropriate that it borrows its name from Tim Roth's Reservoir Dogs character. Also, if you're in a particularly arthouse mood, the beer's Danish origins are a good fit for a Susanne Bier (obviously!) or Thomas Vinterberg film.
Mondo – Green Monstah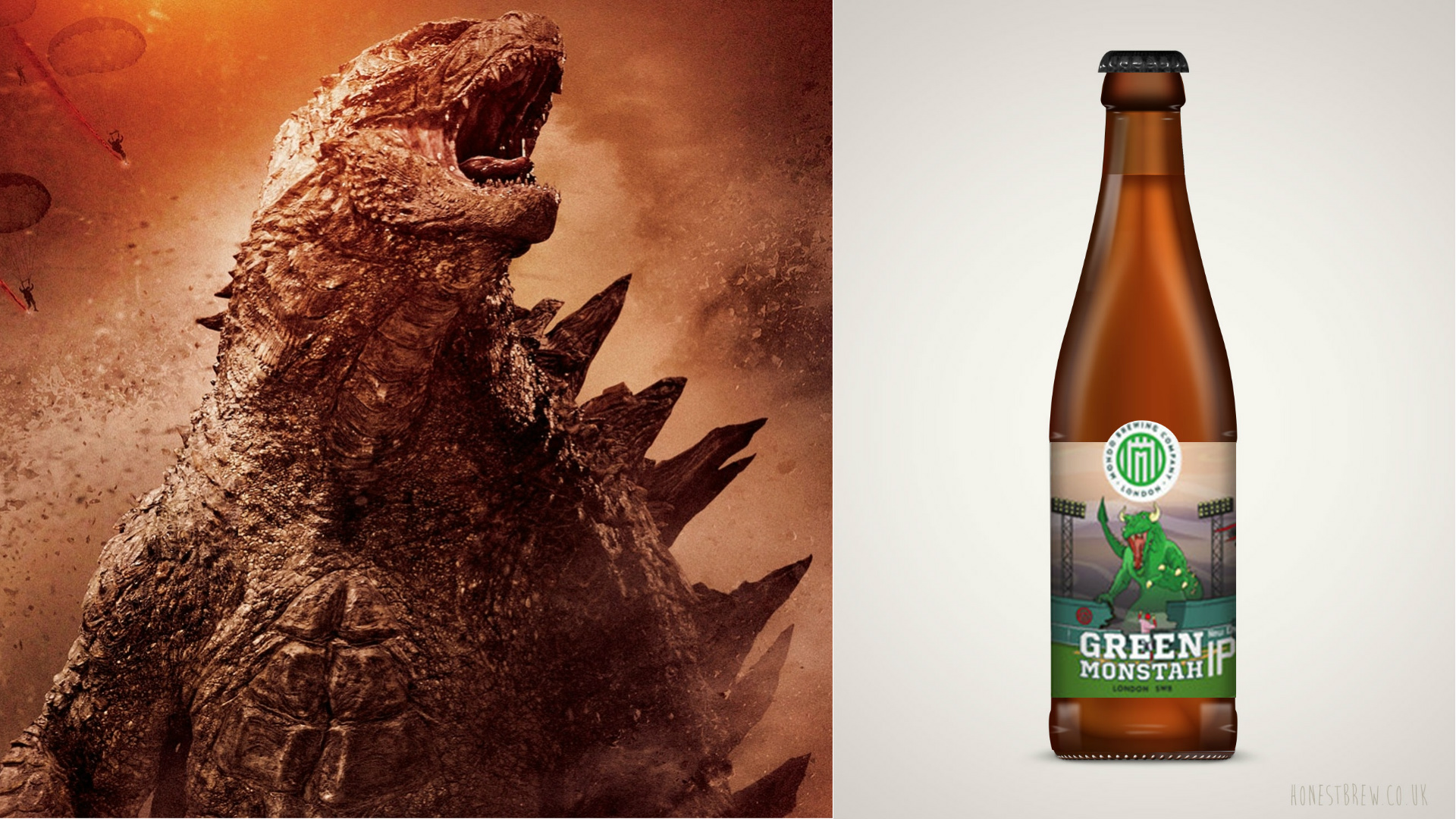 If you're seeking a Godzilla marathon or a trawl through classic Universal monster movies, then what's better than this Green Monstah offering from the Mondo Brewing Company? Or, for something a little different, how about giving Guillermo del Toro's The Shape Of Water another look?
Mikkeller San Diego – House Party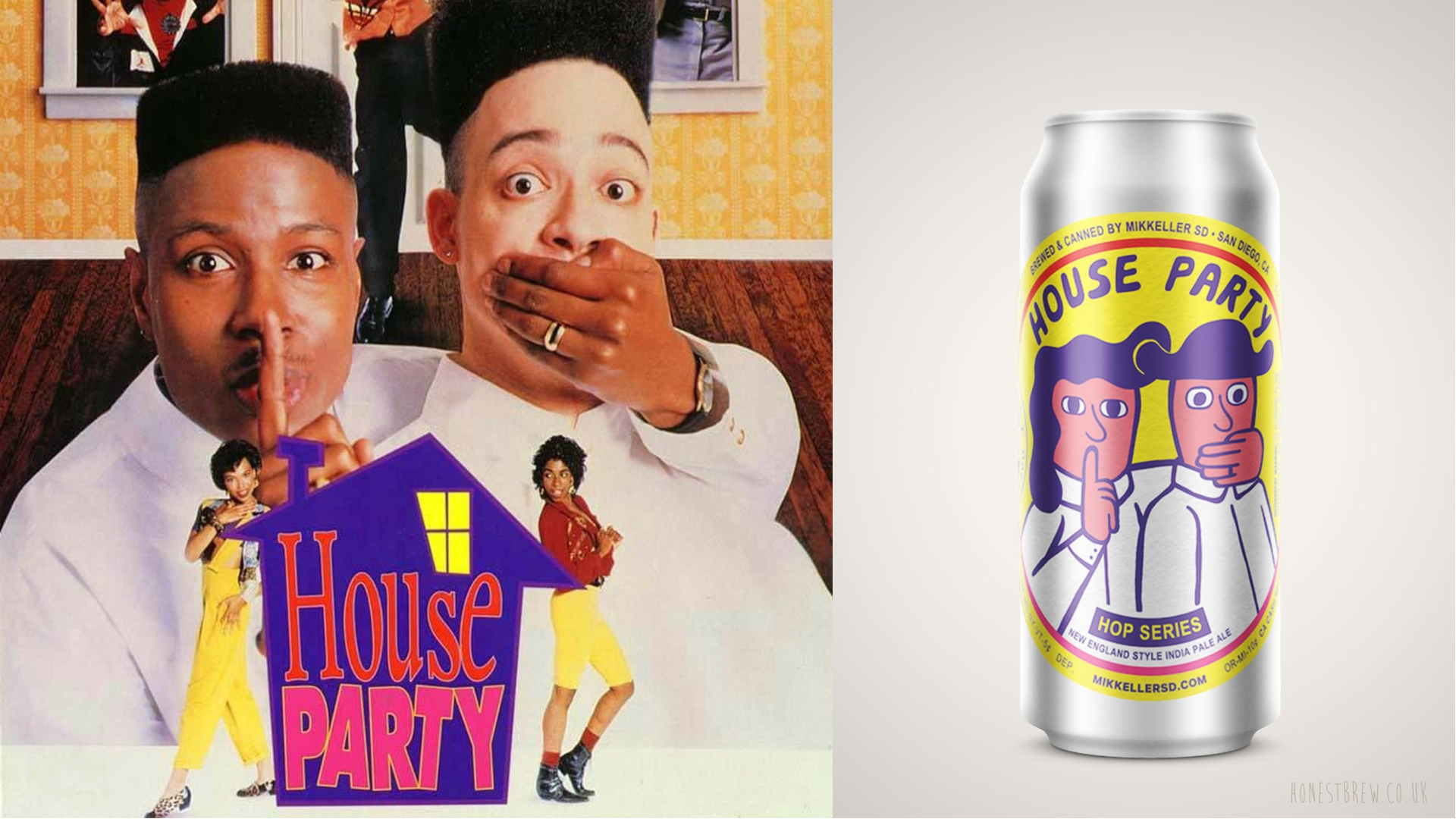 1990 comedy House Party may not be widely known on these shores, but in the US it's a cult classic that spawned four sequels and has a new instalment on the way written by Atlanta's Stephen Glover. This beer is a perfect tip of the hat to House Party, both in name and its artwork.
Siren – Uncle Zester Sour Citrus Braggot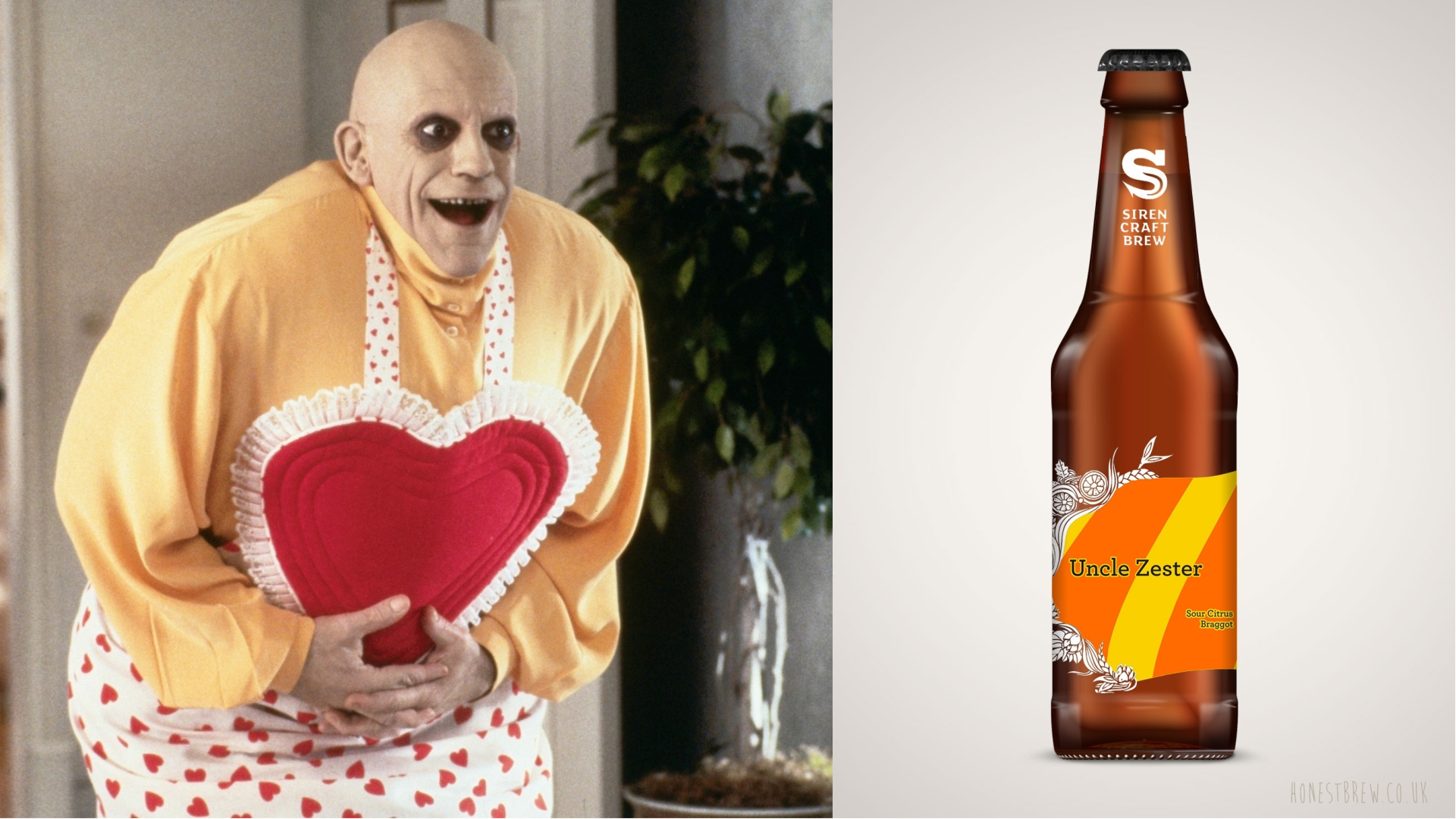 In our eyes Addams Family Values is a criminally overlooked sequel. If you haven't seen it in a while, or haven't even seen it at all, then now's a good time to correct that mistake and pair it up with a beer that would meet Uncle Fester's approval.
Omnipollo – Double Peach Popcorn Sour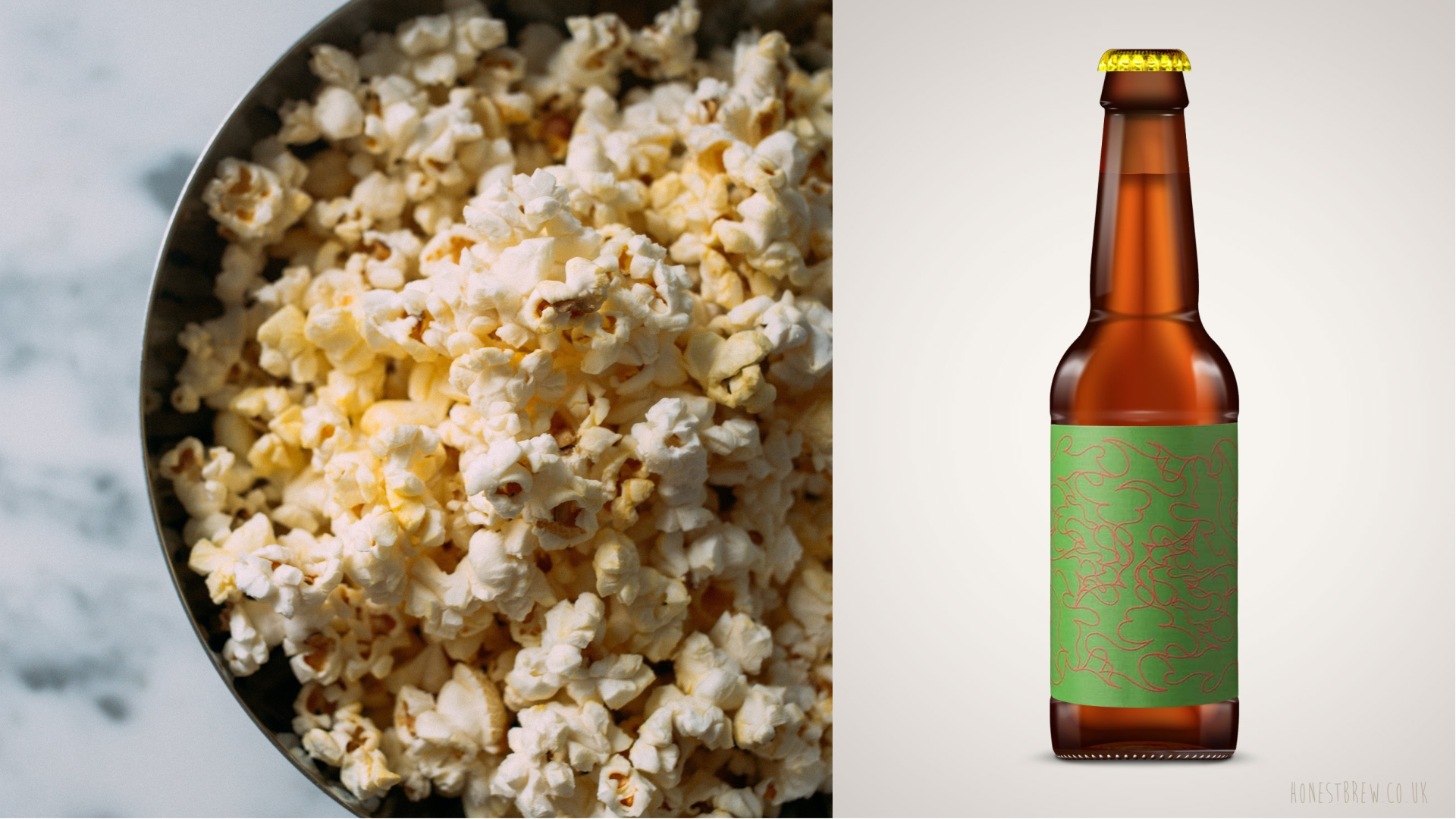 Trade in your popcorn for this light beer that's prepared with sweet and sour candies called fuzzy peach and popcorn. From Omnipollo, a brewery based out of Stockholm, this beer is an ideal accompaniment for film night.
YellowBelly – Tin Can Of Emotion
Fancy channelling your inner Ron Burgundy? This combination of vanilla, orange and citrus fruits is exactly what's required for a rewatch of Anchorman. If you're feeling particularly adventurous, you could even double-bill it with sequel Anchorman 2: The Legend Continues.
White Frontier – Log-Out & Live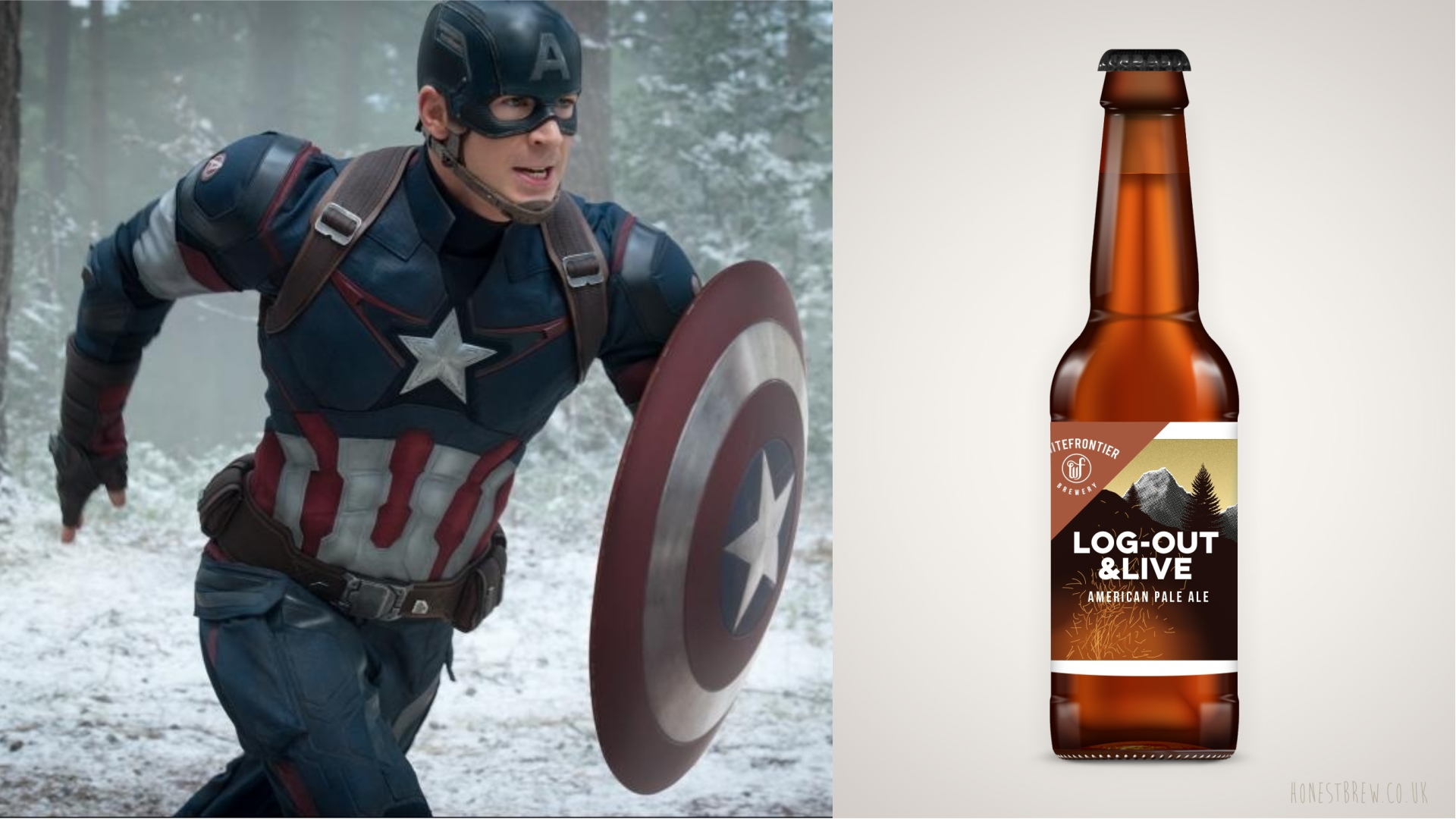 Marathoning the three Captain America films makes for exhilarating viewing, particularly to see Steve Rogers emerge as the lynchpin of the MCU. Revisiting his screen outings requires an American Pale Ale, so we've opted for this offering from White Frontier – mainly for its similarity to Bucky's 'White Wolf' codename in Avengers: Infinity War!
Visit HonestBrew.co.uk and use the code DENOFGEEK to get a £10 discount.
T&Cs: New customers only. UK residents aged 18 or over. Minimum spend £29. Excludes gift vouchers and gift subscriptions. Contact frank@honestbrew.co.uk with any enquiries.