Sponsored
MetaZoo Partners With eBay for Exclusive Launch
Hot off the release of its new Wilderness expansion, TCG MetaZoo has announced an exclusive partnership with eBay featuring a rare drop that collectors won't want to miss.
This article is presented by: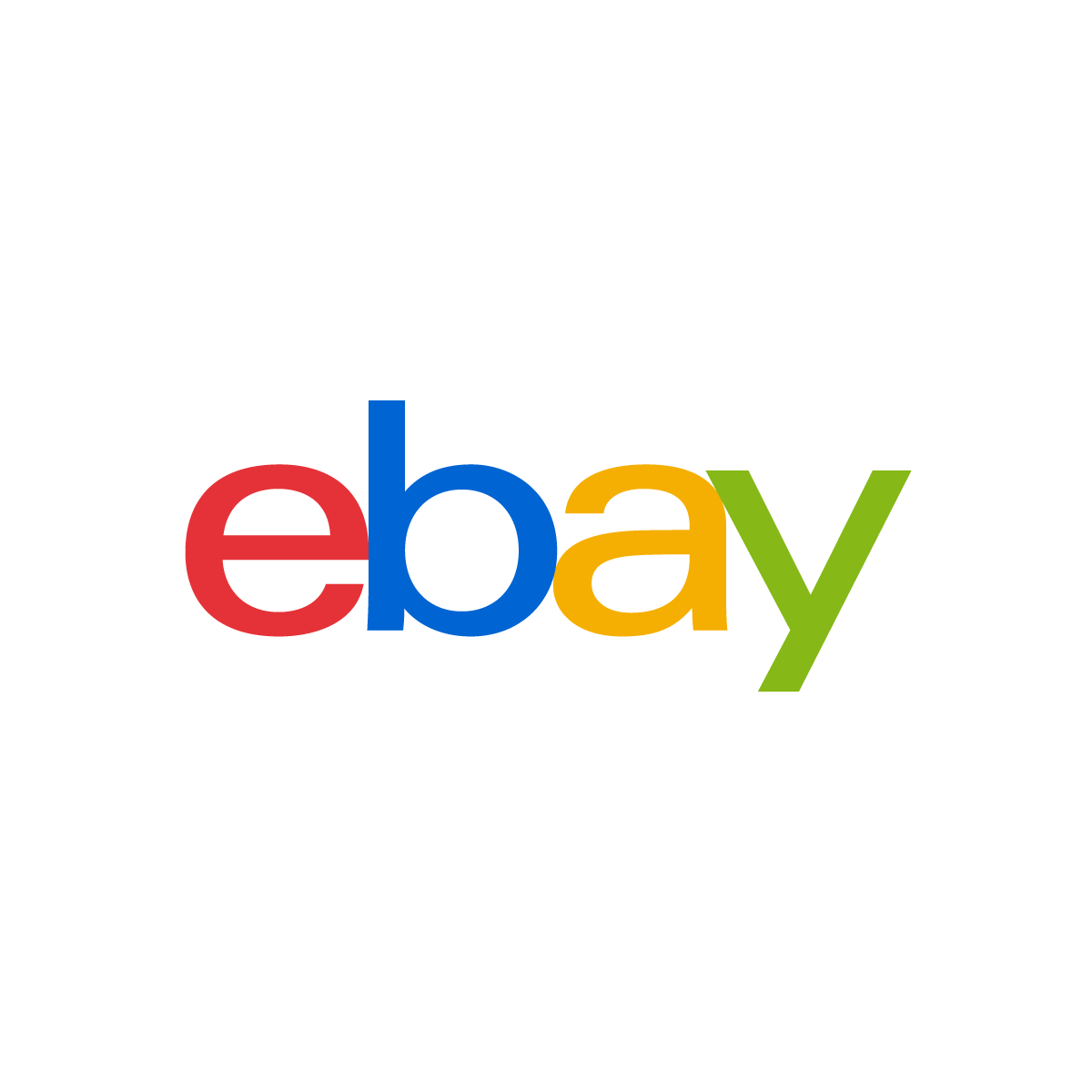 MetaZoo is heading to eBay. But the news doesn't stop there. The latest and greatest of trading card games has teamed up with eBay for an exclusive launch. On April 25 collectors can participate in a 60-day presale for a mini Wilderness booster box on eBay.com. Retailing at $50, each booster box will feature 10 packs and a special holographic box topper randomly chosen from a pool of 10, the first of their kind in MetaZoo. Additionally, both the mini booster box itself and each of the individual card packs included will feature eBay logos, making them highly collectable.
"At eBay, our biggest advantage is the depth of inventory on our marketplace, which is powered by millions of invaluable sellers," said Bob Means, Director of Trading Cards at eBay. "We are thrilled to be partnering with MetaZoo, an innovator and leader in collectible card games, to continue bringing the latest releases and rare and hard to find to collectors and enthusiasts alike."
Michael Waddell, founder and creator of MetaZoo, also noted his (and cofounder Steve Aoki's) excitement for the partnership.
"For me and Steve Aoki partnering with eBay was an absolute no-brainer," Waddell told Den of Geek. "eBay is a trendsetter in the TCG world, and doing a primary market sale of a very special set alongside eBay is making history."
MetaZoo is a monster battling game inspired by the likes of Pokémon and Magic: The Gathering. After building up hype online through a Kickstarter campaign in 2020, MetaZoo released its first official set, Cryptid Nation, last summer. Since then, the game has achieved a dedicated following, and continues to grow with each new set release.
"When creating something, you always hope for the best but prepare for the worst. There's nothing more horrifying than spending your spark on something, only for it to not resonate with other people," Waddell said. "Often this isn't even a reflection of the quality of your work, or the depth of your creativity – there's just a lot of noise out there and it's easy for even the best creations to go unnoticed. In this sense, I have and the entire MetaZoo team has been incredibly lucky. The hard work has paid off and we just have to keep working hard. The MetaZoo community continues to grow and amaze us."
The game features two players making contracts with cryptids (known in game as "beasties") such as Bigfoot, Mothman, the Jersey Devil, and even Santa Claus to see who can reduce the other player's life points to zero first.
MetaZoo features card art inspired by early Pokémon TCG designs and resembles Magic in terms of gameplay, with players tapping "aura" cards in order to play beastie, artifact, spell, and potion cards. What most sets the game apart from its contemporaries, however, are the "fourth wall" effects present on many cards.
These effects are based on real life, such as some cards being more powerful when it is raining, easier to cast when played in a real life forest, or even being stronger if someone has farted during a game. While these might sound absurd to some players, Waddell and the MetaZoo team had one thing in mind while creating the game: pure, childlike fun.
"(MetaZoo) is fun to play and it's fun to collect. That's all a game needs to be, that's all an IP needs to aspire to become," Waddell said. "Come play MetaZoo because it's exciting and the community is great, and the cards are drop dead gorgeous. It's a game, let's have fun."
The newest MetaZoo expansion, Wilderness, released just a few weeks ago. The third major expansion to the game, Wilderness puts an emphasis on, you guessed it, beasties with a wilderness theme based in the United States.
"This is the third set, and in the TCG industry it's often considered the "make or break" set for a new TCG," Waddell said. "So it's an important milestone for us that we've absolutely crushed. Wilderness is special thematically because it focuses on nature related cryptids right here in the USA, like Bigfoot! Our boxes are made out of recycled cardboard, and we are planting thousands of trees in National Forests as a way of giving back – just in time for Spring!"
Though the Wilderness set has just been released, Waddell and the team at Metazoo already have their eyes set on the future. Namely, the next MetaZoo set, UFO.
"We are almost ready to submit the print files for our next set, UFO," Waddell said. "This set focuses on everything alien and conspiracy related in the USA, and let me tell you, there's a lot of material to work with! Let's just say that MetaZoo is about to… take off!"
The MetaZoo drops begin on April 25th at 9am PST- 3PM PST exclusively on eBay.