News
Link Tank: WarnerMedia CEO Considering Cheaper, Ad-Supported Tier of HBO Max
WarnerMedia and HBO Max, Wanda Maximoff's chaos magic, the funniest movies on Netflix right now, and more in today's Link Tank!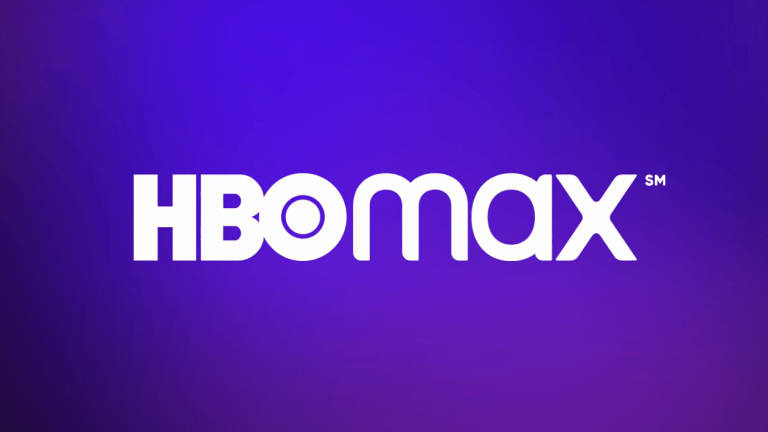 WarnerMedia CEO Jason Kilar is reportedly considering a lower-tiered HBO Max subscription because most people are "not wealthy."
"In WarnerMedia CEO Jason Kilar's defense, he's right. At a time when people across the globe are still grappling with the ongoing covid-19 pandemic, entertainment executives are sharing their reads on the larger situation as it impacts consumers' relationships with their respective companies."
Fans of Friends, rejoice! BestValueSchools.org is reportedly paying people $1000 to binge seasons 1 through 5 of the TV sitcom.
"As Travel + Leisure reports, BestValueSchools.org is offering five viewers the chance to earn $1000 by watching the first five seasons of Friends. It's a little less than 45 hours of television, which works out to about $22 per hour."
Last week's WandaVision revealed that Wanda Maximoff's powers were "chaos magic," but what does that actually mean?
"At the end of last week's penultimate episode of WandaVision, Kathryn Hahn's more practiced witch, Agatha Harkness, made the dire proclamation that Wanda Maximoff's powers were 'chaos magic.' That sounds … kinda scary. This isn't the first streaming series to mention chaos in connection with a powerful magical woman either."
Actor Justice Smith talks Detective Pikachu 2, his upcoming teen dramedy Generation, and more in this exclusive interview.
"Justice Smith has lived that teenage life several times over. From playing the sidekick in YA novel adaptation Paper Towns in 2015 to his latest role as out and proud high school disruptor Chester in HBO Max's teen dramedy Generation (premiering March 11), this 25-year-old actor is still showing audiences the many, many ways we can embody our most awkward years."
The Dark Knight Trilogy's shuffling around the different streaming services these past twelve months speaks to a bigger problem in the industry.
"Do you find it maddening when a movie or TV show you enjoy leaves a streaming service just as you were getting into it? This happens constantly. We know, because we're always writing up stories about what's coming to and leaving Netflix, Hulu, Amazon Prime Video, and others—and we often see the same title crop up on a specific service months after we already discussed it."
From Always Be My Maybe to Scott Pilgrim vs. the World, here are the funniest movies to watch on Netflix right now.
"If you're looking for a funny movie to give you a few laughs when you're spending a night in, Netflix is an oasis, offering a wide range of comedy classics and new releases. Whether you're a rom-com fan or tend toward frat-house humor, these are the best comedies on Netflix to put a smile on your face."