News
Link Tank: Ultraman Animated Movie in the Works at Netflix
An Ultraman animated movie, the 2021 Friends cast reunion, a new Doctor Strange 2 leak, and more in today's Link Tank.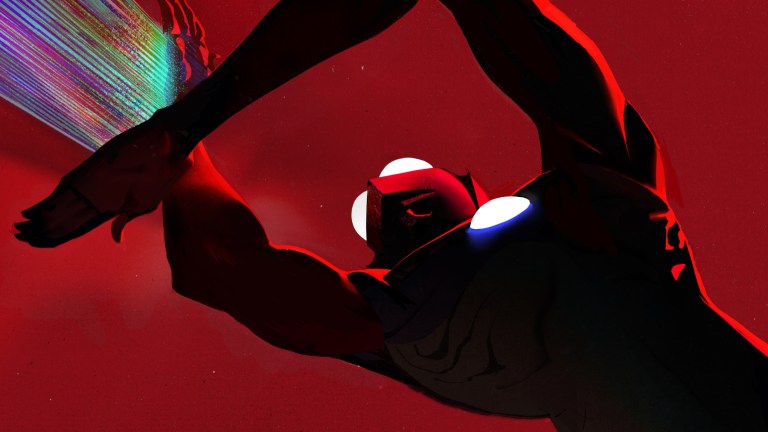 Tsuburaya Productions and Netflix have partnered up for an Ultraman animated movie.
"Tsuburaya Productions has announced that it is teaming with Netflix and Industrial Light and Magic to create an entirely original Ultraman animated movie at Netflix, separate from the streaming service's current anime series. Directed by Shannon Tindle and John Aoshima, the movie follows a young baseball superstar, Ken Sato, who returns to Japan to inherit the powers of the Ultra Warriors and become the next Ultraman."
HBO Max has announced a release date for Friends cast's 2021 reunion. Here's everything you need to know.
"Ever since Friends fans first found out that a reunion special was in the works, news of its progress has mainly centered around pandemic-related delays. Now, we finally have some good news. In a new teaser trailer, HBO Max revealed that the special will be available to stream on the platform starting May 27 (which, as The Wrap points out, is also HBO Max's first birthday)."
For Mac users who occasionally have to use Windows PC, check out some tips to make the transition easier.
"Ardent Mac users claim they never would use a Windows PC. This article is not for them. It's for the Mac users who either need to use PCs for their work or have some curiosity about what's going on in the other camp—particularly with the arrival of new Windows 10 features and intriguing hardware like the Surface line, from the massive Studio down to the Surface Go. Switching from one OS to another always involves adjustments; our tips are intended to smooth your transition."
A new Doctor Strange 2 leak reveals that the movie may have recasted a major Agents of SHIELD character.
"Doctor Strange 2 could be even wilder than we thought. The upcoming sequel (officially titled Doctor Strange in the Multiverse of Madness) is shaping up to be one of the most exciting and promising movies in Marvel's Phase Four lineup, with Elizabeth Olsen's Wanda Maximoff starring in a lead role in the film opposite Benedict Cumberbatch's Stephen Strange."
Zack Snyder's Army of the Dead isn't hitting Netflix until May 21, but there is a free sneak peek of the first 15 minutes online.
"Fans of filmmaker Zack Snyder are used to waiting. Years passed between the release of 2017's widely loathed superhero team-up Justice League and 2021's Zack Snyder's Justice League (aka the 'Snyder Cut'), which dropped on HBO Max in all four hours earlier this year. Luckily, the wait for his blood-and-guts-filled follow-up, a Netflix produced zombie heist movie called Army of the Dead, will be much shorter."
Happy birthday to the creator of the Star Wars franchise, George Lucas, who turns 77 on this day.
"Today marks George Lucas' 77th birthday, and with that comes the knowledge that we, as Star Wars fans, owe him a lot. Not just because he's a filmmaker that we enjoy but because George Lucas created something so special that fans are willing to dedicate their lives to it.