News
Link Tank: 18 Facts About The Silence of the Lambs
The Silence of the Lambs facts, To All the Boys: Always and Forever, the science behind spicy food and health, and more in today's Link Tank.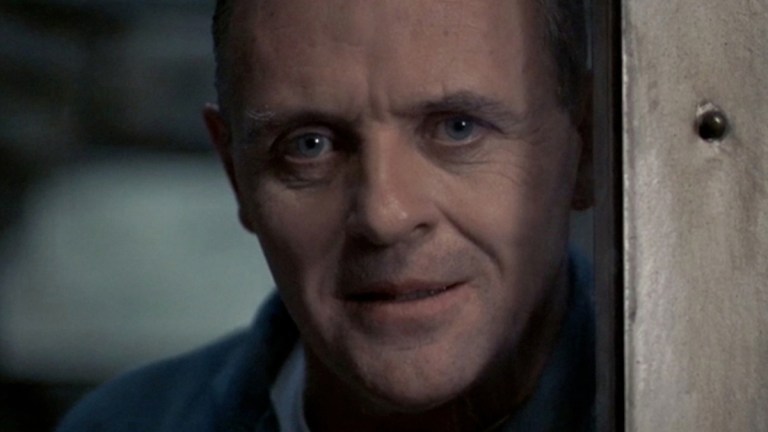 The Silence of the Lambs turned 30 over the weekend. Check out some fun facts about this gruesome movie.
"Believe it or not, The Silence of the Lambs was released on Valentine's Day in 1991. The movie was scheduled for release in the middle of February because Orion Pictures, its distributor, already had a can't-miss hit with Dances With Wolves, and they wanted to give Kevin Costner as little competition as possible for the 1991 awards season."
After an outpouring of support from her female Buffy and Angel co-stars, a few men have spoken out in support of Charisma Carpenter as well.
"Last Wednesday, Charisma Carpenter's 'my truth' post detailing the alleged toxic behavior, sexism, and aggression from Joss Whedon while on Buffy and Angel gained massive attention and support from many women who shared the set with her on Buffy."
A small group of thieves have managed to use celebrities' Instagram against them to rob their homes.
"Instagram is a very popular platform for celebrities and influencers to share content, grow a user base, and generate substantial amounts of income from endorsements. However, a small group of thieves decided to use Instagram against these wealthy individuals, stealing from their homes using information posted on the social network."
To All the Boys: Always and Forever is a satisfying and charming ending to the romantic comedy movie series.
"To All the Boys I've Loved Before, Netflix's John Hughes-inspired adaptation of Jenny Han's bestselling young adult novel about a high school girl whose secret letters to her crushes suddenly get mailed out to them all, is tough to measure up to."
We've all heard about how spicy food may be better for your health. Turns out, it's more complicated than that.
"If you're a die-hard fan of tongue-burning Indian curry or tear-inducing Chinese hot pot, you've likely pondered — between gulps of milk — why countries in hotter climates tend to feature more spice-laden foods. The answer isn't as simple as you might think."
Some 25 central and southern U.S. states are experiencing the coldest weather in record history right now.
"In a turn of events that will surprise exactly no one at this point, a large swath of the United States is currently experiencing an extreme and unprecedented weather event. A record cold snap has borne down upon some 25 states, paralyzing parts of the central and southern U.S. that just aren't used to getting regularly buried by terrifying winter storms in the same way the northeast is."