News
Link Tank: Shang-Chi Conquers the Box Office All of September
Shang-Chi ruled the box office for an entire month, Luke Skywalker himself speaks highly on some controversial Star Wars films, Universal Studios Japan is adding a Donkey Kong land, and more in Link Tank!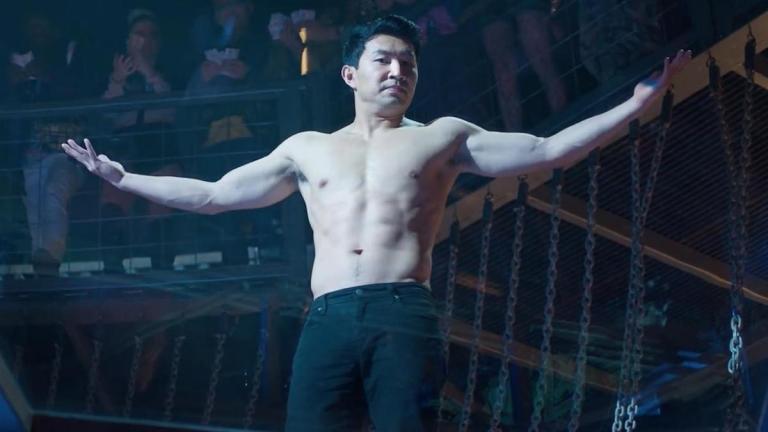 Shang-Chi and the Legend of the Ten Rings dominated the domestic box office once again, winning every single weekend in September.
"If Dear Evan Hansen ever had a shot at ending Shang-Chi And The Legend Of The Ten Rings' run of box office dominance, it probably dried up the moment Disney decided not to give its superhero movie a day-and-date Disney+ release (which, as we've discussed at length on this website, backfired dramatically for Black Widow)."
Wait a minute, Mark Hamill actually likes the Star Wars Prequels?
"Growing up when the Star Wars prequels were being released has its perks—mainly that I love the prequels because they were my Star Wars that I got to see in theaters, but it came with plenty of people tearing them down and making fun of their time and time again. But as we've gotten more Star Wars content, it feels like everyone has started to change their tune on how they feel about them. Even Mark Hamill has stepped in."
Frog Thor, also known as "Throg," was set to have a longer cameo in Loki but was cut last minute. Could we see him finally get the screentime he deserves in Thor: Love and Thunder?
"Taika Waititi is one of the most eccentric and singular filmmakers ever to work in the Marvel Cinematic Universe. His unique sense of humor and visual eye shone through every scene of 2017's Thor: Ragnarok. And by all indications, his sensibilities will be even more present and palpable across his long-awaited Ragnarok follow-up, Thor: Love and Thunder."
Diego Luna teases we'll see plenty of familiar faces in his upcoming Star Wars series Andor.
"You'll definitely see familiar faces. I can tell you about this project like no other because I can't spoil the ending if you've seen [Stars Wars: Rogue One] already. No matter what I say, I can't ruin the ending. To be honest, it's been such a blessing to do this job and to do it under these circumstances. I had the chance to work with a team that I couldn't be more proud of and admire more."
Universal Studios Japan is adding a massive Donkey Kong-themed section to their park.
"Super Nintendo World first opened at Universal Studios Japan in Osaka earlier this March, yet the theme park area is already set to get its first expansion. Opening in 2024, it will be Donkey Kong-themed and will increase the size of Super Nintendo World by about 70 percent."
Ever wondered how much it would cost to buy BoJack Horseman's house? Here are the estimated prices of a number of different fictional homes from your favorite TV shows and movies.
"The Weasleys' dilapidated home in the Harry Potter series, fondly known as the Burrow, was meant to be an emblem of the family's financial status (i.e. just barely scraping by). But if the Burrow were real, Arthur Weasley's paltry bureaucratic salary probably wouldn't have been able to keep up with the mortgage. According to an analysis by price comparison site Money.co.uk, the property would've been worth about $1.7 million—much more than the Dursleys' posh abode in Surrey, whose value came in around $495,000."