News
Link Tank: Science Fiction and Fantasy Books by Trans and Nonbinary Writers
Sci-fi/fantasy books by LGBTQ+ authors, Jurassic Park dominating the weekend box office, and more in today's Link Tank!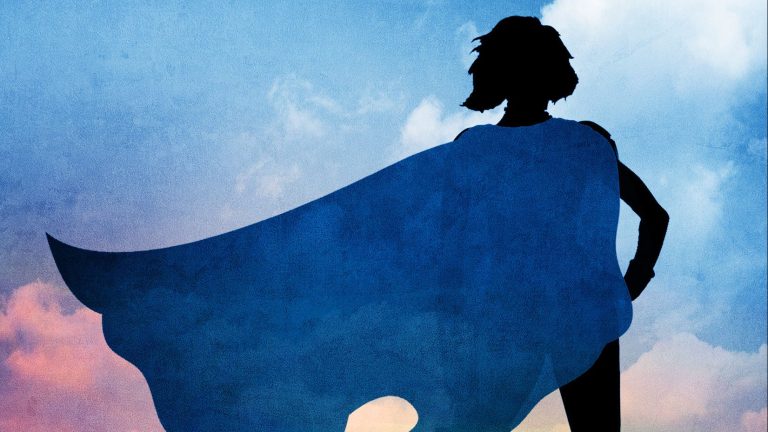 This Pride Month, check out these sci-fi/fantasy books by trans and nonbinary authors.
"Speculative fiction has always explored themes of identity and gender. And in recent years there, has been a necessary influx of positive representations of transgender and non-binary characters and themes in science fiction and fantasy."
Jurassic Park once again dominates the weekend box office 27 years after its initial release.
"Prior to the coronavirus pandemic, moviegoers could have expected to see fare like Marvel's Black Widow and Fast 9 dominating the box office this summer. But thanks to most American theaters being shuttered and studios holding back big new releases, there's been a resurgence of both drive-ins and classic films. This past weekend, Jurassic Park took the top spot—27 years after its initial release."
Tina Fey is calling for the removal of a number of 30 Rock episodes that used blackface.
"Tina Fey and producer/showrunner Robert Carlock have asked NBC to pull a handful of 30 Rock episodes that feature blackface from streaming services and syndication. Four episodes of the comedy series, including two featuring Jenna Maroney (Jane Krakowski) in blackface, will be pulled from Hulu and Amazon Prime, and will also be unavailable for purchase."
In this Inverse interview, Joel McHale talks what happens to his Community character Jeff after season 6, the upcoming Community movie, and more.
"If it seems like Joel McHale is doing the most right now, that's because the former Community star and host of The Soup has his hands in just about everything — from producing Netflix's wildly popular documentary series Tiger King earlier this year (which, let's be real, feels like a decade ago) to acting in The CW's latest superhero coming-of-age drama, Stargirl, and hosting a weekly quarantine podcast, The Darkest Timeline, with fellow Community actor Ken Jeong."
Tony Stark has worn some silly rendition of the Iron Man suit throughout the years. Here are some worst (best) offenders.
"Tony Stark can't stop tinkering—a habit that has given him nothing but grief his entire superhero career. Usually, it ends up with him obsessively fixating on an idea to the point he starts some kind of superheroic civil war or accidentally helps develop technology that will destroy the world. It also means that he just won't stop designing armor suits. Here are some of the weirdest."
If you're looking for a gaming laptop this year, check out how you can get a bang with your buck with these cheap options.
"Grab power now! For right around $1,000, you have your choice of fierce, fast-running gaming laptops. Check out the best low-cost, GeForce- and Radeon-equipped gaming notebooks we've tested in our labs. We've got all the buying advice you need to land a bargain."