News
Link Tank: Are Physical Video Game Discs and Cartridges a Thing of the Past?
Physical game discs might not be around much longer, Ant-Man 3 could be huge for the MCU's future, James Corden's flash mob wasn't well-received, and more in Link Tank!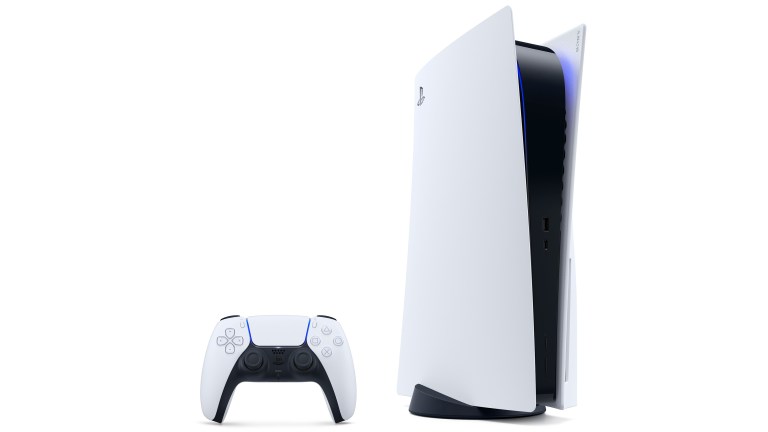 Are physical game discs/cartridges officially going the way of the dodo?
"So here's something strange: It's been nearly 10 months since the PS5 launched and I have yet to buy or even hold a physical PS5 game. I have plenty of PS5 games, sure, but they are all digital. Compared to every previous console I've owned, this feels so weird. But it's not too surprising, either."
Ant-Man and the Wasp: Quantumania might be the most important movie on the MCU Phase 4 slate.
"Currently in production, the threequel will be the first Marvel Cinematic Universe title to feature a full-fledged appearance from Kang the Conqueror (Jonathan Majors), following the character's quasi-introduction in the Loki Season 1 finale. All early signs indicate that Kang himself will turn out to be a far more intimidating and ruthless force than the variant we met in the Loki Season 1 finale."
James Corden attempted to make a flash mob happen to promote Cinderella but the Los Angeles traffic wasn't having it.
"The ubiquitous actor and talk show host inspired road rage in Los Angeles this week when he planned and performed a flash mob to promote his upcoming Amazon musical Cinderella. The video shows Corden, joined by his Cinderella co-stars Camila Cabello, Idina Menzel, and Billy Porter, performing one of his talk show's 'Crosswalk The Musical' segments, where he routinely stops traffic with a song and dance. In this case, the cast was performing Jennifer Lopez's 'Let's Get Loud."
Kanye's new album Donda finally dropped, but according to Kanye, it's not supposed to be, because of course.
"New album leaks are par for the course. But it's not every day that an artist alleges that his label released an album without their consent—let alone one of the most anticipated and delayed records of the year. Still, if it's going to happen to anyone, it might as well be Kanye West because the tale of Donda's tortured release never ends, just as it never began. Time is a flat, vinyl copy of Donda."
What show is the most-watched in your state? Find out with this comprehensive map.
"Choosing a TV show to watch in the year 2021 is easier said than done. Even if you narrow down your TV options to one streaming service, the size of their catalog can be overwhelming. If Hulu is your platform of choice, this map of each state's favorite original Hulu TV series may give you some inspiration for your next binge-watch."
A new IMAX poster for Dune reveals the scope of the film's epic scale.
"With less than two months to go before the premiere of Denis Villeneuve's Dune, IMAX has released a brand-new poster for the upcoming big-screen adaptation of Frank Herbert's original sci-fi novel of the same name, and Collider has your exclusive look at the art featuring Timothée Chalamet's Paul Atreides walking the sands of the spice planet known as Arrakis (aka the titular Dune). Dune will be released on October 22, premiering in theaters and simultaneously on HBO Max for 31 days."