News
Link Tank: Why Orcs Must Die! 3 Is the Best Google Stadia Has to Offer So Far
Orcs Must Die! 3, the best movie endings of all time, how to be careful staying in an Airbnb, and more in today's Link Tank!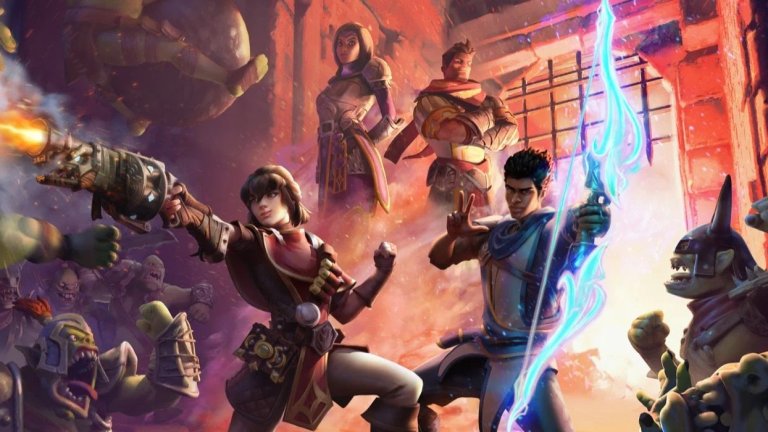 Orcs Must Die! 3 is possibly the best exclusive game Google Stadia has to offer—although that may not be enough to save the console.
"Orcs Must Die! Is an influential tower defense series where players build traps and other structures in order to fight off hordes of titular orcs, as a new villain with a connection to a classic Orcs Must Die! Unchained's Cygnus emerges. The third entry in the franchise takes things to new heights thanks to the unique processing power of Google Stadia."
Is there anything better to a story than a fitting or satisfying ending? Check out the best movie endings of all time.
"We've all had the same feeling. You're watching a good movie, everything is moving forward exactly the way you feel it should, and then the ending comes and it just doesn't land. Plenty of great stories have been derailed by lackluster endings, or endings that simply chicken out on the bold promises the rest of the film made to its audience."
Wynonna Earp is back for another season, but its been a confusing one so far to say the least.
"After two years of waiting, Wynonna Earp finally beaver blasted her way back onto our screens, guns blazing and sex jokes flying. It was a delight to see our favorite characters back at long last, but it also was an hour packed, as many Wynonna episodes are, with more flash than answers to big burning questions."
Want a laptop and a tablet? These 2-in-1 convertibles give you the best of both worlds.
"Can't decide between a laptop and a tablet? Get both with a 2-in-1. Our shopping advice and product recommendations will help you find the convertible or detachable that is right for you. (We've tested loads of them.)"
As the world begin re-opening and travel picks up again, here's how to be extra-safe when staying in an Airbnb.
"Chances are, you're getting a little stir crazy right about now. Maybe you're looking to get out of the city and tuck into a secluded cabin Upstate, or find yourself at a desert artist retreat. Perhaps you just want to get out of your apartment and find a place in a different neighborhood. Regardless of your destination, chances are, you're browsing Airbnb."
The coronavirus has an unexpected effect on patients' sense of smell, a new study finds.
"Scientists might be closer to understanding one of the most common symptoms of even mild covid-19: the loss of smell and taste. A new study suggests that infection by the novel coronavirus can damage important cells that support the nerve cells responsible for relaying scent to the brain."