News
Link Tank: New Dragon Ball Super Movie in Development
A new Dragon Ball Super movie, everything you need to know about Warrior Nun Season 2, Netflix's N-Plus explained, and more in today's Link Tank!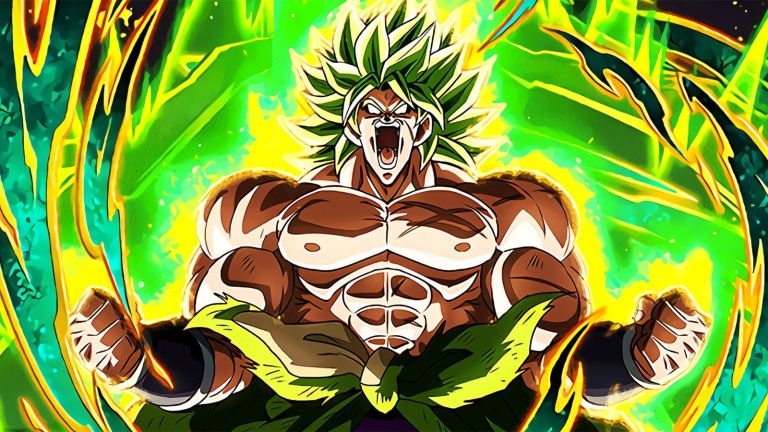 A new Dragon Ball Super movie has been announced. Here's what little you need to know about it so far…
"It's been three years since Dragon Ball Super: Broly hit, kicked, and kamehameha-ed its way into theaters, raking in $120 million around the world. Now, a sequel movie is gearing up for a rematch. Other than it's scheduled to premiere in 2022, we know virtually nothing about this second Dragon Ball Super movie, of course."
Gal Gadot confirms that Joss Whedon tried to threaten her career on the set of Justice League over disputes of Wonder Woman's lines and character development.
"There have bee reports circulating about the toxic relationship on set between Wonder Woman actress Gal Gadot and director Joss Whedon, who was brought in to do Justice League reshoots. Gadot has now confirmed some details of those reports. In a conversation with Israeli news outlet N12, which was shared on Page Six, Gadot elaborated on the information provided by sources in the Ray Fisher investigation."
A new Marvel prediction spells disappointment for fans of the MCU looking forward to Avengers 5.
"Marvel has over 20 new movies and shows in the works, from next month's Loki to the still-in-early-development Blade movie starring Mahershala Ali. But there's one other project we technically know is coming, even though Marvel hasn't officially announced it: Avengers 5."
Netflix's fantasy hit series Warrior Nun is due for another installment. Here's everything we know about the upcoming season 2.
"In July 2020, the Heavens opened up and sent their latest original fantasy series, Warrior Nun, down to Earth by way of Netflix. The ecclesiastical series loosely based on the popular Warrior Nun Areala comics from Ben Dunn follows a young woman named Ava (Alba Baptista) who died and is resurrected with a halo cemented on her back, now destined to become a member of a secretive, holy collective of demon-hunting warriors."
Netflix is reportedly working on something called "N-Plus," an online space focused on Netflix's original content.
"Netflix is investing billions in creating original content to ensure there's always something new to watch to justify that monthly fee. However, with all the other content available on the streaming platform, it seems Netflix wants to more easily highlight its own content and is therefore developing something called 'N-Plus.'"
Threads, the 1984 BBC TV movie about a post-nuclear war, shocked viewers tuning in in the '80s.
"In 1983, ABC aired The Day After, a stark portrayal of the effects of nuclear war on small-town America. It was praised by President Ronald Reagan and watched by more than 100 million people, who were rattled by the ravages of atomic weapons and the suffering survivors would endure. Many thought it was the most chilling made-for-television film ever produced. Before making that pronouncement, it might be necessary to see Threads, the BBC television movie that followed The Day After in 1984 and seemed to up the ante when it came to an unrelentingly grim depiction of life after nuclear destruction."