News
Link Tank: Kirsten Dunst's 10 Best Movie Roles
Kirsten Dunst's best movie roles, facts about Grey's Anatomy, Lupita Nyong'o on Black Panther 2, and more in today's Link Tank!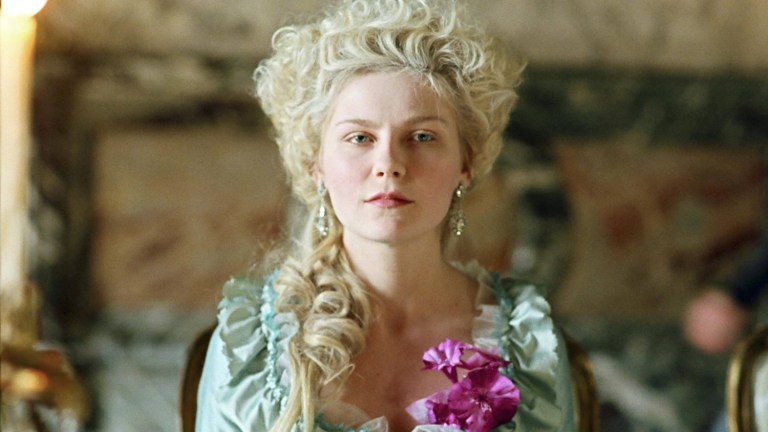 Kirsten Dunst is an actress with over 30 years of work in the industry. Let's look at her 10 best movie roles.
"Every so often, a tweet lauding Kirsten Dunst's illustrious career will go viral, because it's true: With a resume full of seminal roles over the past 30-plus years, Dunst is a bona fide icon. Right from her start as a child actress in the '90s, with scene-stealing early performances in Interview With the Vampire, Little Women, and, yes, Jumanji, she's had a knack for mixing vulnerability and hilarity onscreen."
Grey's Anatomy is the longest-running primetime medical drama on TV. Check out some fun fact about this hit series.
"As the longest-running primetime medical drama on TV, Grey's Anatomy has certainly had more than its share of ups and downs over the years—with a few loop-de-loops thrown in for good measure. But Shondaland's first big hit, which is currently in its 17th season, still has a few secrets up its scrub sleeves."
Chloé Zhao, director of Oscar-winning film Nomadland, says that she writes fanfiction in her spare time.
"Chloé Zhao is already a legend. The Chinese filmmaker has become the second woman and first woman of color to win Best Director with Nomadland. Her next big project is going to be Marvel's The Eternals and on top of all that—she writes fanfiction. The internet has unearthed an interview from late last year where the director shared that during juggling Nomadland and The Eternals she still made time for fanfiction, like a hero."
Black Panther actress Lupita Nyong'o comments on the making of the sequel without Chadwick Boseman.
"Ryan Coolger is forging ahead with Black Panther 2. Obviously, he restructured the script because lead actor Chadwick Boseman died last year of colon cancer at the age of 43. After his death, fans were speculating on how the franchise will continue without him. Some said the sequel should go full speed ahead, while others say to let it be as Boseman is the only one who can do the superhero justice."
A new study found that a particular 10-minute high intensity workout could have massive benefit for your health.
"Between long hours at work, trying to keep your home in order, and trying to give love to family and friends, time set aside for exercise can seem like a distant dream. That is until you realize the last time your heart rate went up was two months ago when you forgot to turn the gas off before leaving the house. But there is good news: If you've made up your mind to fit a workout into your schedule, there's no need to block off hours."
The Bad Batch hits Disney+ tomorrow. Here's everything you need to know ahead of this Star Wars series.
"Disney+ has swooped in and revived the Star Wars universe after some less-than-loved movies with the unlikely savior of serialized TV shows. The Mandalorian, which wrapped its second season in December, quickly became the streaming service's killer app by giving us all the galaxy-spanning bounty-hunting adventure we could handle. That opened the floodgates for a whole pile of other shows, and the newest one—The Bad Batch—premieres this week."