News
Link Tank: Why Killing Eve Season 3 Deserve a Lot More Praise
Killing Eve Season 3, Creed Bratton from The Office, why you should watch Dorohedoro, and more in today's Link Tank!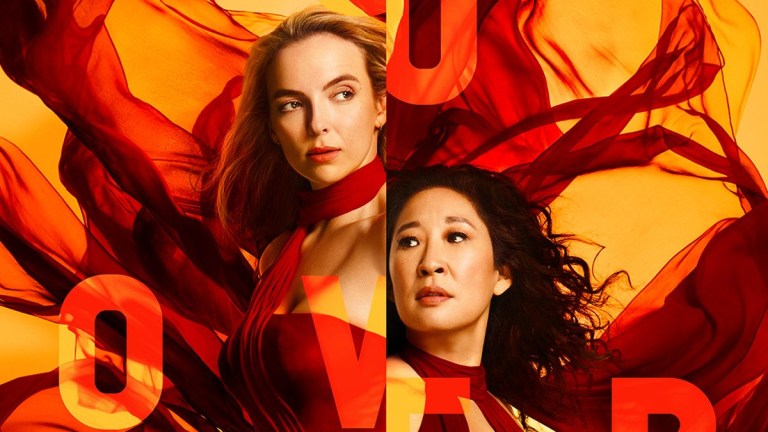 Arguably one of the best shows on television right now, Killing Eve's third season deserves a lot more praise than it got.
"Superb, stylish, and tragically beautiful are just a few words to describe Killing Eve as a whole, though the third season of this BBC hit, in particular, was especially brilliant, despite what the many negative reviews written by cis male critics say. Sandra Oh, Jodie Comer, Fiona Shaw, Kim Bodnia, and the rest of the cast delivered stellar performances, as usual, but it wasn't simply the performances that tied the season together—it was also the character development throughout."
Creed Bratton weighs in on whether or not his character of the same name on The Office could be the Scranton Strangler.
"No character from The Office is more mysterious than Creed Bratton. Much of what he says is either unsettling or downright disturbing, even going so far as to describe violent crimes he claims to have committed in the past. This is probably why fans of the workplace sitcom have theorized for years that Creed is actually the Scranton Strangler, an unseen serial criminal who terrorizes the residents of Scranton for several seasons."
As countries begin reopening, "travel bubbles" are becoming increasingly common in the effort to revitalize tourism.
"The coronavirus pandemic has brought leisure travel to a standstill. International tourism could decline by up to 80 percent this year, according to the United Nations World Tourism Organization. Now, just as the Northern Hemisphere enters the summer season, governments around the world are trying to revitalize their tourism economies."
LucasFilm released a new poster for the 40th anniversary of Star Wars: The Empire Strikes Back, and it is stunning.
"By now, you're surely well aware that 2020 is the 40th anniversary of one of the best films of all time: The Empire Strikes Back. We here on io9 have been celebrating, as has Lucasfilm, which released an official poster to commemorate the event. That poster, by artist Matt Ferguson, may have caught your eye over the past few weeks."
Dorohedoro is an anime on Netflix about a giant crocodile man. Here's why you need to watch it today.
"From the opening moments in which a large crocodile man shoves the head of a wizard into his jaws, it's hard not to have fun with Dorohedoro, one of the best anime series of the year. Created by director Yuuichirou Hayashi (Attack on Titan, Kakegurui) and MAPPA Studios (known for Yuri!! on Ice and, rather confusingly, Dororo), the anime series is based on the beloved manga from Q Hayashida, who completed her 23-volume run in 2018."
Looking for tech gadgets for Father's Day? Look no further than this convenient guide of gifts under $100.
"How much you spend on your dad, uncle, or father figure this Father's Day is not what counts, but you want to get something nice without extending yourself so far that you have to ask him for a loan. While you might still be social distancing in your neck of the woods and unable to see him in person, let the tech-savvy man in your life know you care with one of the gadgets below."