News
Link Tank: How Hades Set the Standards for Future Roguelike Games
A review of Hades, Halloween-related lawsuits, underrated podcasts to check out, and more in today's Link Tank!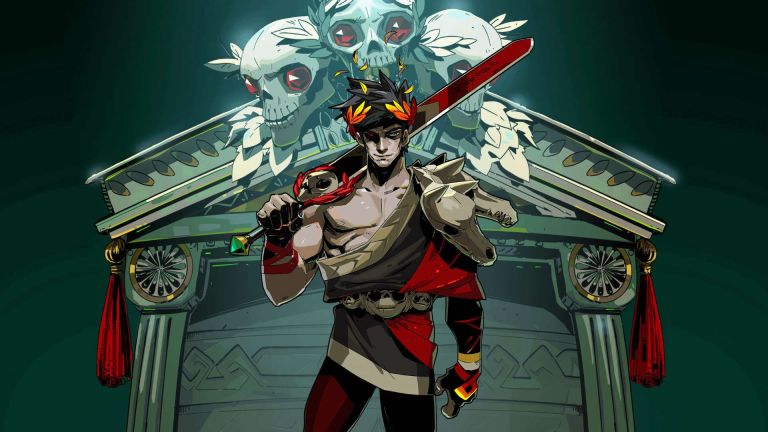 Hades, the newest roguelike action RPG from Supergiant Games, has cracked the code on how to make a great roguelike game.
"You don't actually play as Hades in Hades. Instead, you play as Zagreus, the god of the underworld's son. Zagreus wants to escape Hell, but his progress is stopped by supernatural foes, creatures of myth, and the like. If he dies by their hand, Zagreus is promptly sent back to the house of Hades, resetting his progress."
It's the spookiest month of the year! Check out these bizarre Halloween-related lawsuits to start your October.
"For most people, Halloween is a time to be someone other than themselves and enjoy a party atmosphere. But occasionally, those relaxed inhibitions can result in legal trouble. Take a look at several strange cases involving costume malfunctions, collapsing pumpkins, and other spooky court filings."
You've probably never heard of these underrated podcasts, but they're well worth a listen.
"Podcasts used to be the thing that I, and so many others, listened to on my commute to work, but now they mean so much more to me. When I've exhausted all my streaming efforts on Netflix, I have hours worth of episodes on my podcasting app I can listen to while not being tied down to the couch."
With holiday season coming up and online shopping on the rise, learn how to protect your deliveries from porch pirates.
"As nice as it is to get something delivered to your door in a matter of days—if not hours—there will come a time when you won't be around to receive a package. Most people are stuck inside these days, but what if you happen to be out or your apartment building's mailroom isn't secure? A package sitting in front of a house or in an apartment lobby is an easy target for theft."
So much of the conflicts in The Little Mermaid could've been avoided if Ariel had just written Prince Eric a note. So why didn't she?
"Yesterday I was, as often happens in the wasteland of 2020, humming along to the song that was playing in my head. For the first time in weeks, it wasn't the Spirit Halloween theme song. It was 'Kiss The Girl' from The Little Mermaid. I don't know why—I think I might have seen a seagull—but the lyric about how 'she don't got a lot to say' struck me because … couldn't every problem in The Little Mermaid be addressed if Ariel had just, you know, written Prince Eric a NOTE?"
The Microsoft Surface Laptop Go is the budget laptop to check out if you're in the market for something cheap and quality.
"After producing a fine laptop and a great budget tablet, Microsoft is finally voltroning these concepts together to make the Microsoft Surface Laptop Go, a $550 laptop with a real Intel 10th-gen i5 processor. This is what we've been asking for."