News
Link Tank: Exploring the Life Debt Trope in Fiction
Life debts in fiction, the best states for retirement in 2020, the best horror movies of 2019, and more in today's Link Tank!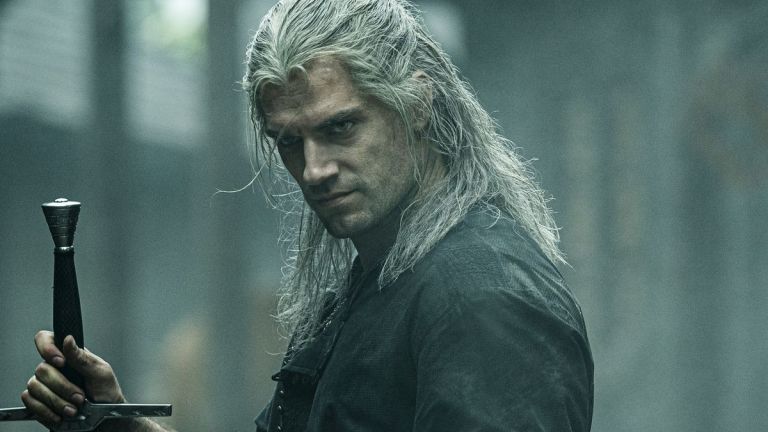 The idea of life debts has long been a running trope in fantasy fiction, with some executions better than others.
"There is a line in The Witcher where a man offers Geralt of Rivia a life debt and I found myself laughing out loud because giving someone who will most definitely out-live you a life debt seems like a sweet gesture but one that would almost be a burden to them. Let me elaborate: It's like Chewbacca and Han Solo."
If you or a loved one is looking at retirement, check out the best states in the US to spend your golden years in 2020.
"Spending your workdays dreaming of retirement? It's the ultimate goal of any longtime office-dweller, but figuring out when you're ready to finally take the plunge is one of many questions aspiring retirees need to ask themselves before quitting the 9-to-5 grind for good. Determining where to retire is equally important, as you'll need to think not just about affordability, but quality of life and health care as well. Personal finance website WalletHub crunched the numbers on all 50 states to come up with an official ranking on the best (and worst) states to retire. Their experts looked at 47 different factors and enlisted the help of a panel of experts."
A new theory suggest that volcanic activities actually spurred life prior to the mass extinction of the dinosaurs.
"Some 65 million years ago, our planet encountered one of the darkest days in its history. The Cretaceous-Paleogene extinction event resulted in the death of more than 70 percent of plants and animals on Earth, including the dinosaurs. The mass death and destruction was likely triggered by a giant asteroid that crash landed on Earth. In 2015, scientists made the case that the explosive impact may have also led to a massive volcanic eruption in a region of India — essentially finishing the job. But a new study suggests otherwise."
Check out the best horror movies to have come out in 2019, ranked.
"It's officially a franchise: After ranking the best horror movies of 2017 and 2018, we're going for the trilogy. Like any beloved franchise, the best horror movies ranking includes a careful mix of fan service and fresh ideas to keep both the horror devotee and the novice satiated. With 2019 in the books, it's time to reflect on the scariest, goriest, nerve-wracking horror movies of the year, and there's no shortage of material to work with."
Facebook accidentally translated Chinese President Xi Jinping's name as "Mr. Shithole" and has since then apologized, citing "technical issue."
"Facebook has apologized for translating Chinese President Xi Jinping's name as 'Mr. Shithole' on its platform during his visit to Myanmar this week. The company said the incident was due to a 'technical issue' that caused incorrect translations from Burmese to English on Facebook."
Instagram pulled the IGTV icon at the top of its app's user interface, but long-form videos will continue existing on the platform.
"IGTV will no longer display its dedicated icon at the top of Instagram's user interface, TechCrunch reports. The long-form videos aren't totally disappearing from Instagram, though. Most users discover the clips in other areas of the app, and so Instagram has decided to pull the dedicated icon to streamline its overall design. Users will now discover IGTV-based content within their feed, the Explore tab, and creator profiles."