News
Link Tank: Recently Declassified UFO Documents Are Available for Download
Declassified UFO docs, LGBTQ+ representation on TV in 2020, Netflix's Lupin, and more in today's Link Tank!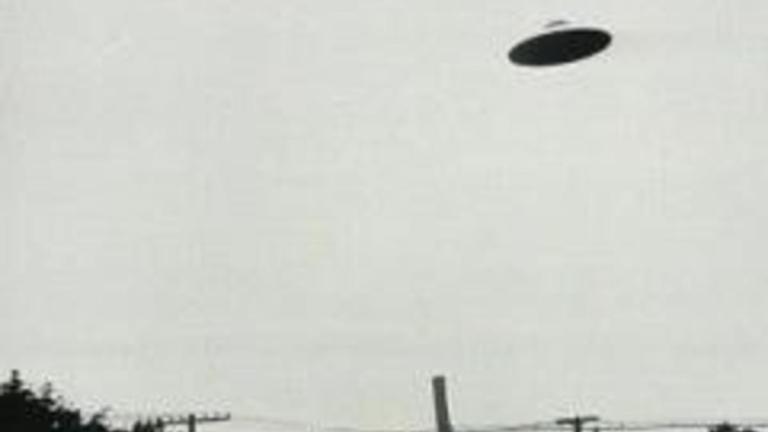 The CIA recently declassified a substantial amount of UFO documents, which are now all available for download.
"This month, it came to light that the latest coronavirus relief bill contains a provision requiring U.S. intelligence agencies to report everything they know about UFOs. They have 180 days to do it, and they're allowed to keep some of the information classified. Fortunately, there's plenty of other UFO-related material to peruse while you wait."
GLAAD revealed their annual report on LGBTQ+ representation on TV, and 2020 was, not unexpectedly, a disappointment.
"GLAAD's annual 'Where We Are In TV' report is usually cause for celebration and evaluation of television trends, as it generally shows gains in LGBTQ representation on television. But in the midst of a global pandemic that's massively slowed down television production, this year's report is more bad news than good."
Lupin, Netflix's new hit heist series starring Omar Sy, is the first fun surprise on streaming in 2021.
"Each episode of Netflix's new hit Lupin, a nimble caper series starring Omar Sy (The Intouchables) as gentleman thief Assane Diop, builds to the type of rug-pulling flashback that you might find at the end of an Ocean's movie. Disguises are ripped off; diamonds get pocketed; the dashing hero slips away, again."
Epidemiologist Adam Kucharski shares why he thinks 2021 will be improve upon 2020 as far as the pandemic goes.
"Adam Kucharski is an epidemiologist and infectious disease expert at the London School of Hygiene & Tropical Medicine. In his research, he uses mathematical models to understand how a disease spreads, and, consequently, how to control it. He worked on real-time analysis of the 2013-'16 Ebola epidemic in West Africa."
Neal Kirby, son of comics legend Jack Kirby, released a statement denouncing the US Capitol insurrectionists for their use of Captain America merch.
"Neal Kirby, the son of comics legend and Marvel's Captain America co-creator Jack Kirby, released a public statement overnight. It was addressed to insurrectionists who took part in last week's assaults on the U.S. Capitol during Congress' official count of the electoral college votes certifying Joe Biden's victory over Donald Trump in last year's Presidential election."
Affordable 8K TVs are on their way, but here's why you shouldn't ditch your 4K TVs for them just yet.
"We saw lots of new 8K TVs at CES this week, with some coming from vendors known for making affordable models, like TCL. That means 2021 is likely to be the year we start seeing 8K TVs hit the market at prices that far more people can realistically consider—we're talking under five digits! Don't freak out about replacing your still-new 4K TV just yet, though."