News
Link Tank: How the Growing Irrelevance of Gaming Platforms Differences Makes for Better Games
The gaming singularity, funny things overheard in theaters, a review of The New Mutants, plus more in today's Link Tank!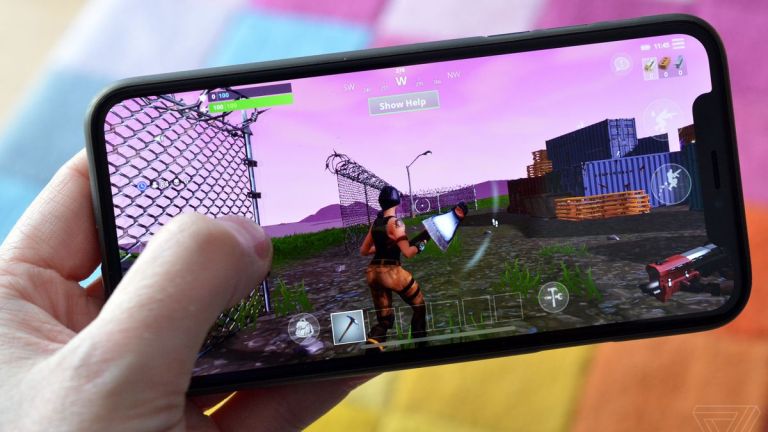 With the lines between console, mobile, and PC gaming increasingly blurred, here's what that means for the future of the video games industry.
"Nothing screams dystopia more than two massive corporations conscripting their massive audiences into a petty legal war. No viewer should care which studio controls which Marvel movie rights. No consumer should take a side in the ongoing war between Apple and Epic Games over Fortnite direct payments."
This "things overheard in movie theaters" thread on Twitter is the pick-me-up we all need today.
"Writer Mike Ginn probably didn't expect for his tweet about how he missed overhearing inane comments in movie theaters to go wildly viral, but it's at 300k+ likes and counting. Ginn's feelings on the matter are relatable because this appears to be something a great many of us have experienced—and the thread just kept getting better and better as people in the replies shared their most memorable 'overheard' moments."
Hurricane Laura's landing in the state of Louisiana last week left many victims in dire situations. Here are five ways you can help.
"Hurricane Laura was a Category 4 hurricane with 150-mph winds when it made landfall in Louisiana last week, making it one of the strongest storms ever to hit the continental U.S. From displaced families to demolished infrastructure, the devastation left in its wake will take years for the region to overcome."
Three COVID-19 vaccines are in the final stage of testing in the United States, according to reports.
"As hundreds gathered to protest vaccines in the United States and the United Kingdom over the weekend, AstraZeneca prepared to make a very big vaccine-related announcement. On Monday, the pharmaceutical company revealed its Covid-19 vaccine candidate entered the final testing phase in the United States — a Phase 3 clinical trial."
The New Mutants is a fitting end to Fox's X-Men film franchise, according to Gizmodo.
"The New Mutants is a curious quagmire of a film that's been defined by 'what ifs' from the moment it was announced five years ago. What if it followed Apocalypse's example and dragged the X-Men cinematic franchise further into the gutter? What if it somehow managed to be good?"
Check out the best horror movies 2020 has to offer so far, and where you can watch them.
"Another year, another big batch of excellent horror movies! If you need a reminder of how this feature works, check out our previous installments from 2017, 2018, and 2019. Those should keep you busy for a while. In the meantime, we'll be on the hunt for more great horror movies to recommend."