News
Link Tank: First Critics Choice Super Awards to Air on The CW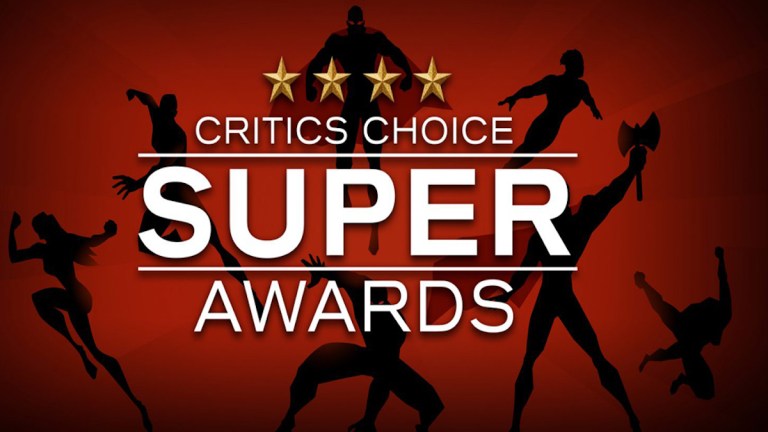 The first Critics Choice Super Awards will air Sunday, January 10, 2021 (8:00-10:00pm ET/PT) on The CW.
Intended to highlight and honor the impact of genre TV shows and movies on popular culture, the inaugural Critics Choice Super Awards will feature Kevin Smith and Dani Fernandez as hosts, with an incredible lineup of talents to following, including Mike Colter (Luke Cage), Tom Ellis (Lucifer), Jared Padalecki (Supernatural), Eliza Taylor (The 100) , and more.
Read more about the Awards here.
Reelgood, one of the most extensive streaming guides in the US and UK, has released their Q4 2020 VOD stats, including the top 10 SVOD movie opening weekends from the past October through December.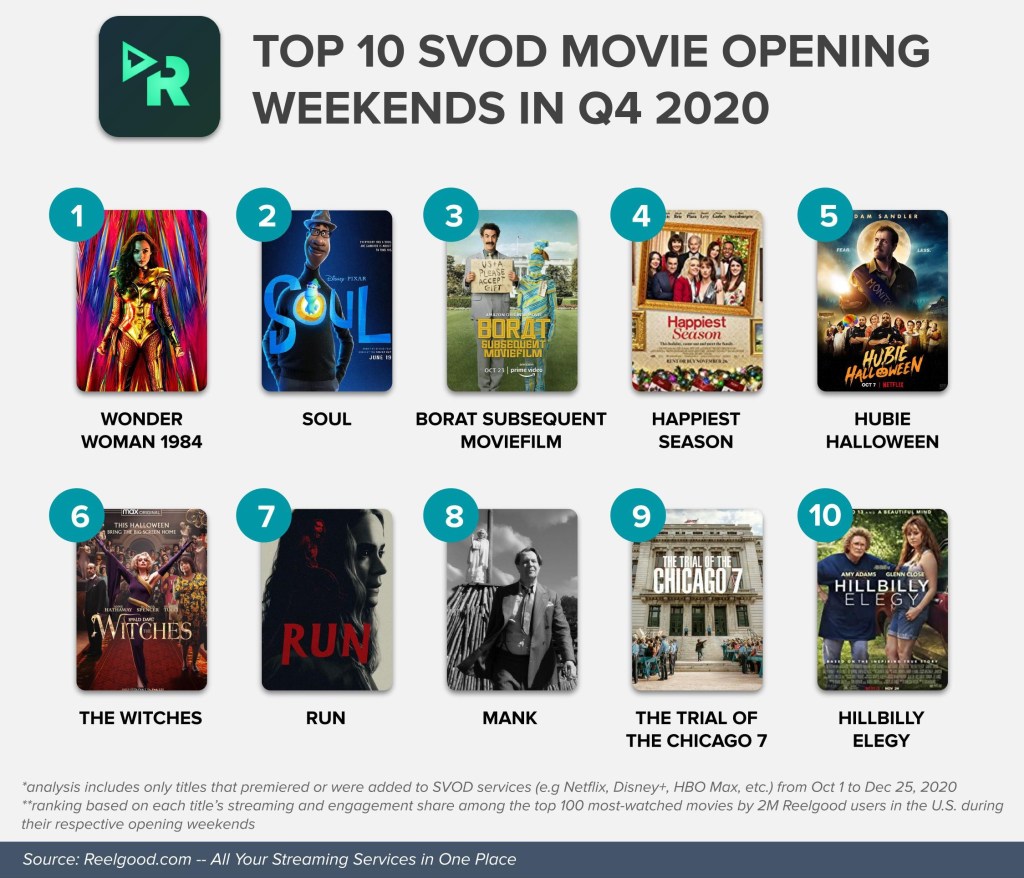 Check out the full white paper here.
The final episode of Jeopardy! with the late host Alex Trebek will air this following Monday, January 11, 2021.
"On Monday, January 4, the latest episode of Jeopardy! began with a message from Alex Trebek asking everyone to 'open up your hands and open up your hearts' to people affected by COVID-19. 'We're trying to build a gentler, kinder society,' the longtime host said. 'And if we all pitch in just a little bit, we're going to get there.'"
Fate: The Winx Saga's attempt at adapting The Winx Club for an older audience is lackluster at best.
"It's hard to adapt a children's show—especially when you're trying to 'age it up' for an older audience. Netflix has tried to do exactly that with Fate: The Winx Saga, a tale about fairies trying to balance their magical destiny with romance and homework."
Here's how Wolfwalkers, arguably the best animated movie to come out of 2020, got made behind the scenes.
"Wolfwalkers may very well be the best-animated movie of the approaching Oscars season. That's a bold statement, to be sure, but considering the amount of creative energy, authenticity, and attention to every hand-drawn detail that went into Cartoon Saloon's latest release—the same company behind The Secret of Kells, Song of the Sea, and The Breadwinner—we're going to stand by it."
We're already talking about what's coming after Call of Duty: Black Ops Cold War. Here's everything we know so far about Call of Duty 2021.
"The latest Call of Duty may have just come out, but it's already time to speculate on the next one. The rumor mill is already kicking into high gear about what's coming after Call of Duty: Black Ops Cold War, and there's a lot to be excited about if some recent speculation turns out to be true."