News
Link Tank: The Best Science Fiction Novels Written by Actual Scientists
Sci-fi novels by scientists, Mortal Kombat's Sub-Zero, video games with the best soundtrack, and more in today's Link Tank!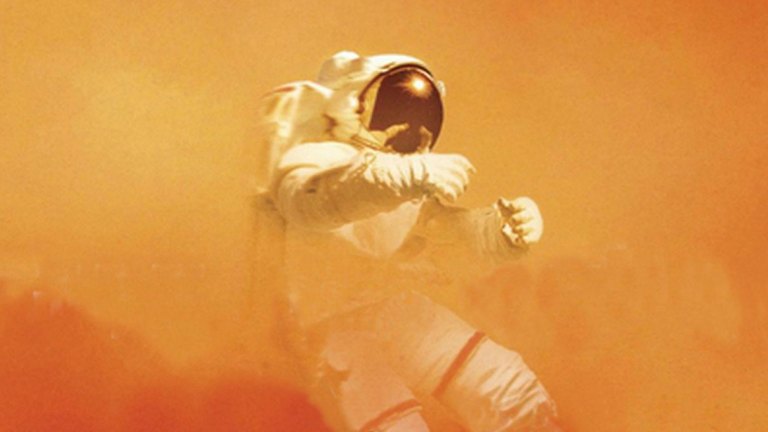 Science fiction reads differently when it's written by experts. Check out these sci-fi novels by actual scientists.
"Science fiction explores out-of-this-world elements and potential futures. This exploration can range from entirely speculative, to hard sci-fi grounded in actual facts. However, there's something special that happens when an author has a background in the scientific aspects of their novel."
The fire pole has long been an intrinsic part of any fire department. Here's why it's now disappearing.
"In most workplace environments, having an enormous hole in the middle of the floor would be considered a safety problem. For firefighters, it's tradition. The fire pole has become synonymous with the profession, and one that's easily understood. In a rush to go fight a rapidly spreading blaze, time is of the essence, and shaving seconds off the time it takes to descend a flight of stairs could make a major difference."
Sub-Zero of the new Mortal Kombat movie is one of the coolest villains in recent film history.
"From the icy warehouse and frozen bullets in the opening seconds of the trailer for the new Mortal Kombat, it was clear that one of the franchise's most famous characters was getting a big upgrade from the 1995 film. In Paul W.S. Anderson's adaptation, the villainous cryomancer Sub-Zero was paraded around with Scorpion as the Outworld's two deadliest fighters, given zero lines, fought with Liu Kang, and died before the movie was half over."
Scientists may have just uncovered the mystery behind how Mars would have had liquid water long, long ago.
"The history of Mars is enshrouded in mystery. One of the big ones on Edwin Kite's mind: why did Mars have liquid water when, by all measures, it should have been too cold, even in ancient times? 'Carbon dioxide alone is not enough,' Kite tells Inverse. 'And so that's been a problem for years: What's the extra warming agent?'"
From 2011's Bastion to 2016's Final Fantasy XV, here are some games with the best soundtracks in video game history.
"Video game soundtracks have come a long way, from the bleeps and bloops of yesteryear, to the orchestral medleys and vaporwave beats of today. When we talk about how effective a game is at what it's trying to do, music often plays a key role."
Game of Thrones prequel House of the Dragon is officially underway as production begins.
"In this tipsy-topsy world of ours, it seems like nothing is set in stone—especially if it's part of the Game of Thrones franchise. But fans can breathe at least one sigh of relief because HBO's House of the Dragon, the TV series prequel that chronicles the civil war that engulfed House Targaryen, is officially in production—and there's photo proof."