News
Link Tank: Best Heist Shows, Games, and Books to Check out After Lupin Part 2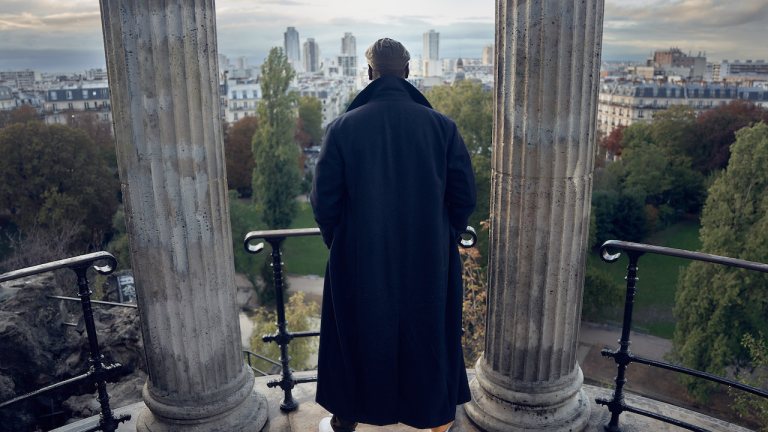 From Maurice Leblanc's novels to Money Heist on Netflix, here are the best heist TV shows, video games, and books to check out after Lupin Part 2.
"There's nothing quite like a good heist story, with their thrills of the hero(es) outmaneuvering their enemies up to the last possible second and gratifying sense of justice in seeing the bad guys in power get what's theirs when the rug is pulled out from under them. Netflix's Lupin deftly checks all of the boxes of what we expect from the genre…"
The road to LGBTQ equality is a long and arduous one. Learn about these 11 trailblazers who fought for queer rights.
"The battle for LGBTQ rights was being fought, slowly but surely, for decades before marriage equality became law in the United States in 2015. Generations of lesbian, gay, bisexual, transgender, and queer activists paved the way for the progress we see today. From politicians to TV stars, here are 11 trailblazers worth knowing."
The newest time-travel subplot in Rick and Morty Season 5 is an unprecedented take on an evergreen sci-fi trope.
"The way Rick Sanchez frets about getting the house in order for a dinner party with his nemesis Mr. Nimbus in the Rick and Morty Season 5 premiere, you'd think he was a high schooler waiting for his crush — not the multiverse's most brilliant alcoholic. And to top it all off, Morty winds up murdering perhaps thousands of aliens across the eons."
Zack Snyder's time with the DCEU has come a long way since Man of Steel in 2013, and so has the director's turbulent DC fanbase.
"Let's start at June 2013. The Marvel Cinematic Universe had just begun its era of global domination with Avengers the previous year. Warner Bros. wanted what the MCU had, so they re-conceived their in-production Superman movie as an Iron-Man-type ground zero for a DC Comics shared universe. The result, Man of Steel, is about a man who is strong and good. Reviews were lukewarm at best, and the movie's fandom responded by turning tribal and staying that way."
The Suicide Squad director James Gunn reveals that King Shark is his most challenging VFX creation yet.
"James Gunn knows how to make VFX look realistic. His work on Marvel's Guardians of the Galaxy with creating Rocket Raccoon and Groot has made the characters a staple of the MCU. However, his most challenging creation is King Shark from the new DC comics movie The Suicide Squad, which Gunn is directing."
A new survey reveals that most people snooping around on real estate websites are really just window shopping.
"People who get their thrills by shopping for houses—even when they're not planning to buy one—need a source for their addiction. Nothing makes that easier than real-estate websites. There are many, but the big name is Zillow, a site that claims it had 9 billion visits in 2020. It turns out that only a fraction of those visitors really wanted to make a purchase."