News
Link Tank: Best Free Streaming Alternatives to Netflix
Alternatives to Netflix, weird holidays to celebrate, Apple Store's slight technical issue, and more in today's Link Tank!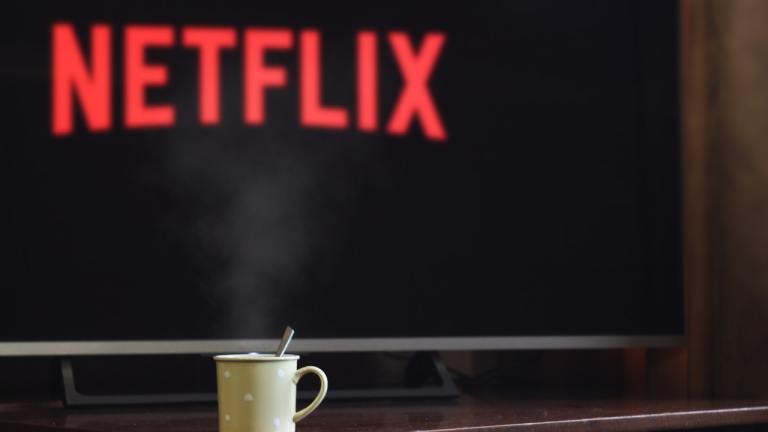 If Netflix and other streaming services are getting too costly for you, there are some pretty decent free alternatives out there.
"Netflix has changed the way we think about watching movies and shows, but that monthly subscription isn't as essential as you might think it is—a growing number of alternatives are appearing on the scene, and some of them are free to use. Here are the best Netflix-esque services that you don't have to pay to use."
Some wonderfully weird holidays coming up in 2020 are definitely worth celebrating!
"If you think some celebratory traditions are strange, you've clearly never experienced National Sleepyhead Day. This Finnish holiday, which is observed each year on July 27, might sound like a great excuse to spend the day napping—but sleeping is the last thing you want to be caught doing. If you're the last person in the house found snoozing on National Sleepyhead Day, prepare to be awoken in the rudest way possible: with a bucket of water to the face."
New Year Resolutions are easy to make but hard to keep. So how long does it take for a goal to turn into a habit, exactly?
"Humans have been making New Year's resolutions for about 4,000 years, when the Babylonians took an opportunity to repay their debts or return items they'd borrowed during a festival called Akitu. Despite millennia of vowing to be better, humans are not any better at keeping our resolutions than we were 4,000 years ago. Research done in the '80s found that only 43 percent of people stuck to their resolutions after three months."
Game of Thrones or The Skywalker Saga: Which ended worse? Our friends over at The Mary Sue deliberate…
"We saw a lot of ends in 2019, and we'll see more in 2020. Ending a massive franchise with a rabid fanbase is hard, there's no doubt about it. Two of the biggest sagas to take their "final" bow (because we know more content from those worlds is coming) were Game of Thrones and the newly-minted Skywalker saga. And both were pretty disappointing to a lot of folks."
In a slight technical oopsie, the Apple Store briefly listed the 2006 iMac for $999.
"The cheapest iMac you can purchase today costs $1,099. However, a glitch saw an $999 iMac appear on the Apple Store yesterday, but it's a model from 2006… The 2006 iMac was a 17-inch all-in-one complete with a 1.83GHz Core 2 Duo processor, 512MB of RAM, and a 160GB hard drive. It's definitely not worth $999 today and clearly the listing is a mistake. It has since disappeared, with a 'technical issue' being put forward as the reason."
The Golden Globes last night had some outrageous moments.
"The Golden Globes aren't just the fun, drunk uncle of awards season; they're largely seen as the bellwether for who will win Oscars a month from now, thanks to the outsize influence the Hollywood Foreign Press Association wields. But hey, they're fun to watch, and Ricky Gervais returns as host because this is basically his only job now. Appropriately, he delivered his opening monologue with a fitting level of insouciant comfort."