News
Link Tank: The Surprising Appeal of The Lost Husband
The Lost Husband, Hendrick's Gin's new "streaming" service, tips on how to fix bad photos, plus more in today's Link Tank!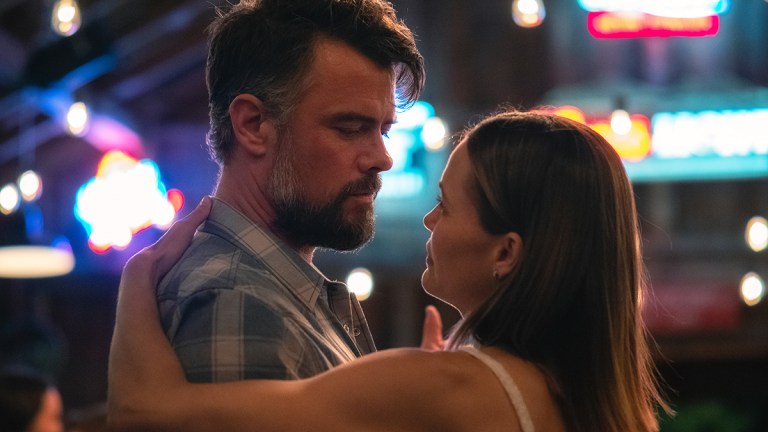 The Lost Husband is a perfectly bland but perfectly watchable movie that you'll want to return to time and time again.
"The Lost Husband was actually released in April on VOD, before landing on the streaming service in August, and it probably can be most accurately described as perfectly pleasant. Based on a book by Katherine Center, the Vicky Wight-directed drama is a Nicholas Sparks-style story of a woman finding new love after a tragic loss."
From Star Trek's Uhura to Marvel's Black Panther movie, science fiction and fantasy have the best representation of Black women out of all media genres.
"Anytime a character is announced with a Black actress playing her or a Black woman is introduced into a popular franchise, the internet is flooded with racist comments from trolls disguised as 'real fans.' What these so-called 'fans' fail to realize is that sci-fi and fantasy have always provided the best representation of Black women in entertainment."
Hendrick's Gin has launched a mock-streaming service where you can stream videos of literal streams.
"Outdoor enthusiasts and literal-minded thinkers alike may suffer a stab of disappointment every time they click on a livestream and do not see a single stream in sight. Luckily, the Department of Not-So-Convenient Technology at Hendrick's Gin has devised a solution: an innovative streaming service that captures the trickling, tranquil glory of a few good streams."
Disney's Mulan released a featurette ahead of the movie's premiere showcasing actor and martial artist Donnie Yen's sword skills.
"Mulan isn't the only one who will bring honor to us all. Disney has released a new behind-the-scenes look at its live-action adaptation of Mulan. It shows how star Liu Yifei brought her acting and martial arts talents to the project, and how Donnie Yen was so quick with a sword he needed to be shot in slow-mo."
Taking pictures with a shaky hand? Bad lighting? Check out these ten tips on how to fix your bad photos.
"Digital photography has democratized the medium. More people are taking more photos than ever before, and they're sharing them online with friends and family in record numbers. It's easy to place the blame on the camera (or your smartphone) if your images aren't as nice as some others you see online, but by following a few guidelines you can improve the quality of your snapshots—without having to shell out big bucks for a new camera."
A new study is looking into how humidity, temperature, and dust affect the spread of the coronavirus.
"In early July, the world health organization acknowledged that the coronavirus might be airborne, or more specifically, spread by aerosols as opposed to just larger droplets. That move was the product of ongoing studies of droplet behavior and reports of people who gathered indoors and ended up sick. That work has proven invaluable in our understanding of the coronavirus.