News
Link Tank: The Actors With the Most Oscar Nominations of All Time
The actors with the most Oscar nominations, explaining Mortal Kombat's Cole Young, Disney's "real" lightsaber, and more in today's Link Tank!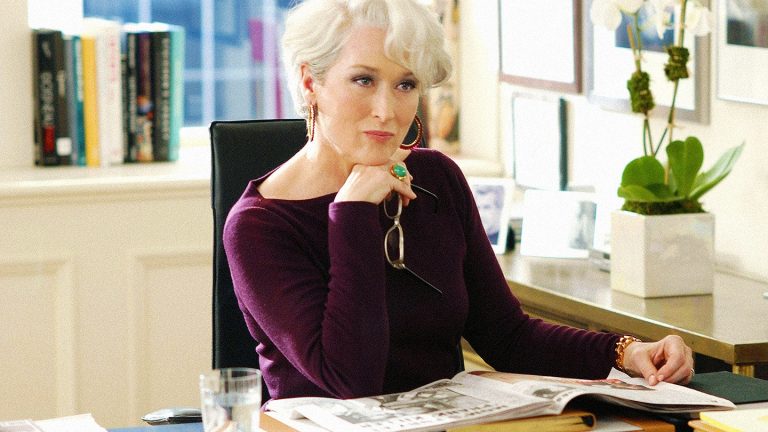 With the Oscars just around the corner, let's take a look at the actors with the most Academy Award nominations of all time.
"Some actors are in a lot of movies, some actors are in great movies, and some actors are in a lot of great movies. In this last category, Meryl Streep is the reigning champ. From her first Oscar nod for 1978's The Deer Hunter to her most recent one for 2017's The Post, Streep has amassed a total of 21 Academy Award nominations: four for best supporting actress and a staggering 17 for best actress."
Who is Cole Young of the upcoming Mortal Kombat movie? Here's what the brains behind the character have to say.
"Who is your favorite fighter in all of Mortal Kombat? Is it Scorpion? Is it Sub-Zero? What about Liu Kang? Kitana? Sonya Blade? How about… Cole Young? If you're asking, 'Cole who?' you aren't alone. In the R-rated reboot of Mortal Kombat, opening in theaters and on HBO Max on April 23, a new character enters the deadliest tournament in the multiverse."
In his first interview for Loki, Tom Hiddleston hints at how the Disney+ series will explore the beloved MCU trickster.
"We're just under two months away from the debut of Loki on Disney+, and while Tom Hiddleston isn't giving away any plot details or spoilers (he'll leave that to a different MCU Tom) in his first interview about the series with Empire Magazine, he did give audiences some tantalizing clues about what to expect from the series and how it will dig into Loki's shape-shifting and trickster nature."
Disney has apparently created a "real," retractable lightsaber inspired by tape measures of all things.
"At a recent virtual press conference, Disney Parks Chairman Josh D'Amaro apparently whipped out a retractable lightsaber. According to people who were actually there, this drama queen ended a presentation about reopening Disney Parks and upcoming attractions by lifting this lightsaber, turning it on, and saying, 'It's real.' Cue to black.
The FCC is asking the public to use its internet speed test app to determine the quality of internet in the U.S.
"To get an accurate picture of broadband quality in the US, the FCC is calling on the public to use its speed test app. The app has been around since 2013. But on Monday, the FCC made a new attempt to encourage people to install it on their smartphones."
A documentary about Black Panther and Ma Rainey's Black Bottom star Chadwick Boseman will stream on Netflix for a limited 30-day window starting this Saturday.
"The loss of actor Chadwick Boseman, who died at just 43 years old last year from a years-long battle with colon cancer, was devastating news. His legacy lives on in his roles, though, including his performance in the Netflix film Ma Rainey's Black Bottom, in which Boseman has become the frontrunner to posthumously win Best Actor at this year's Oscars."