News
Link Tank: A Guide to Better Social Media Feeds
How to create better social media feeds, the "Toss a Coin to Your Witcher" song, facts about tater tots, and more!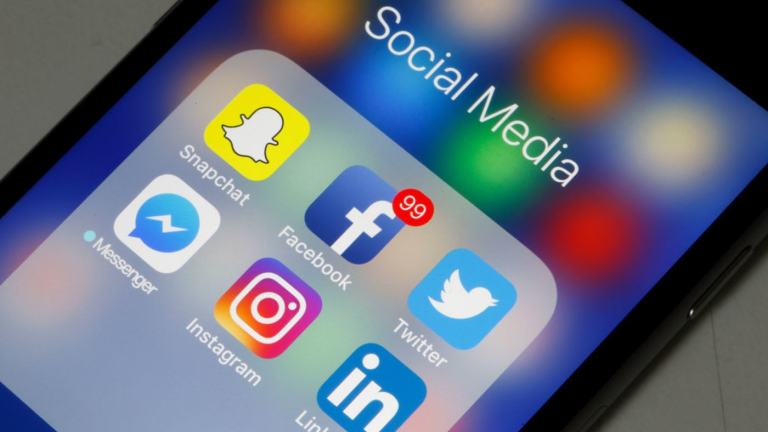 If you're looking for better experiences online, there are ways to curate your social media feeds other than unfollowing friends and families.
"If you can scroll through your social media feeds without coming across at least a handful of posts you'd rather not have seen, consider yourself in the minority. Most of us deal with this on a near-daily basis. But mass unfollowing people—friends, colleagues, family members—isn't always an option. We're here to tell you that there is another way."
It took a while, but Netflix has released an official version of the "Toss a Coin to Your Witcher" song.
"Fans' demand for 'Toss A Coin To Your Witcher' meant that rips of the song from The Witcher's second episode made into YouTube videos (some of which play it for 10+ hours on a loop) have been available for a while—not to mention a cornucopia of covers. But there wasn't access to a clean studio streaming version of actor Joey Batey (Jaskier) singing "Toss A Coin" until now. "
There are few breakfast items as delicious as the almighty tater tot. Learn some fun facts about this potato-ey goodness today.
"Whether you associate them with your school cafeteria, your childhood home, or your local dive bar, tater tots are ubiquitous. Creamy on the inside and crispy on the outside, the bite-sized pellets rival French fries for the title of most delicious potato product. But they're more than just a tasty side dish—they're also an upcycling success story, a casserole ingredient, and one of the few foods that's more popular frozen than fresh."
Oprah's book club has found itself embroiled in another controversy. Here's a rundown of what exactly transpired.
"Now, once again, Oprah's Book Club has found itself in an imbroglio, with readers feeling betrayed. But unlike those other scandals, Winfrey and her team had plenty of time and warning to see this one coming — so much, that they never should have picked the book to begin with. Instead, it has become clear that for a second time since A Million Little Pieces, Oprah's Book Club needs to walk back its selection with an apology to its readers and to the very community the novel, American Dirt, claims to represent."
Actor Matthew McConaughey has played some fantastic characters—with some fantastically McConaughey-ey names.
"2019 was a big year for Matthew McConaughey. The beach stoner-poet movie The Beach Bum revealed many things about our bongo-beating prophet named Moondog, including that he's an enabler for parrots to do coke and cats to drink PBR. And in the truly batshit Serenity, the actor plays a reclusive boat captain with a mysterious past that somehow involves a blond Anne Hathaway. His character's name? Baker Dill."
If you're still on the New Year diet, check out some small adjustments you can make to you behavior to help your new routine stick.
"As hard is it is to start dieting, sticking to a weight loss plan can feel even more difficult. But by studying the "micro-behaviors" of successful dieters, scientists have hit on six tricks that could help more of us lose weight and develop healthier habits that last."