News
Link Tank: A Case Against Postponing the Oscars
It's early, but here's an argument against postponing the Oscars. Plus, the Game of Thrones prequel series, Disney's best animated musicals, and more news in today's Link Tank!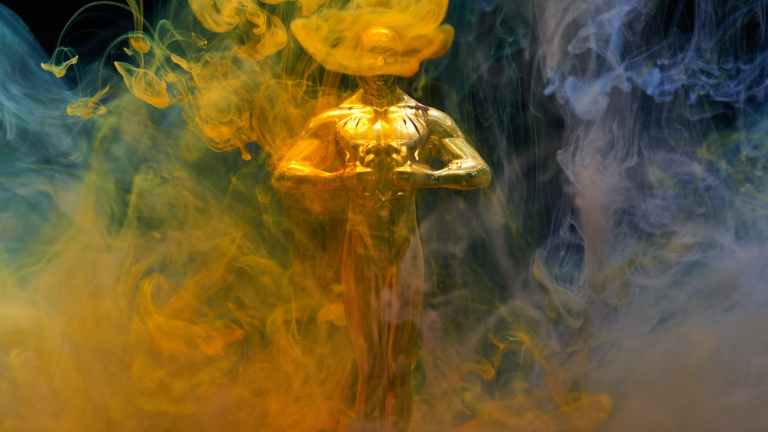 This year, the Oscars will have a significantly smaller pool of applicants to choose for awards due to the pandemic. But this might actually be an opportunity to forgo some of the previous constraints of the awards. Here's why.
"In fact, the Oscars ceremony should absolutely go on as planned — and rather than settle for Best Picture nominees like Trolls or Bad Boys for Life, the Academy ought to use this as an opportunity to fully embrace the cutting edge, independent, and foreign films that get crowded out in normal years."
Game of Thrones was naturally going to have an additional series in the works as soon as it could. Here's a list of what we know so far about the prequel series, House of the Dragon.
"The first announced show in the works, which was reportedly picked from a few prequel ideas, was going to chronicle a time thousands of years before the start of GoT, and was set to star actress Naomi Watts. Unfortunately, that project was eventually scrapped after the pilot was shot—but a new prequel series, House of the Dragon, was announced in October 2019."
For those of us who grew up watching Avatar: The Last Airbender on Nickelodeon, May 15th was a re-awakening of nostalgic cartoon binging. It's introduction on Netflix was greeted with much enthusiasm. Here's why.
"With three 20-episode seasons (plus an extra-long finale) and episodes clocking in at less than a half-hour each, The Last Airbender is perfectly suited for binge-watching, despite its emergence at a time Netflix was still a DVD-by-mail service."
Quite simply, a completely subjective and biased list of the best Disney animated musicals to date. Lots of classics in here, which is to be appreciated.
"We've all wished on stars for our dreams to come true. Whether or not they did, well, that's another story."
If you're a gamer, you're in luck. June offers lots of new games to choose from on plenty of platforms so, if you need me in June, I'll be spending every moment playing SpongeBob SquarePants: Battle for Bikini Bottom–Rehydrated on the Nintendo Switch…
"But there's lots more to look forward to as the month goes on, so don't fret if neither of those games suit your fancy. We've highlighted seven of them below. Stay safe. Game hard."
Even though no new DC movies have come out this year, that doesn't mean we don't have a special place in our hearts for them. But which ones reign supreme?
"Oh, right, this movie seems to say, this is a comic book!"