Sponsored
LEGO giveaway! Win one of three amazing Star Wars LEGO helmets
There's Boba Fett™, a Storm Trooper™ and a TIE Fighter Pilot™ helmet up for grabs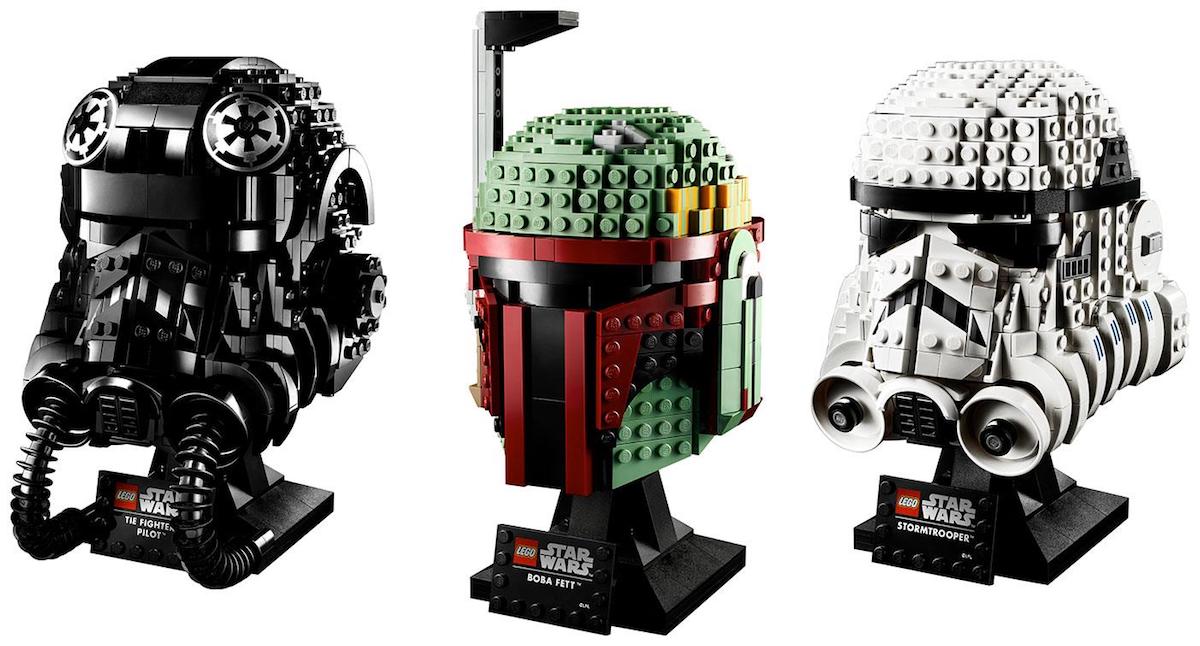 With Star Wars™ Day aka May the 4th on the horizon Den Of Geek has teamed up with LEGO® to bring three lucky winners an extra special Star Wars™ flavored treat. We have three very cool Star Wars™ helmets to give away.
Three of you will get one of these collectables delivered to your door to build, display, pretend to wear, post on instagram, not let your children anywhere near, or whatever else you see fit.
Click here to enter via our official giveaway entry page!
It's a random prize draw so you don't even have to do anything other than fill in our entry form and cross your fingers. But don't use the force, that would be cheating.
Let's have a look at the goodies:
First up you can tap into your inner dark side with this slick black TIE Fighter Pilot™ Helmet modelled on the ones sported by elite Empire starfighters. It's made up of 724 pieces and comes with a nameplate to enhance your display (or you can just play with it).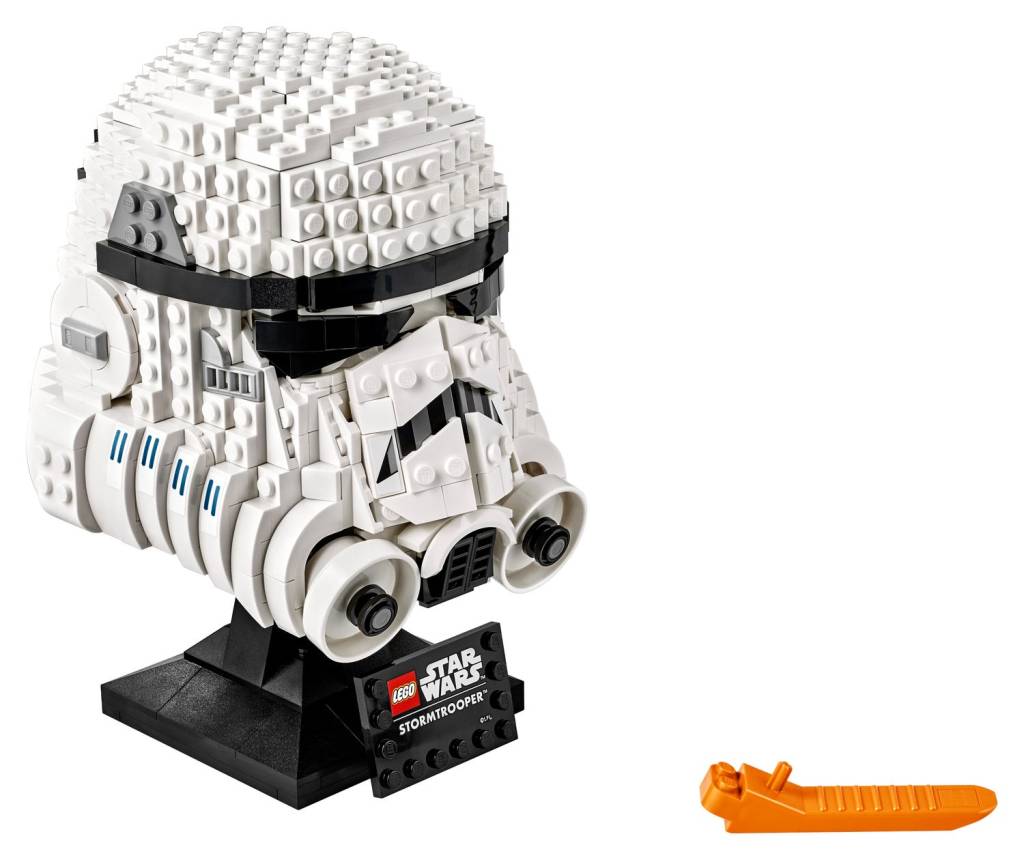 Then there's the sinister visage of this Stormtrooper™ helmet, with its deep set eyes and down turned mouth. The Stormtrooper™ helmet is made up of 647 pieces and this too comes with a name plate.
Obsessed with The Mandalorian™ on Disney+? This could be the one for you – the original Mando in the form of Boba Fett's helmet. It's made up of 625 pieces, and yep, there's a name plate too. That's some serious bounty right there.
Click here to enter via our official giveaway entry page!
While we're all stuck at home a new LEGO® project could be just the thing to keep you occupied and to enhance your collection.
To celebrate Star Wars™ day LEGO® is offering a whole host of exclusives, offers and discounts. The deals are running from 1 – 4 May and feature some of the coolest collectibles in the galaxy – head over to lego.com for more.
Entry is open to residents of the UK and the US only. Entries will be accepted until 23.59 EST Monday May 4th. Three (s) winners will be drawn randomly, and notified via email. You can indicate your preference of helmet but these cannot be guaranteed and cannot be exchanged. The winners will have 48 hours to accept the prize, otherwise another winner will be drawn. Very best of luck and May the Fourth be with you.