News
Watchmen Sequel Focused on Rorschach Coming From DC
There's a new Watchmen sequel coming this year, and this time it's focused squarely on Rorschach.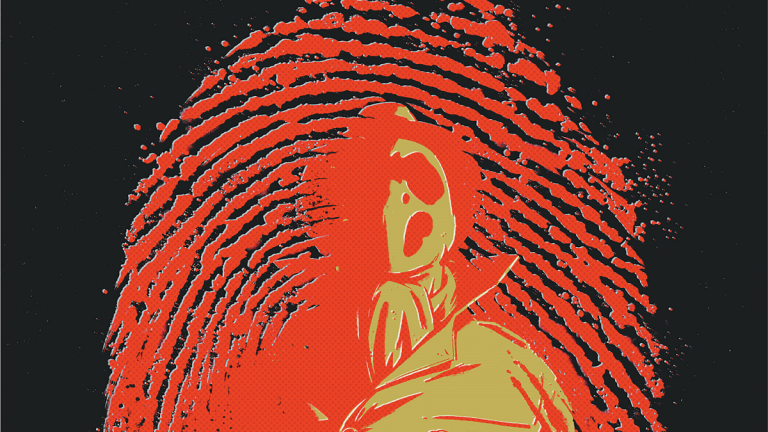 Did you think the continued explorations of the Watchmen universe were going to end with Dr. Manhattan and Superman explaining the DC Metaverse in the pages of Doomsday Clock or Angela Abar taking that step in HBO's Watchmen TV series? Certainly not. And certainly not in a world that is somehow more confused and even more disordered than the one into which the original Watchmen by Alan Moore and Dave Gibbons was published in 1986.
While the HBO TV series was a true sequel to the Moore and Gibbons masterwork, the comic book Doomsday Clock by Geoff Johns and Gary Frank was more of an expansion, exploring what it would mean if the metaphorical influence of Watchmen on the comic book industry was made literal with Dr. Manhattan altering the course of events of the DC Universe itself. But the latest use of Moore and Gibbons' ideas is focused on one of its most controversial (and frequently misunderstood and misinterpreted) characters: Rorschach.
Rorschach is a 12-issue maxiseries from Tom King (no stranger to the 12 issue maxiseries format thanks to his work on the stunning Mister Miracle) and Jorge Fornés (possibly the best Batman artist of the last few years). Rorschach will be released as part of DC's Black Label imprint, with the first issue arriving in October…which is appropriate, as the majority of the original series takes place during that month, and HBO's Watchmen perhaps coincidentally also dropped there.
Here's the official synopsis, courtesy of DC Comics:
It's been 35 years since Ozymandias was exposed for dropping a giant telepathic squid on New York City, killing thousands and ending the public's trust in heroes once and for all. The Minutemen are gone; only their memory lives on. Especially the infamy of Rorschach, who has become a cultural icon since Dr. Manhattan turned him to dust.

Rorschach may have spoken truth, but he wasn't a hero.
So what does it mean when Rorschach reappears as part of a pair of assassins trying to kill the first candidate to oppose President Robert Redford in decades? Follow one determined detective as he walks backward in time, uncovering the identities and motives of the would-be killers, taking him deep into a dark conspiracy of alien invasions, disgraced do-gooders, mystical visions, and yes, comic books.
"Like the HBO Watchmen show and very much like the original '86 Watchmen, this is a very political work." Tom King said in a statement. "It's an angry work. We're so angry all the time now. We have to do something with that anger. It's called Rorschach not because of the character Rorschach, but because what you see in these characters tells you more about yourself than about them."
Rorschach was based on Steve Ditko's The Question, a character who was often a conduit for Ditko's own fascination with objectivist philosophy. Rorschach took that characteristic to its logical extreme, and the character has been adopted by certain segments of the fandom as the true "hero" of a story with no true heroes. The HBO series played with this by turning Rorschach's legacy into one of white supremacist violence.
It's not entirely clear from the above synopsis if this is the same Rorschach who was introduced in the pages of Doomsday Clock. That character was Reggie Long, the son of the therapist who had tried to treat Walter Kovacs, the original Rorschach. Long had been damaged by the psychic squid attack on New York City and the subsequent death of his parents, taking up the mantle of the infamous vigilante. However, at the conclusion of Doomsday Clock, Long appeared to be done with the mask. But as we saw in HBO's Watchmen, Kovacs' masked identity was influential in other corners of society, so his appearance here doesn't have to be tied to any existing character.
Check out these preview images, which are all refreshingly free of Watchmen's trademark nine panel grid.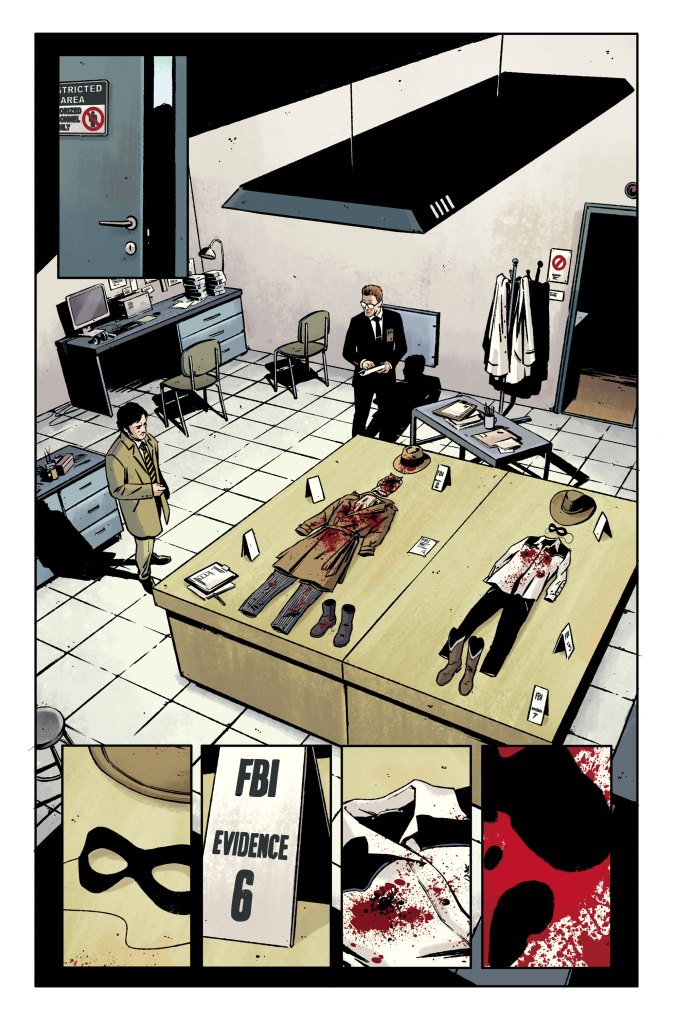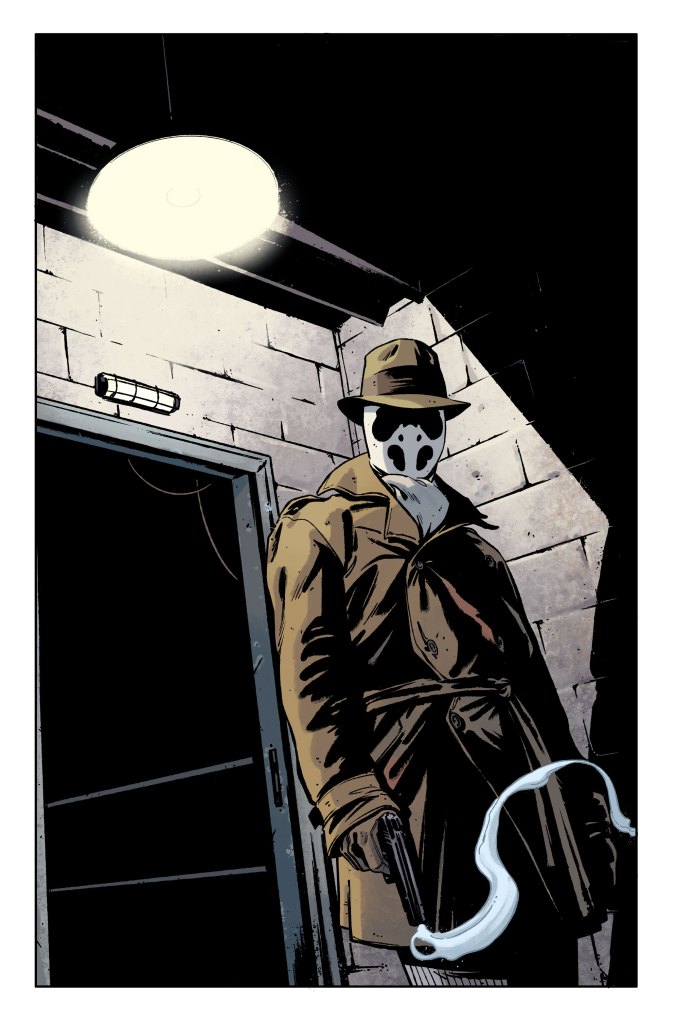 Rorschach #1 by Tom King, Jorge Fornés, Dave Stewart, and Clayton Cowles, will be released on Oct. 13. The first entry in Rorschach's Journal in the original comic story was Oct. 12. That's pretty cool.