Sponsored
Thought Bubble Festival Has Announced Guests for its November Digital Event
Kevin Smith and Duncan Jones are among the celebs that will attend virtually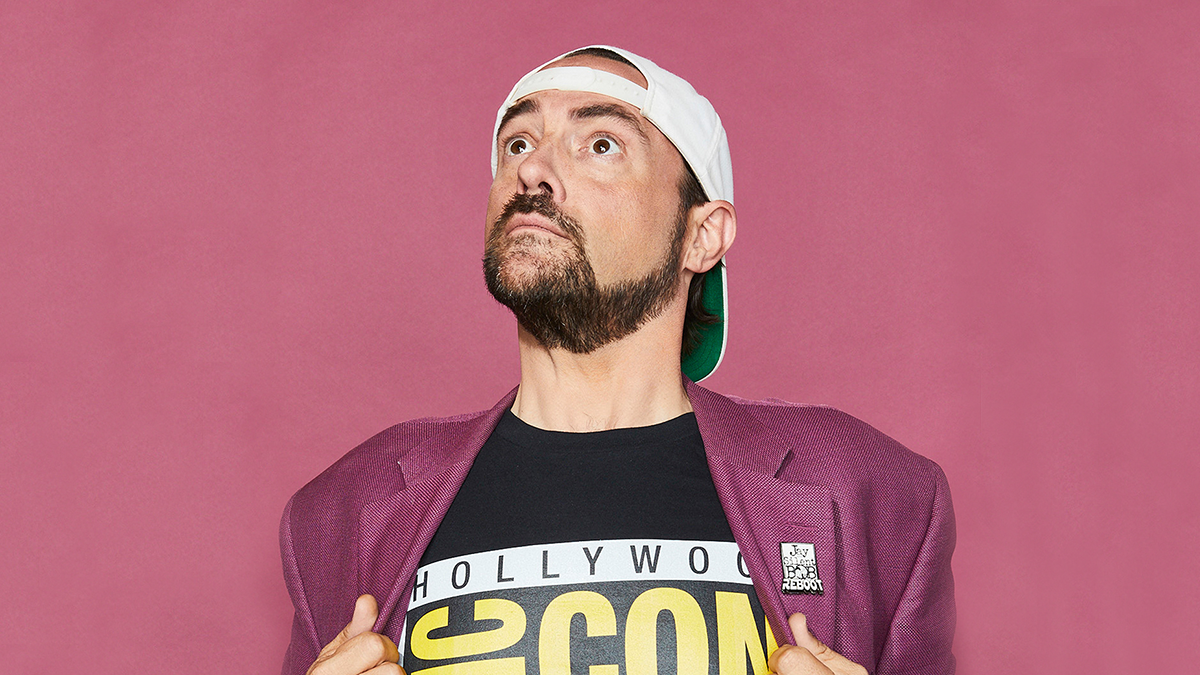 Yorkshire's Comic Art Festival, Thought Bubble will be running its Comic Con digitally this year, and now it has announced the guests. The event, which usually takes place in the Harrogate Convention Centre has been moved online, as have most live events, because of the global pandemic. But fortunately the fest has managed to round up an impressive guest list as well as some cool events for the weekend of the 14th – 15th November 2020.
Headlining is indie auteur Kevin Smith, the man who directed Clerks, Mallrats and most recently Jay and Silent Bob Reboot. He is also a very good talker… Other guests include director Duncan Jones (Moon, Source Code) and comic writer Alex de Campi who will be discussing their new sci-fi graphic novel MADI: Once Upon A Time In The Future, as well as Marvel and DC legendary writer Matt Fraction.
Panel events include 'Chip on Chip' where comiXology's Head of Content Chip Mosher will be joined by writer and artist, Chip Zdarsky to talk about comiXology Originals series, Afterlife, Sex Criminals from Image Comics and, Daredevil and Spider-Man: Life Story from Marvel. 
Attendees will also be treated to the premier of the first episode of audiobook Marvel's Black Panther: Sins of the Kin, narrated by William Jackson Harper, aka Chidi from The Good Place.
There'll be a listening party celebrating the work of film composer Michael Giacchino (The Incredibles, Rogue One, Star Trek) as part of a special edition of #TimsTwitterListeningParty presented by presented by Mondo, Death Waltz and Tim Burgess where fans can listen along to Giacchino's first album 'Travelogue: Volume 1' – the event will be hosted by Giacchino and artist Henry Abrams and features special guests
 There'll also be exhibitor halls where artists can showcase their work with online shops so attendees can view and purchase some of the great art that the Thought Bubble festival celebrates.
Even better? It's free to attend.
Thought Bubble is a not for profit organisation, so if you want to donate, there'll be an open fundraising link which will go towards running costs, but there's no obligation.
The live event will hopefully return in November 2021.
For the full line up of guests and events head to the Thought Bubble programme page here.