Sponsored
Spider-Man Collecting Swings to The Next Level Following the Success of "No Way Home"
Looking to collect all items related to your friendly neighborhood Spider-Man? We go deep with eBay on the exploding Spidey collectibles market!
Presented by: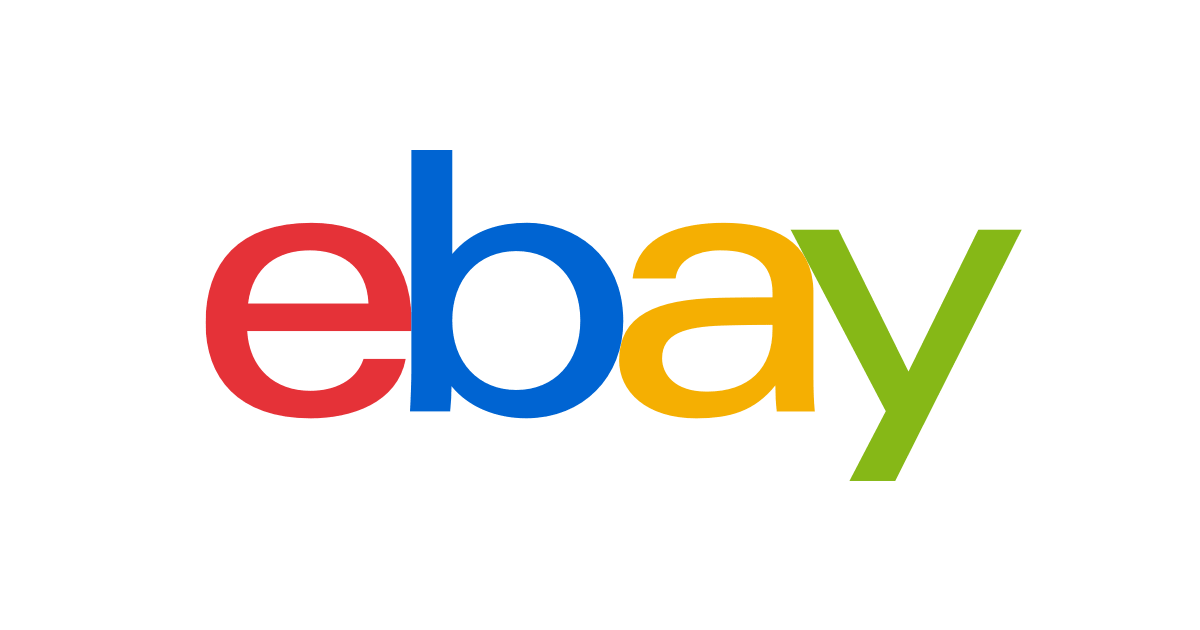 Sixty years. That's all it has been since Spider-Man first swung into the public's consciousness when he appeared in the 15th ( and final) issue of Marvel's Amazing Fantasy comic. Although they had no way of realizing it at the time, Stan Lee and Steve Ditko's creation would quickly become a phenomenon…and arguably the most beloved superhero ever made. The reasons for Ol' Webhead's enduring popularity have been analyzed to death over the past six decades, with the general consensus being that Peter Parker/Spider-Man resonates because despite his incredible abilities he has ordinary human problems that readers can relate to.
Plus his suit design is amazing. (And spectacular for that matter…)
As you read this, last year's release of Spider-Man: No Way Home is continuing to break blockbuster records, illustrating how much – spoiler alert – audiences loved seeing Tobey Maguire, Andrew Garfield, and Tom Holland team up and showcase their respective Spider-Men at their very best. Consequently, a new era of Spidey collecting is upon us. 
Driven by the latest Spider-Man cinematic adventure, the collector's market for all things related to the Wallcrawler is hotter than the Human Torch right now. This is why Den of Geek has collaborated with eBay to bring you this look at some must-have Spidey and trading card collectibles that would even impress J. Jonah Jameson. Thwip!
Let's kick things off by going back to where it all began: Amazing Fantasy. For most Spider-Man collectors, his debut appearance is the Holy Grail of collectibles. After all, who wouldn't want the bragging rights to owning that seismic piece of pop culture history? And if you have $45,000, you can do just that. At least that's what one lucky auction winner did when they won a copy of Amazing Fantasy #15. (Although it was once rated a 2.5 by the prestigious and influential Certified Guaranty Company, ones in better condition would go for significantly more money). Interestingly enough, a copy of the same comic signed by Stan Lee – but only rated a 1.0 – sold for a mere $28,000. Talk about a bargain!
Other noteworthy Spider-Man issues are also in-demand these days: Issue 129 of The Amazing Spider-Man – in which The Punisher debuted – was rated 9.6 by CGC and recently sold for $11,600. Issue #14 of the same comic showcasing the Green Goblin's first appearance rated 8.5 went for $13,000, and issue #16 with the first Spider-Man/Daredevil crossover and rated 9.6 brought in $19,000. Elsewhere, a 6.0 rated copy of the debut issue of The Amazing Spider-Man sold for $25, 301. Recent comics have value too – as is the case with 2014's Edge of Spider-Verse #2 (in which Spider-Gwen first appeared). A 9.8 copy of Greg Land's variant cover sold for $11,250.
Meanwhile, cards are ultra hot collectibles as well. One glance at eBay reveals seemingly endless options of non-sports cards emblazoned with Spidey imagery, with some of these being more valuable than others. (To greatly understate things). Case in point: Fleer's retro-styled Precious Metal Gems line, which not only brings back the aesthetic of the beloved 1990s Marvel Metal offerings but also includes ultra-rare insert cards of iconic heroes and villains that come in different color variants.
Here's where things get interesting. A blue Spider-Man variant insert card from the 2013 line recently sold for a jaw-dropping $99,999. Yes you read that right. Comparatively, a single green Precious Metal Gems card from Fleer's Ultra Spider-Man line sold for $49,999 in December, and a lot that included eight purple and five green PMG cards earned its seller $70,0000.
With some characters and color schemes featured on the cards going for substantially more money than others, one can imagine that there's a "gotta catch them all" mentality at play here that rivals that of the most hardcore Pokémon collectors. Indeed there is, but one that is quickly tempered by the reality and expense that would come from trying to track down all of the increasingly rare PMG cards and their variants. In early December of 2021, three PMG insert cards from the Ultra Spider-Man line – a purple-tinged Spidey, a purple Electro and a green-hued Iron Fist – collectively sold for $28,500.
Equally in demand are the so-called Fleer 'Preserved Amber' cards. No, these don't contain superhero DNA that can be used by unethical geneticists to create cool and dangerous theme parks, but are rather eye-catching, incredibly rare cards with amber accenting. A Spider-Man offering from the Ultra Spider-Man range recently sold for $30,000, which is actually somewhat of a bargain as the original price was $50,000.
It's not just Fleer cards that are desired by collectors these days either. In 1990, Impel launched their Marvel Universe card line. Attempting to capture the breadth and depth of iconic Marvel heroes and villains, teams and notable events through a card line was an ambitious task to say the least, but one that Impel more than succeeded at. The original set included five holographic chase cards, all of which became must-own items for collectors. Although the Impel cards may seem quaint and unsophisticated in comparison to how the hobby has evolved since then, they helped resuscitate a dormant hobby – paving the way for future generations of Marvel cards. This is why collectors have begun pushing up the value of the Impel cards on the secondary market. Unopened boxes of the first Marvel Universe cards are regularly auctioned for $600-$800, and a full case of 20 unopened boxes sold for an incredible $30,000 last February. (Imagine how Peter could pay Aunt May's medical expenses with that!)
As Spider-Man's popularity continues to skyrocket, the collector's market responds in kind, resulting in an ever-growing demand for Spidey paraphernalia. So if you have the means and desire, there's a world of incredible collecting waiting for you. 'Nuff said?