Features
The Best New Horror Comics in October 2022: Werewolf by Night, Creepshow, Dracula, and More!
From Marvel to DC, Werewolf by Night to Moon Knight, and beyond, we've got all your horror comics needs. Did somebody say Dracula? Yeah, he's here, too!
Sure, Werewolf by Night is a Marvel Studios Halloween special with deep roots in the pages of some relatively obscure comics stories, but Marvel, DC, and a coffinload of other great publishers are cooking up some spooky season fun of their own with some new releases in October. Here our frightful picks to get you in the mood for the season…
BLOODSTONE & THE LEGION OF MONSTERS
Wondering where Werewolf by Night's Elsa and Ulysses Bloodstone got their start? How about 304 pages of 1970s Marvel horror all in one handy volume. Features stories with ol' wolfie himself, Morbius, the Living Mummy, and more!
On sale: Oct. 5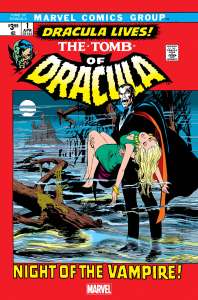 TOMB OF DRACULA #1 FACSIMILE EDITION
Marvel's greatest horror comic, and one of the best horror comics of all time, has its first issue from 1972 reprinted in full color, complete with the original cool, retro ads. Dracula lives, baby!
On sale: Oct. 5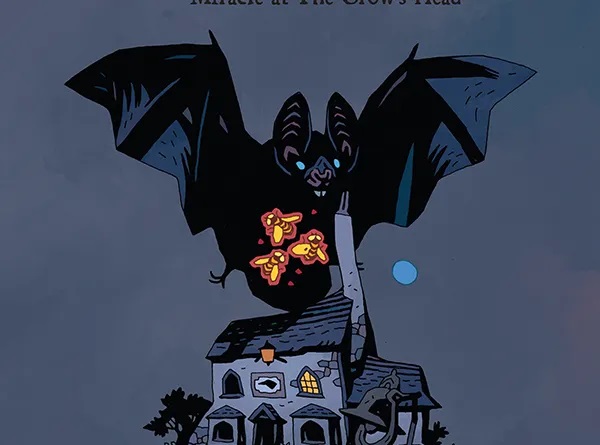 LEONIDE THE VAMPYR: MIRACLE AT THE CROW'S HEAD
Mike Mignola is a horror legend. His whole career has been spent playing with cryptids, freaks, and monsters, and Hellboy is one of the greatest horror comics of all time. Here, he gets to play around with a new world and remix vampire mythology alongside Rachele Aragno, a terrific artist who looks a lot like Mignola's regular stable of collaborators.
On sale: Oct. 5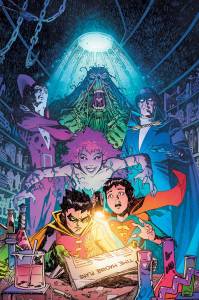 DC's TERRORS THROUGH TIME
We love a good horror anthology. Hell, we love a bad horror anthology. But once a year, DC puts together a roster of great talent for some throwback horror tales, but this time, the unifying theme is…time travel? An 80 page giant!
On sale: Oct. 11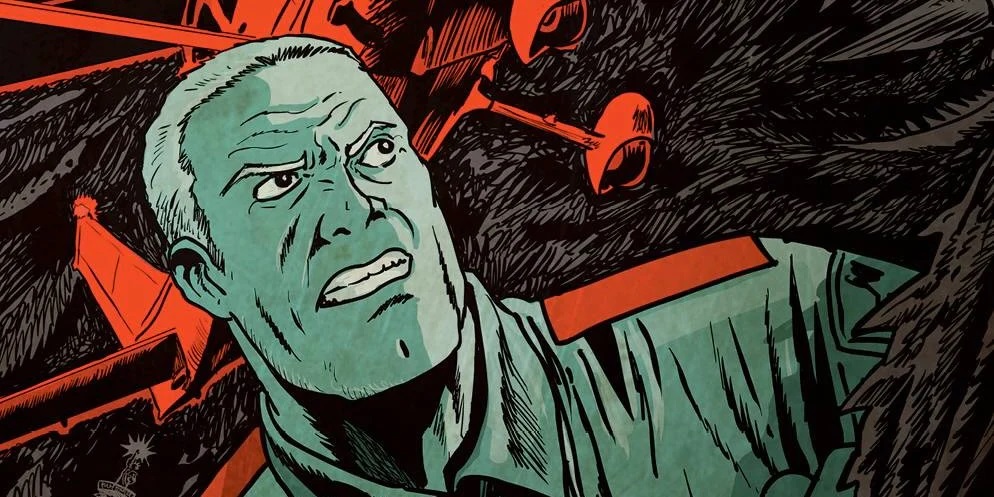 THE APPROACH #1
Jeremy Haun and Jason Hurley do psychological horror very well (see The Beauty). In The Approach, the pair teams with Jesús Hervás to tell a story about monsters ushered into a closed airport in a snowstorm. If it's Newark, it will be the scariest comic ever, but even if it takes place at a good airport, this one should be a chiller.
On sale: Oct. 12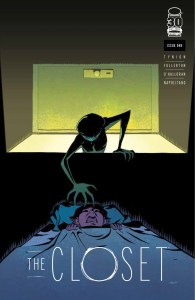 THE CLOSET vol. 1
James Tynion IV writes the scariest comics out there. From his early work at Boom! with Memetic through his DC Black Label stuff like The Nice House on the Lake, he's shown a horror range that hits monsters, psychological terror, and general overwhelming creepiness. This new book, The Closet, with Gavin Fullerton, looks like it's a combination of all the things he does great with. This should be a hit.
On sale: Oct. 12
CRYPT OF SHADOWS #1
Moon Knight! Werewolf by Night! MAN-THING!!!! An all-star lineup of writers and artists team up for this 56-page anthology comic that takes readers "into the darkness that lurks in the hidden corners" of the Marvel Universe. Hey, we'll buy anything with the word "crypt" in the title.
On sale: Oct. 19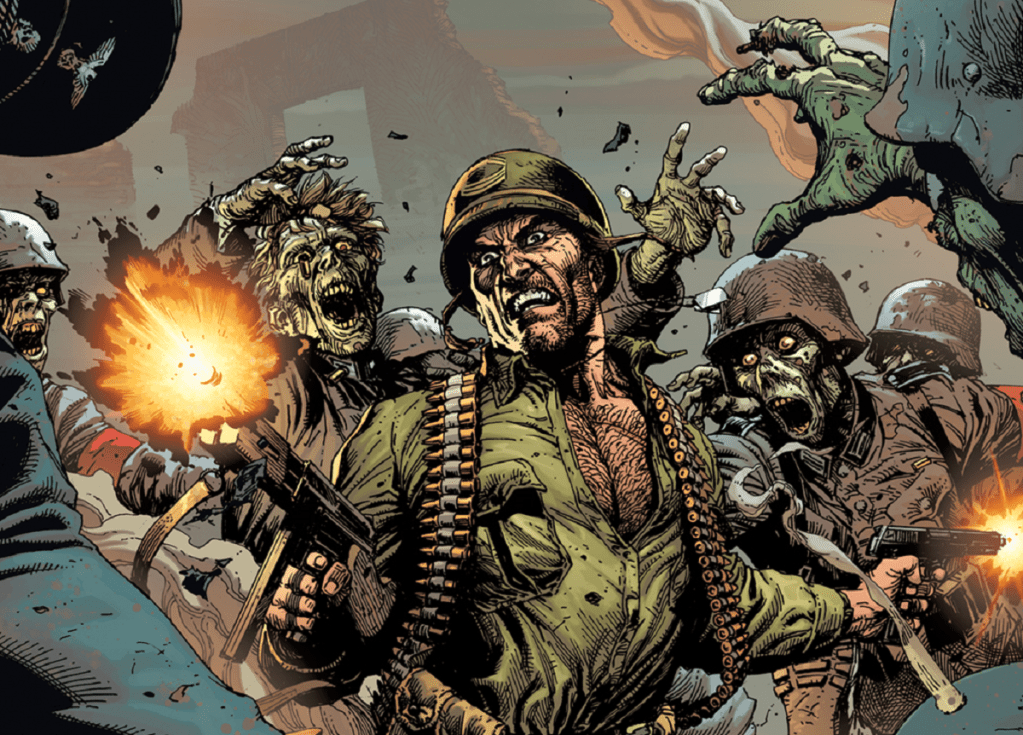 SGT. ROCK VS. THE ARMY OF THE DEAD #2
Yeah, it's a second issue, and we had an unwritten rule for this list that we'd only put first issues/collected editions/jumping on points but…c'mon, it's Bruce Campbell (yes THAT Bruce Campbell) and Eduardo Risso doing a comic about Sgt. Rock killing Nazi zombies. What's the matter, do you hate awesome fun or something? Consider this your excuse to check out the first issue, and listen to our interview with Mr. Campbell here!
On sale: Oct. 25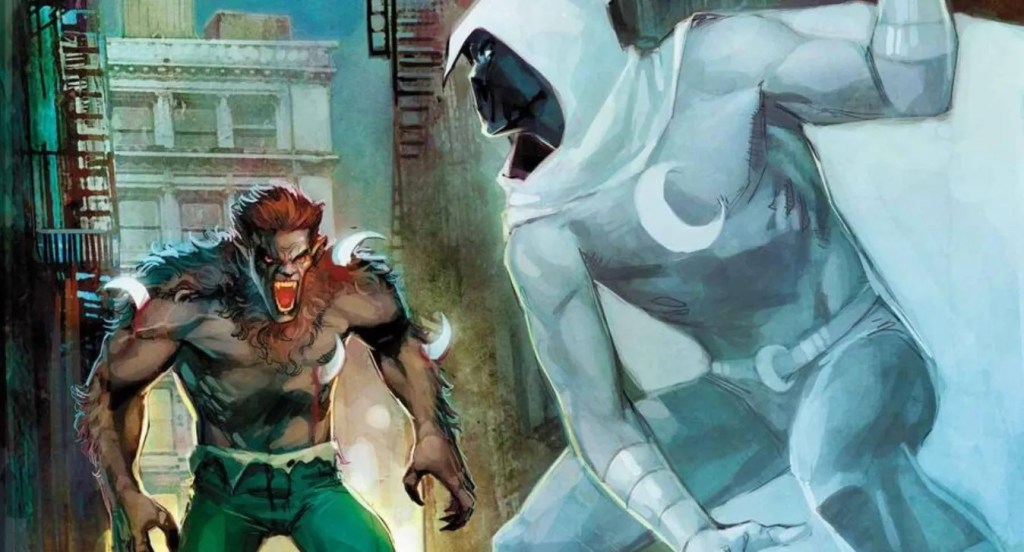 MOON KNIGHT ANNUAL #1
Writer Jed Mackay continues his acclaimed Moon Knight run with a story that reunites Moonie with Werewolf by Night. A momentous occasion since Moonie's first appearance came in Werewolf by Night's title back in 1975! Federico Sabbatini does the art.
On sale: Oct. 26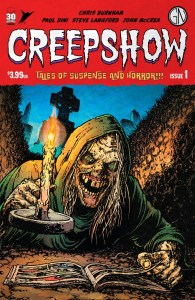 Creepshow
What, no issue number? That's because Oct. 26 sees the release of the second issue of Image's awesome Creepshow anthology and the second printing of the first issue, so you can still get in on the ground floor of one of the ghoulest horror books on the market right now. Want the closest you can get to the great EC horror comics of the 1950s like Tales From the Crypt, The Vault of Horror, and The Haunt of Fear by some of the hottest creators working today? Of course you do! Pleasant screams, kiddies!
On sale: Oct. 26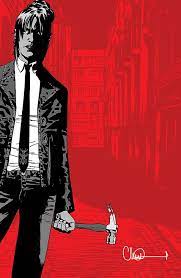 DAMN THEM ALL #1
Si Spurrier writing a dirtbag street magician chasing down the 72 demons freed when her occultist uncle passed away, with The Walking Dead's Charlie Adlard on art? This one is a guaranteed hit. If you liked Spurrier and Aaron Campbell's Constantine, you're not going to want to miss this.
On sale: Oct. 26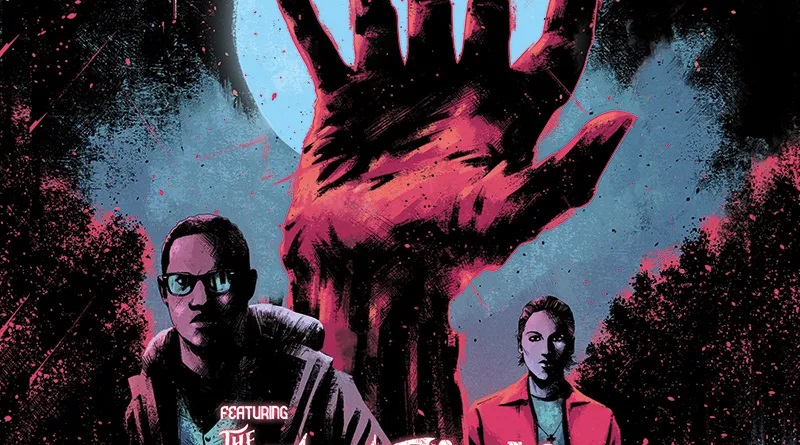 NIGHTFALL DOUBLE FEATURE
A pair of stories that sound pretty damn creepy come in this Vault anthology. The first, by Daniel Knaus and Maan House, has a scientist and a theologian investigating the mystery of why human bones are suddenly growing inside inanimate objects around the world. The second, from Tim Daniel and David Andry, follows a family camping in Joshua Tree National Park as the mother finds an evil trailer and what sounds like a demonic possession for her troubles. Vault does horror well, expect Nightfall to continue the streak.
On sale: Oct. 26
Got any horror comics suggestions? Let us know in the comments!