Reviews
The Sandman Audible Original Review: the Dreaming Comes to Audiobook
Neil Gaiman narrates this adaptation of his graphic novels with an all star cast in tow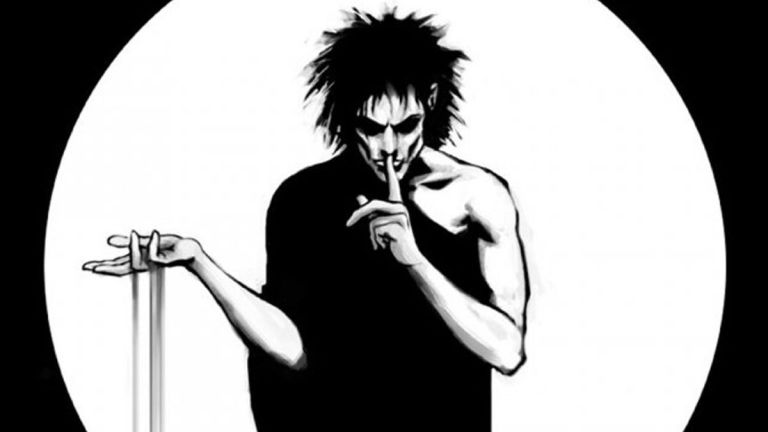 Screen adaptations of Neil Gaiman's celebrated graphic novels have been teased since the 90s, with various talent attached but none as yet managing to materialize in physical form. While a TV series for Netflix is in pre-production with Wonder Woman writer Allan Heinberg showrunning and David Goyer and Gaiman exec producing, an audio book has arrived from Audible boasting super-high production values and a starry cast. More like a radio play than a straight up reading of the text, this adaptation works surprisingly well and stays very faithful to the books, adding in physical descriptions of characters where necessary.
The narrator for Audible's The Sandman is Gaiman himself, describing his creations so listeners can imagine their own panels – it means the series works as well for people who have never read the graphic novels and conjure their own visions of The Endless, as people who know the visuals of the iconic series inside out. It also means the series now works for vision impaired listeners or people who, for whatever reason, couldn't get on with the format of the graphic novels.
It's a good thing because the stories are, of course, wonderful. This series covers the first three books in the Sandman Library – Preludes and Nocturnes, The Doll's House and Dream Country and encompasses several multi-episode arcs as well as standalones that work as one-off tales. James McAvoy voices Morpheus – also known as Dream of The Endless, lord of the sleeping world. Imprisoned for decades by mortals and stripped of his tools, when Morpheus finally escapes he's on the hunt for his helmet, ruby, and sand pouch, a quest that takes him to hell and back while encountering characters including Lucifer Morningstar (Michael Sheen), John Constantine (Taron Egerton) and Doctor Destiny (William Hope).
Morpheus's second arc – from The Doll's House – sees him search for dreams that have escaped from The Dreaming and cross paths with William Shakespeare (Arthur Darvill) and immortal human Hob Gadling (Matthew Horne), while throughout we get snippets of introductions to some of his siblings: Death, Desire and Despair (we will have to wait for further seasons to get to know them as well as Delirium, Destiny and Destruction better).
The third novel is made up of standalones including the incredibly sad story of Element Girl (Samantha Morton) as well as the magical first performance of A Midsummer Night's Dream.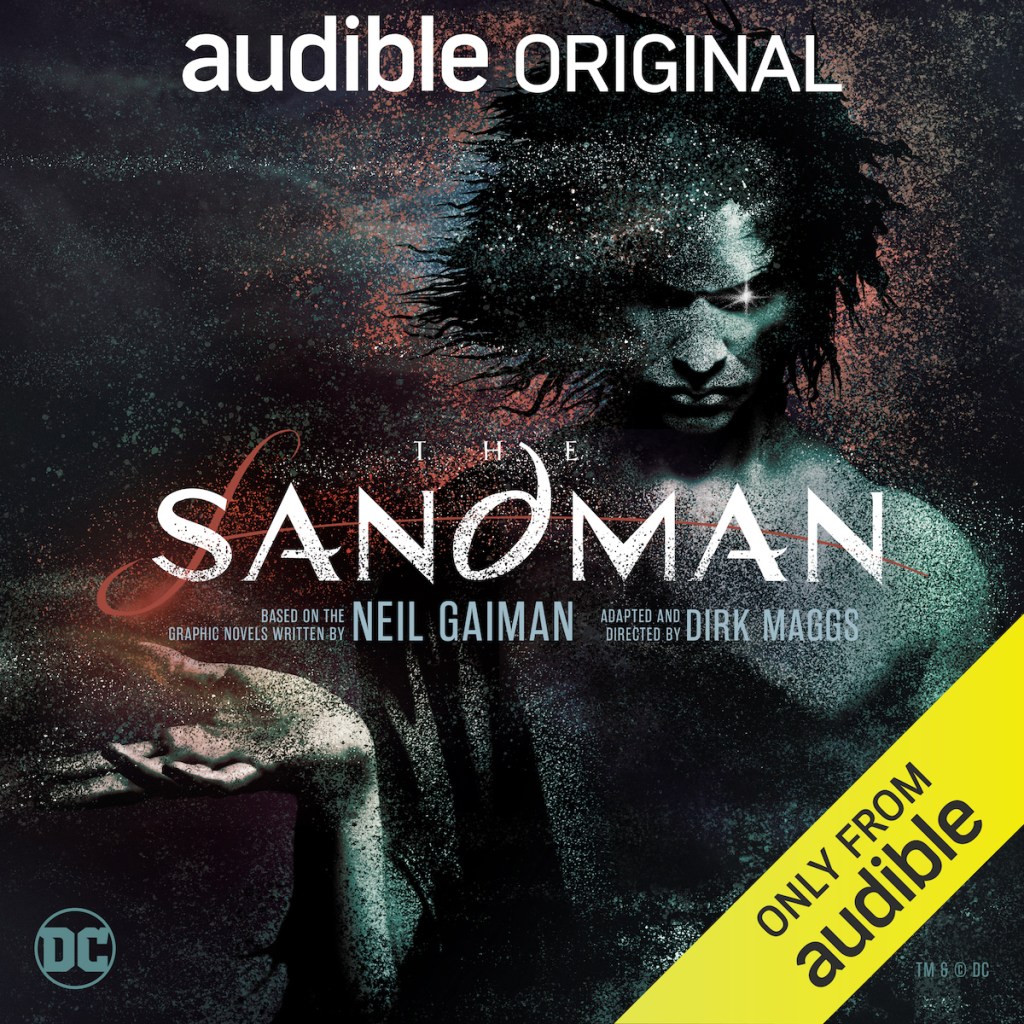 The Sandman stories can be incredibly dark and violent. Doctor D's dinner massacre in episode '24 Hours' is sadistic and horrific, the rape and abuse of the muse Calliope isn't easy to stomach although conversely the episode set at a serial killer convention attended by the chilling The Corinthian (Riz Ahmed) is actually a lot of fun.
Running at almost eleven hours, there's so much light and shade here that, although the show certainly works as one consecutive narrative, it's nice to dip in and out of too. If you're not in the mood for the delicately depressing Element Girl story, in which Morpheus doesn't feature at all, Hob Gadling's journey with Dream is a gentler tale, spanning history. Indeed the final two episodes of the show have swapped order from the third book, Dream Country, so that the series finishes with Shakepeare's enchanted debut of Dream in front of real live Fairy Folk, which means the series ends with wistful magic and humour and not the excruciating life and plea for suicide of an obscure DC superhero.
The cast is exceptional – so many big names in fact that it's questionable whether it would have been possible to assemble such star power were it not an audio project. And while Gaiman isn't an actor and takes a little bit of getting used to, his velvet tones become quite addictive as the series progresses.
The series is directed by radio royalty Dirk Maggs who is best known for his adaptations of some of Douglas Adams Hitchhiker's Guide novels for radio. Maggs talks about creating 'Audio Movies' and Sandman is a fine example of this, weaving narration and dialogue with music and sound effects to create a rich environment. In a way, it's the perfect material to do this with: a story about myth and imagination, where metaphysical properties are personified, and Dream's journey takes us to places that are beyond human experience. Perfect landscapes to explore with your eyes closed in the dark in that magical liminal space between sleeping and waking.