Features
Giveaway: Win a Copy of Tales From the Hinterland
We're giving away FIVE copies of Melissa Albert's Tales From the Hinterland, a gorgeous collection of feminist fantasy short stories.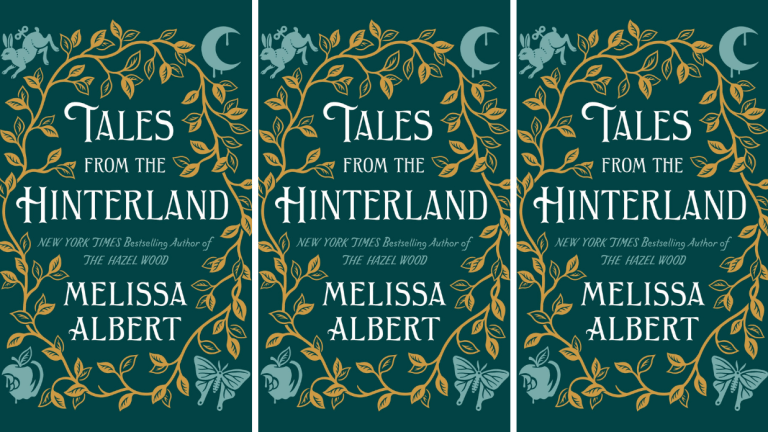 This giveaway is sponsored by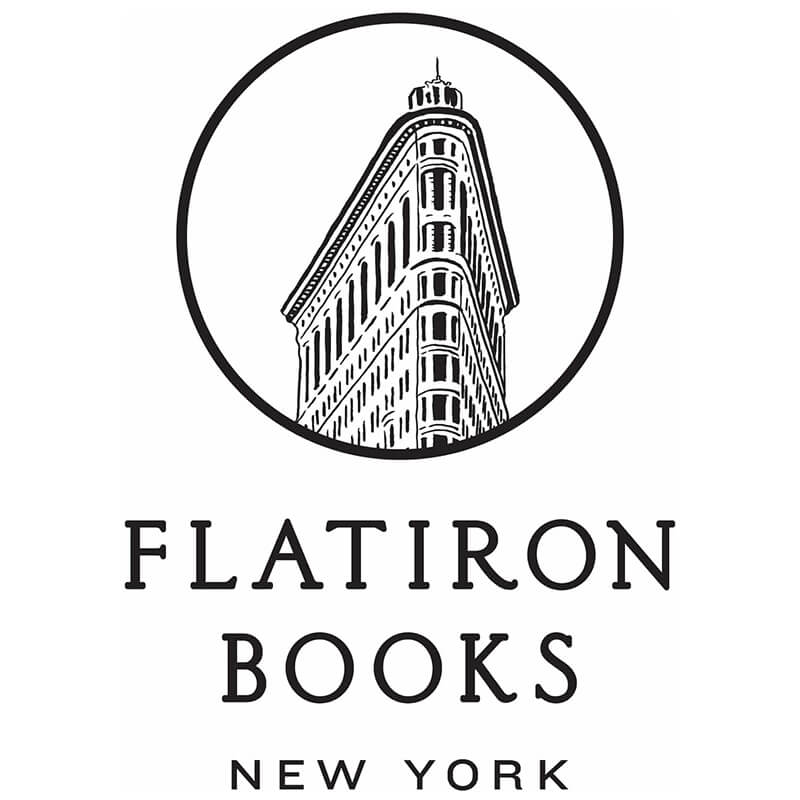 Tales From the Hinterland, the latest from The Hazel Wood author Melissa Albert, isn't just a stunning collection of dark fairy tale stories; the book itself is art. The 12 stories inside are accompanied by full-page illustrations from Jim Tierney, foil stamping, two-color interior printing, and printed endpapers. In a time when it is so damn easy to buy or borrow the ebook, Tales From the Hinterland is a book you want on your bookshelf or coffee table, adding a little bit more beauty to your everyday routine. Lucky for you, we just happen to be giving away five copies…
Like Tales of Beetle the Bard or The Silmarillion before it, Tales From the Hinterland is a series of stories set inside an already-existing fictional universe: the world of The Hazel Wood, Albert's bestselling young adult fantasy book about a girl on the search for her missing mother, looking for her estranged, late grandmother's mysterious estate, her only clues the ones in the book of dark fairy tales her grandmother wrote. This is that book of dark fairy tales and, while fans of The Hazel Wood may be predisposed to like the lyrical tales inside, you can honestly pick up this collection of stories and enjoy it without knowing anything about Albert's previous work.
If you want a taste of Albert's gorgeous writing, you can read "Twice-Killed Katherine," one of the short stories from Tales From the Hinterland, over on Tor.com.
Here's the official synopsis for the book:
Journey into the Hinterland, a brutal and beautiful world where a young woman spends a night with Death, brides are wed to a mysterious house in the trees, and an enchantress is killed twice—and still lives.Perfect for new readers and dedicated Hinterland fans alike, Tales from the Hinterland is a gorgeously illustrated collection of the twelve original stories that frame Melissa Albert's beloved bestsellers, The Hazel Wood and The Night Country.
To enter for a chance to win a copy of Tales From the Hinterland:
Entries will be accepted until January 15th. Five (5) lucky winners will be chosen and then notified via Twitter direct message. The winner must reply to the message within 24 hours with shipping information in order to accept the prize, otherwise another winner will be chosen. Good luck!
If you'd like to purchase your own copy of Tales From the Hinterland, which comes out on January 12th, you can head over to the official Macmillan page to find out more.