News
Back to the Future Manga Cancelled
The Back to the Future manga would have been drawn by the artist of One-Punch Man, but sadly won't see the light of day.
Well this is dissapointing. After previously announcing earlier this year that Yuusuke Murata (One-Punch Man, Eyeshield 21) would be drawing a Back to the Future manga supervised byoriginal Back to the Future screenwriter Bob Gale, we've now learned (thanks to Anime News Network) it's been cancelled. Murata reported on twitter that rights issues couldn't be resolved for several elements that would have appeared in the manga.
It's a big shame, especially since the manga was going to be an adaption of the original movie but also include "story content not seen in the film."
Murata also posted a few pages from part of his uncompleted draft of the manga. We've also got images from the original announcment as well.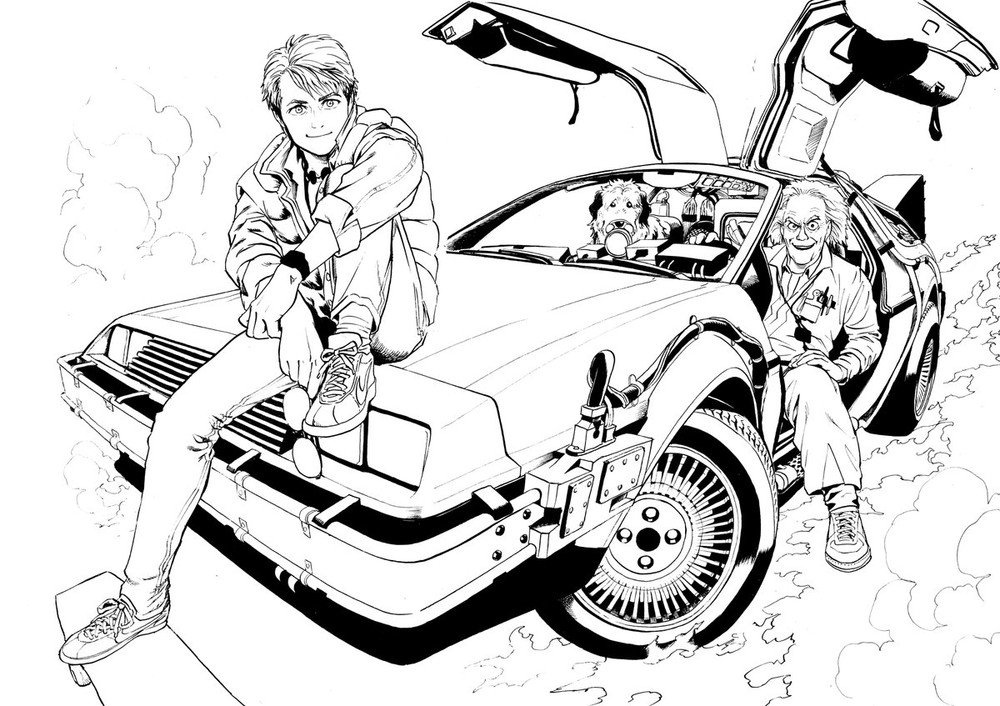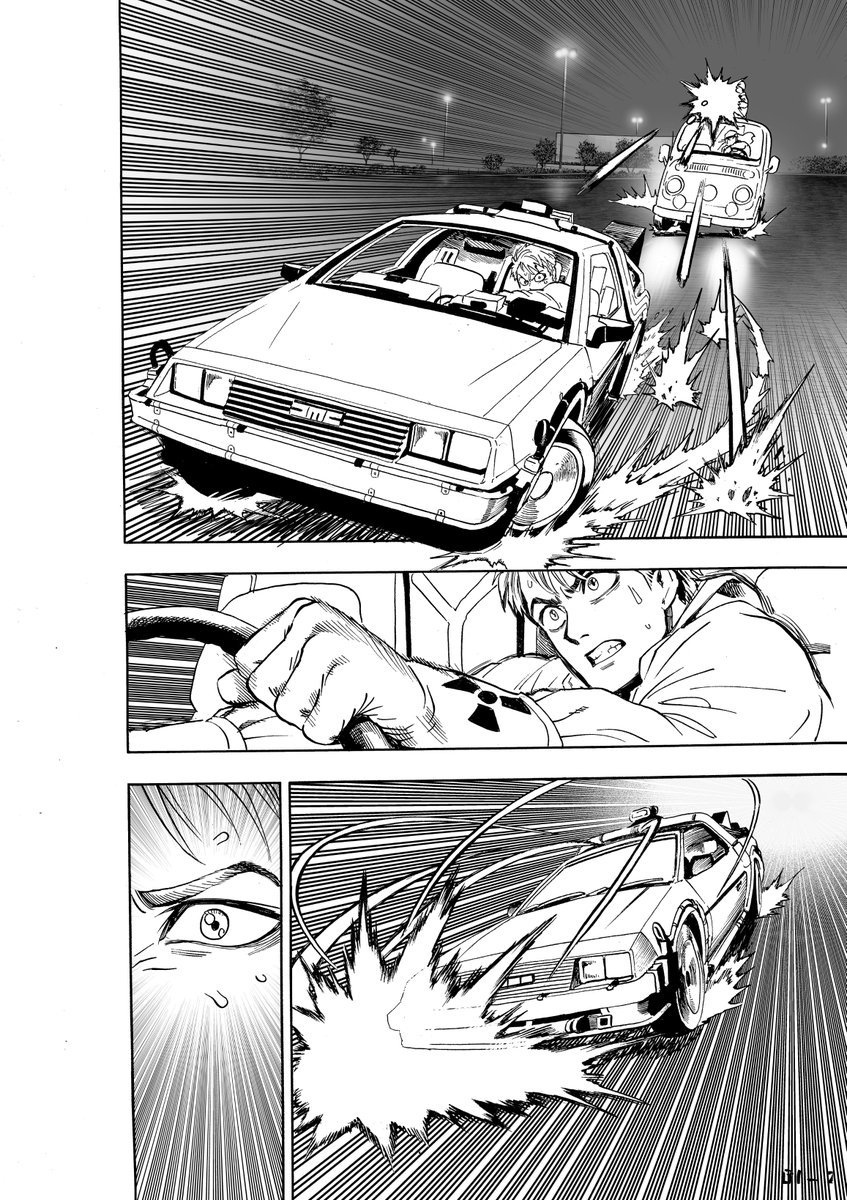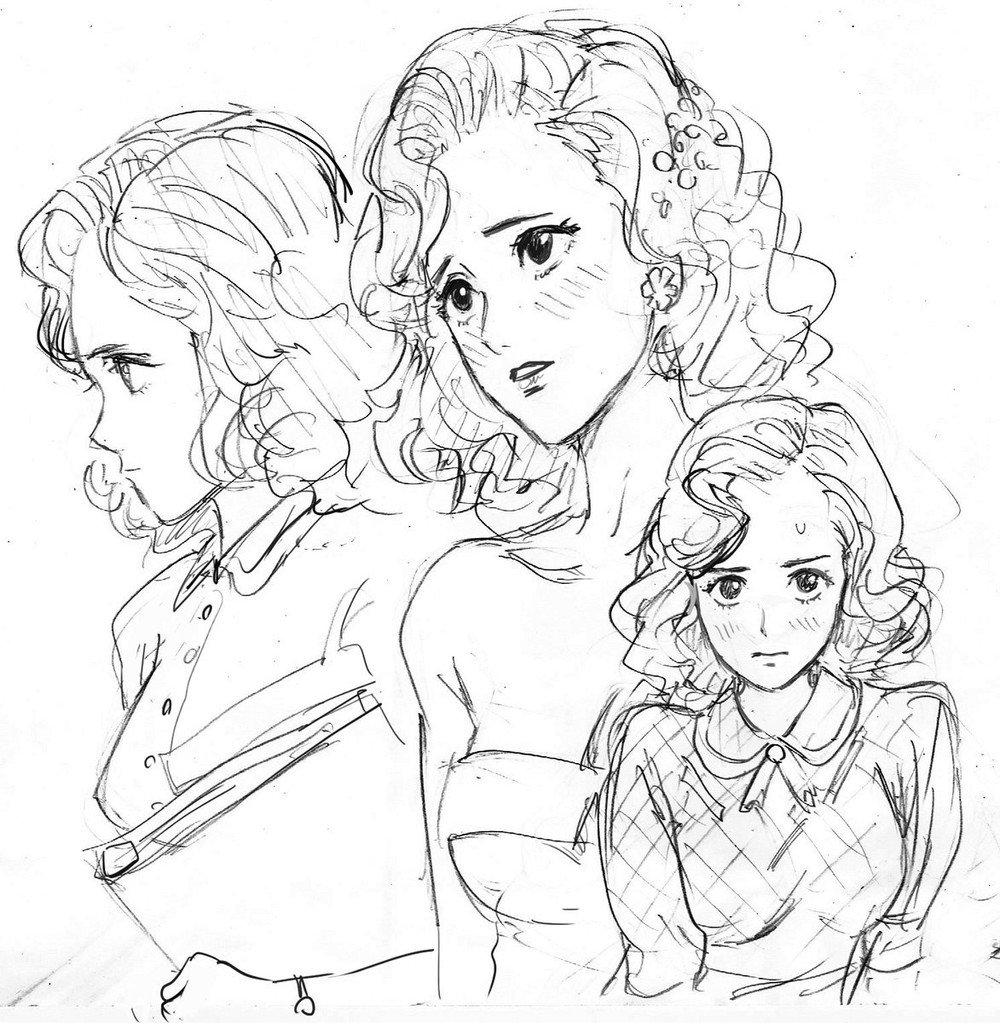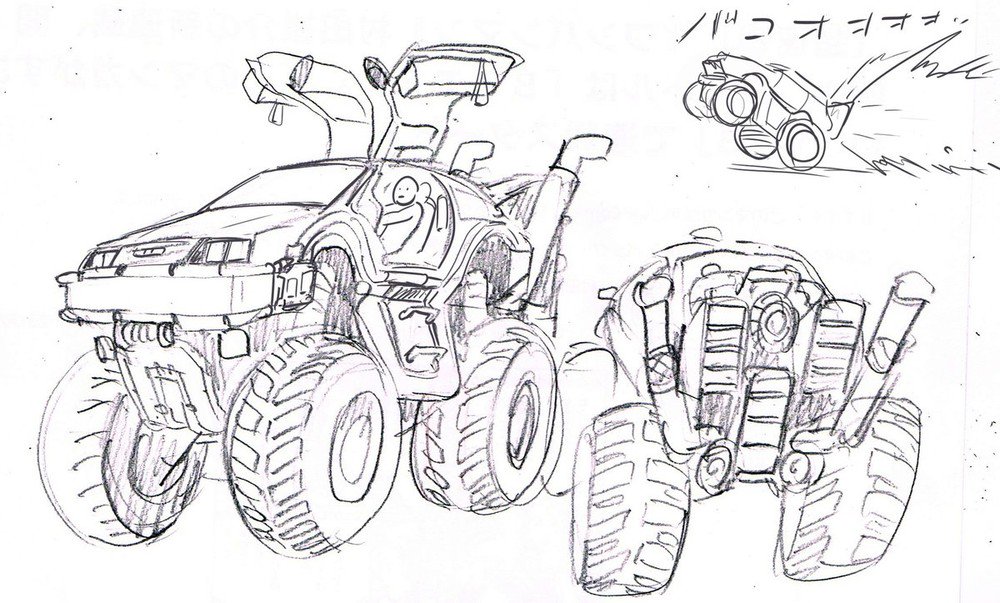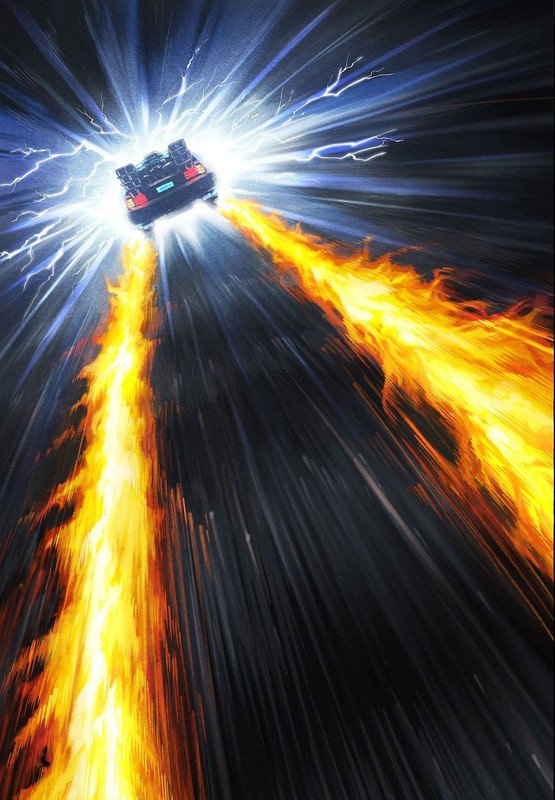 It's crushing this manga won't be seeing the light of day. The images above hint at a really interesting take on Back to the Future, including a monster truck Delorean! Not exactly sure how that would have factored into an adaption of the original series but hey, anything is possible. Especially in Manga. Hopefully those rights issues can be worked out because we'd love to see more of this unique entry into the Back to the Future franchise.
Shamus Kelley is a pop culture/television writer and official Power Rangers expert. Follow him on Twitter! Read more articles by him here!