News
ABC Plans to Develop Marvel Superhero Series with Kevin Feige
With Agents of SHIELD about to expire, ABC is looking to Marvel Studios president Kevin Feige to develop another series.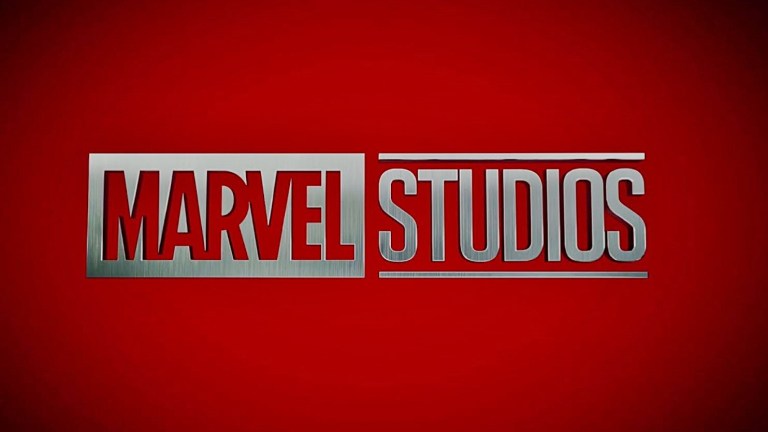 Today, in the department of "Well obviously," Deadline reports that ABC plans to enter into discussions with Marvel Studio president Kevin Feige to develop a new Marvel superhero series for the network.
The news comes from ABC Entertainment president Karey Burke's appearance at the Winter TCA Press tour.
"We love our partners at Marvel and we're sad to see (Agents of SHIELD) go, it's been a big part of our history. We're looking forward to working with Kevin Feige and we're at the very beginning of conversations with him now about what a Marvel and ABC show might look like. Right now, Marvel's focus has been on Disney+, as it should be," Burke told Deadline.
Agents of SHIELD is set to begin its seventh and final season sometime this year. Once that show concludes it will mark the unofficial end of an era for Marvel on television. Previously Jeph Loeb shepherded Marvel series like Daredevil, Inhumans, and Runaways to TV. Loeb stepped down near the end of 2019 and the Marvel Television unit was effectively shuttered.
Prior to Loeb's departure the writing was on the wall for Marvel Television as Marvel Studios elevated movie czar Kevin Feige to chief creative officer to oversee the development of TV series in addition to movies. The first projects announced for this next generation of Marvel on TV include Loki, WandaVision, The Falcon and The Winter Soldier, Hawkeye, Ms. Marvel, She-Hulk, and Moon Knight, all of which will stream on Disney+.
Now it seems as though ABC wants to be a part of the new era of Marvel Television just as it was for the last. There's no word on what character or characters a Feige-produced TV series would include, but don't let that stop you from making your predictions and placing your bets now. ABC had previously eyed a project featuring a female Marvel superhero but that concept won't be going forward.
Feige remains quite busy as the next Marvel movie, Black Widow, is set to arrive on May 1, 2020.
Alec Bojalad is TV Editor at Den of Geek and TCA member. Read more of his stuff here. Follow him at his creatively-named Twitter handle @alecbojalad