News
The Ingrid Pitt column: Where Eagles Dare
Ingrid remembers one of her most famous films, where she co-starred with Clint Eastwood in Where Eagles Dare.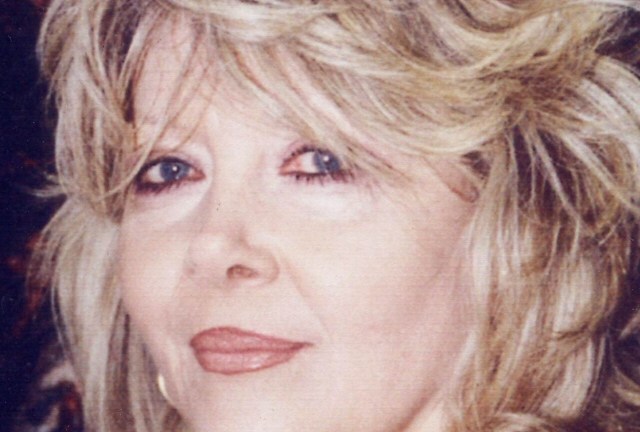 It seems like every week Where Eagles Dare is shown on one or other of the Channels. During the time I was in New York last summer I turned on the TV and twice saw WED advertised on different channels. If you think of that multiplied by the number of channels worldwide, someone must be making a whole mint of money.
I wonder who it is? It certainly isn't me although I am very often asked about it. Unfortunately the film was made before Equity caught onto the fact that there were other media where a film could be shown other than the cinema screen.
It is hard to believe that, in 1968, video was in its infancy and the basis for a battle waged between the BBC, Beta Max and VHS for a market share. DVD was unknown and the only place you would see a cell-phone was on The Man From Uncle. It is amazing that a film like Where Eagles Dare, made 40 years ago, has resonance now when films made even later are so dated that it's hard to watch them no matter how starved of entertainment you might be. Just shows that if you get the right mix of writer, director and actors, anything is possible.
I think what appeals to me is its Britishness. When Americans make a war film they usually have a bunch of GIs with a gung-ho attitude to authority who win against overwhelming odds. It is all ascribed to patriotism and a 'can do' mentality.
Kelly's Heroes, made at virtually the same time as Eagles and with the same director and the American star, is a case in point. An entertaining film but tightly wrapped in the Stars and Stripes. British films usually stick firmly with the 'Officer class'. All stiff upper lips and beautifully enunciated lines. Any bravery that is called for gets the Stanley Carton treatment. That's where Eagles benefited from a British cast. "Broadsword calling Danny Boy" and all that.
Clint Eastwood was the perfect foil for Richard Burton. His slightly puzzled look for most of the film is reflected in the audience. I remember going to the Empire in Leicester Square for the premiere and being amazed at the twists and turns of the story. 'A film is a film is a film', as Major Smith (Richard Burton) might have said.
Eagles didn't set out to be just another war film. It had a story specially scripted for the film and  the writer, Alistair Mclean, on tap for the re-writes. The director, Brian Hutton, wasn't make a peon of praise for our gallant fighting forces but a piece of enduring entertainment for the audience. And, of course, that very necessary element, a large budget. I am sure that there are plenty of Kelly's Heroes fans who would disagree with me. There are probably legions of folk who will put forward The Dirty Dozen or Attenborough's very British, Oh! What A Lovely War. Even Catch 22 or M*A*S*H released about the same time.
But you have to ask yourself this, Punk, Did they have Ingrid Pitt in them? The answer, on a postcard, should be No!
***
Ingrid's own website is at www.pittofhorror.com
See Ingrid's last column right here
And she'll be back next Tuesday with another column!