News
Zack Snyder Brings Norse Anime Series to Netflix
Zack Snyder and Jay Oliva have co-created an anime series for Netflix that will be set in the world of Norse mythology.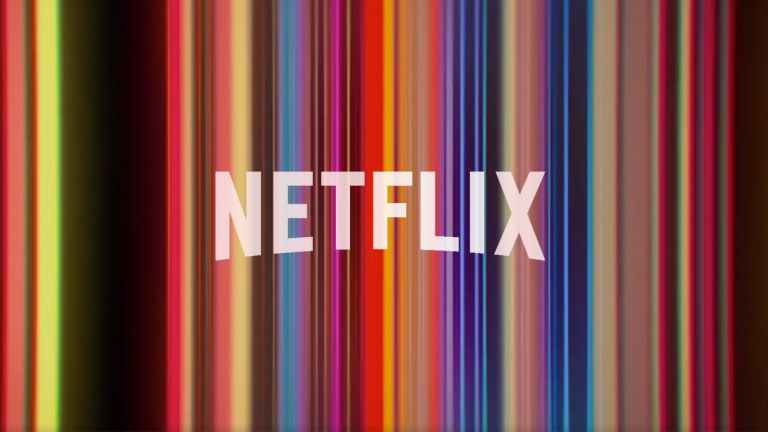 Zack Snyder, the director of big DC projects like Justice League and Batman v Superman: Dawn of Justice, now wants to head to Asgard – but not Marvel's version of Asgard.
According to The Hollywood Reporter, Zack Snyder is teaming with his Justice League producing partner Jay Oliva to bring an anime based on Norse mythology to Netflix. Snyder will exec produce the series while Oliva will serve as showrunner. Stone Quarry Animation will produce alongside Snyder's wife, Deborah Snyder, and Wesley Coller.
The only information available about the content of the series thus far is that it will be "set in the world of Norse mythology." So shake off those cobwebs, Baldr, Njörðr, Fenrir, and any other god not currently tied down by IP restrictions. There is no word on an episode count or release date yet.
"Zack Snyder's innovation in visual storytelling has pushed the industry forward and established him as one of the most distinctive filmmakers of his generation. We are beyond excited to partner with him and his exceptional team to bring the iconic characters and stories of Norse mythology to life in his inimitable style," John Derderian, head of anime programming at Netflix, said in a statement.
It's been a bit of a boom time for anime and Netflix. The streaming giant made waves in June with the long-awaited (legal) U.S. debut of the legendary Neon Genesis Evangelion. Other original anime properties at Netflix include Ultraman, Aggretsuko, and Devilman Crybaby. Anime series for Magic: the Gathering, Altered Carbon, and Ghost in the Shell are in the works as well.
This will be the second collaboration between Snyder and Netflix, as Snyder is currently writing and directing Army of the Dead for the streamer. Notably, this is Snyder's first TV project, though that somehow feels impossible given how far-reaching the Snyder pop cultural brand has been.
Alec Bojalad is TV Editor at Den of Geek and TCA member. Read more of his stuff here. Follow him at his creatively-named Twitter handle @alecbojalad