News
Z Nation Canceled at Syfy After 5 Seasons
The Z Nation season 5 finale will also be the end of the series as the long-running zombie comedy has been canceled at Syfy.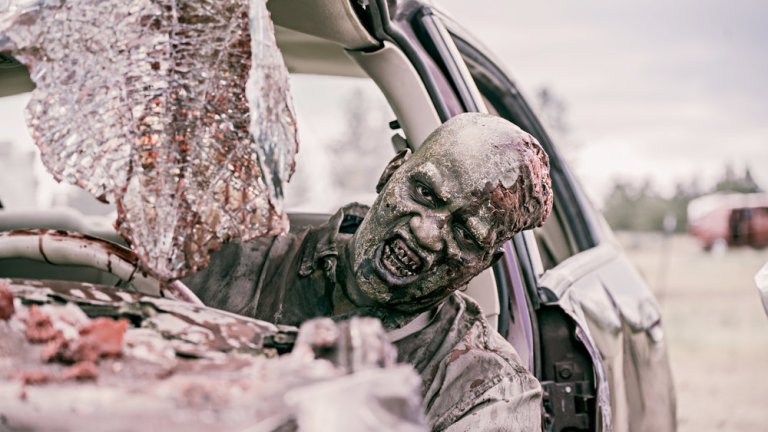 It turns out that the season 5 finale of Z Nation is appropriately titled "The End of Everything" since Syfy has officially canceled the series just after its penultimate episode aired on the network. Some may have thought of the show as a kind of undead creature itself, having lasted longer than most similarly rated series, but the zombie comedy has always been a low-cost production for Syfy with a small but dedicated fanbase which often touted its lighter take on the survival tale made popular by AMC's The Walking Dead.
David Michael Latt of The Asylum, which produces the show, took to Twitter to make the announcement to Z Nation fans to express his regret and appreciation for their support. The executive producer, known for his line-up of Sharknado films for Syfy, has long been a fixture on the network and will likely be seen again in the credits of future outings there.
Z Nation was usually viewed by under half a million viewers each week, but its relatively low production costs along with the other contributions Latt brought to Syfy likely kept it running longer than other niche shows on the network. Although it's Friday night partner, Van Helsing, was renewed for a fourth season, the zombie-vampire pairing will not continue on together.
For the news on Z Nation season 5, including episode descriptions, cast news, and trailers, read our episode guide. As of the writing of this article, one week remains in the series run!
Michael Ahr is a writer, reviewer, and podcaster here at Den of Geek; you can check out his work here or follow him on Twitter.