News
YouTube TV Launches In Select Markets, UPDATED With Regional Sports Networks
YouTube's OTT Live TV service is officially live. We break down the finer details of the new cord-cutting option.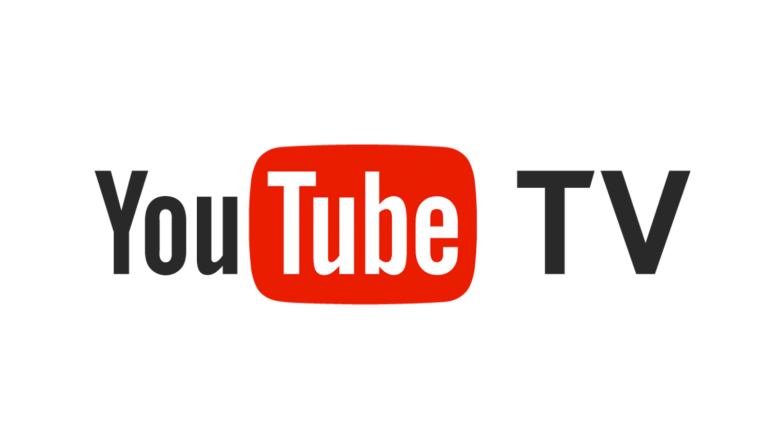 YouTube is entering the Live TV market with a splash. The online video giant launched its YouTube TV service in select markets on Wednesday, giving cord cutters a window into the full breadth of its streaming capabilities.
As promised in the official announcement back in February, YouTube TV will cost users $35 per month with no commitments and the option to cancel at any time. At launch, YouTube TV has 40-plus channels, including the five broadcast networks and local and national sports channels.
Cord cutters waiting for YouTube's introductory offer should be pleased. YouTube TV is offering a one-month free trial and a free Chromecast after the first month's payment, while supplies last. Big city folks are going to get the jump start, with New York, Los Angeles, San Francisco Bay Area, Chicago, and Philadelphia serving as the test dummies on launch day. 
The major talking points surrounding YouTube TV are the inclusion of up to six accounts under one membership, an unlimited DVR cloud (you can keep shows for up to nine months), and an impressive sports package including ESPN, Fox Sports, and NBC Sports channels, and depending on your area, it may include coveted regional sports networks. In New York, the Yankees YES network is part of the launch package. 
***
UPDATE: I reached out to YouTube PR to get the complete list of regional sports networks available (you'll have to type in your area code when you sign up). Here's the full list:
Comcast: NBC Sports Bay Area, NBC Sports California, NBC Sports Bay Area Plus, NBC Sports California Plus, CSN Chicago, CSN Chicago Plus
CSN Philadelphia, CSN Mid-AtlanticFox: FOX Sports West, FOX Sports Prime Ticket, YES***Granted we're still testing out the free trial membership ourselves, but one noteworthy feature is the ability to see what is playing on other channels in your dashboard, allowing you to bypass channels that are clearly in a commercial break. It's like TiVo on steroids. 

We'll have more on YouTube TV as the roll out continues and we, uh, get to play with it a little more.