News
You're the Worst Season 5 Release Date, Trailer, News, and More
FXX has announced that You're the Worst Season 5 will be its one final round of uncomfortable laughter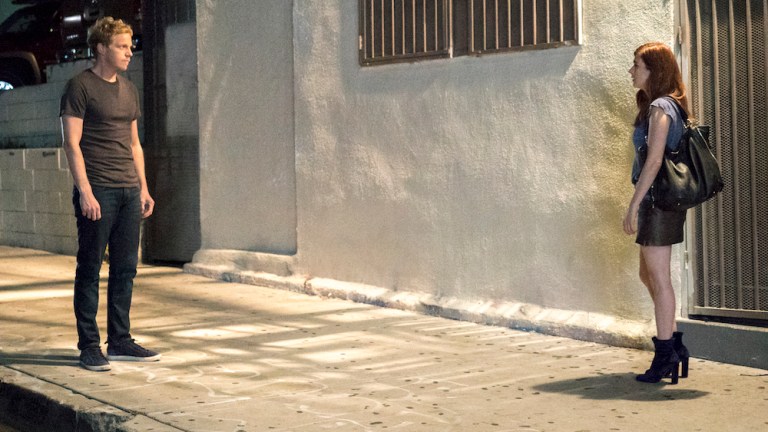 All bittersweet things must come to an end. 
FXX announced that Stephen Falk's relationship comedy, You're the Worst, will be granted a fifth and final season to air in 2019. The announcement came November 15, 2017 – the same day as You're the Worst season 4's finale 
 FX co-President of Original programming Nick Grad said in a statement:
"Stephen Falk has been an extraordinary creative partner to work with over the past four years, and it is in that spirit that we came to the mutual decision to end You're the Worst with its fifth season. Stephen's singular vision for the series has been its guiding force from the start and our decision, while difficult, will allow the series to end on its own terms and in a way most satisfying to its devoted fans. We want to thank Stephen, the cast and the crew for everything they've done to make You're the Worst one of the best comedies on TV."
further reading: It's Always Sunny in Philadelphia Season 14 Release Date
It may be a bit early to eulogoize You're the Worst but while we have the time, Gad is right: this was one of the better comedies on TV. What initially seemed to be a comedy about shitty people falling into something approximating love, You're the Worst evolved into a sophisticated exploration of mental illness, self-destruction, and general human imperfection. 
Chris Geere and Aya Cash excelled as star-crossed lovers Jimmy and Gretchen and Desmin Borges, Kether Donohue, and Janet Varney round out the cast as Angelenos all damaged in their own way.
"Making You're The Worst has been an incredible experience and FX Networks have been dream partners," creator Stephen Falk said. "I am thankful to have the opportunity to be thoroughly judged whether or not we 'stick the landing' — which is a thing people say now that stupid Breaking Bad had to end so damn perfectly."
further reading: Archer Season 10 Will Be Influenced by Alien
You know what that means. Jimmy and Gretchen are returning to Albuquerque for bloody revenge. Get ready!
You're the Worst Season 5 Release Date
FXX has announced the premiere date for You're the Worst's final season. You're the Worst Season 5 will premiere Wednesday, January 9 at 10 p.m. ET. 
You're the Worst Season 5 Trailer
And here's the trailer!