News
Year Of The Rabbit: Matt Berry's series adds Keeley Hawes and more
The one and only Matt Berry is coming back to Channel 4 with a brand new comedy series...
There's a new comedy series on the way starring the legendary Matt Berry. The Toast Of London and IT Crowd actor will lead the Channel 4 show, entitled Year Of The Rabbit. It's said to be "profanely inspired by the unhinged chaos of Victorian-era London" – and if that doesn't intrigue you, we don't know what will.
Freddie Fox and Susan Wokoma will join Berry in Year Of The Rabbit, and a big bag of guest stars have also been announced.
Via BCG, Alun Armstrong will be Berry's Chief Inspector boss, and Paul Kaye his "nemesis". Jill Halfpenny will also appear as Berry's ex girlfriend, and none other than Keeley Hawes is to star as "the mysterious" Lydia. Meanwhile, Sally Phillips is also set to pop up as Princess Juliana of Bulgaria.
"It's great to be working with Matt, Susan and Freddie on such a brilliantly original show," Hawes said in a statement. "Lydia is such an enigmatic character. It's been a thoroughly enjoyable, bonkers experience."
Sally Phillips added "I can report that there is literally nothing more pleasurable than playing a haughty, 19th Century, pansexual, Bulgarian autocrat with access to guns. I may have peaked."
Some brand new pics from the series have arrived, too. Clap your eyes on these…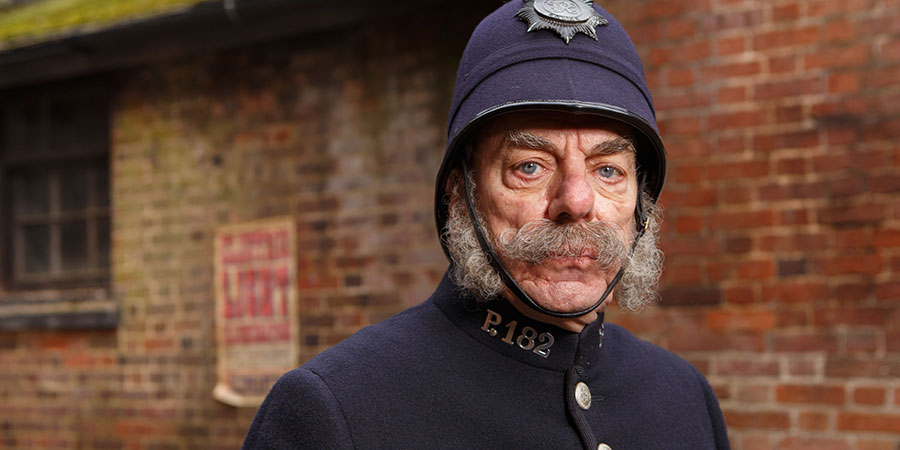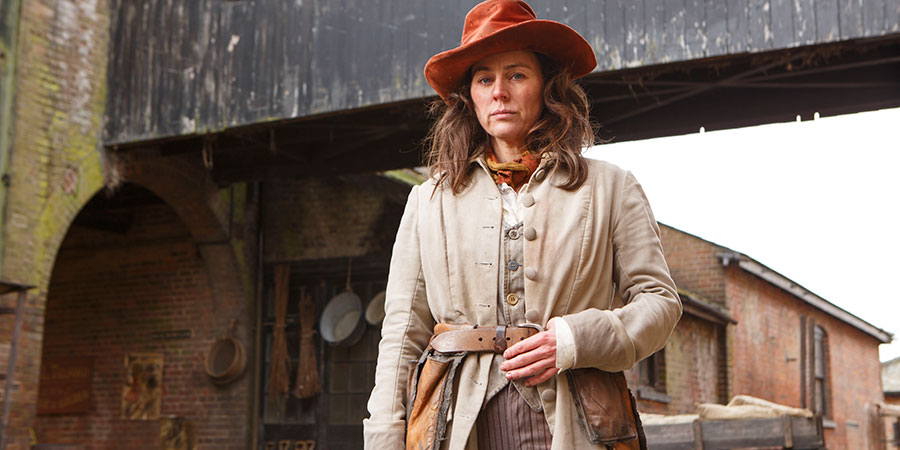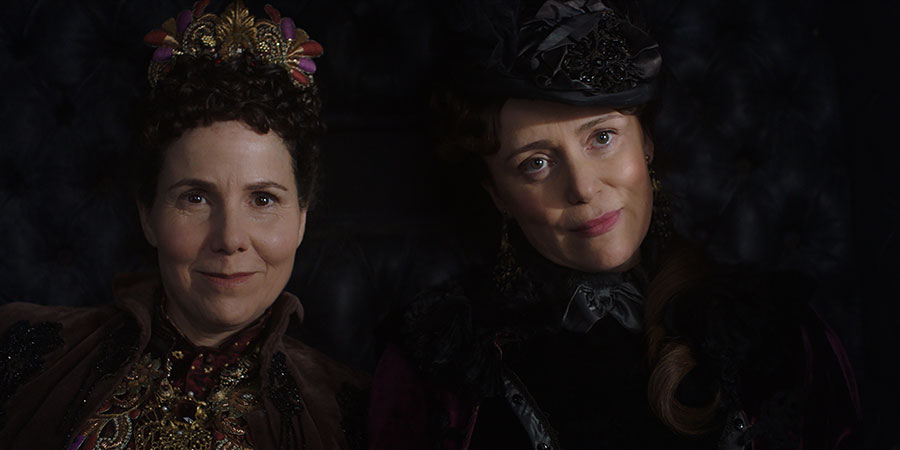 Here's the official synopsis for the series…
This brand new series follows Detective Inspector Rabbit (Berry), a hardened booze-hound who's seen it all, and his new, hapless, by-the-books partner (Freddie Fox – Cucumber, Banana, Patrade's End, King Arthur: Legend Of The Sword). While they're investigating a local murder, the lewd but insightful adoptive daughter (Susan Wokoma – Chewing Gum, Crazyhead, Porters) of the chief of police joins them, becoming the country's first female officer. Together, the trio must fight crime while rubbing shoulders with street gangs, crooked politicians, Bulgarian princes, spiritualists, music hall stars and the Elephant Man.
We didn't even need to read that synopsis, to be honest. We were in from the second we heard "new Matt Berry series."
Six 30-minute episodes are on the way for starters, and we already need this in our lives, so we hope we hear more on this sooner rather than later.
We'll bring you an air date for Year Of The Rabbit as soon as one is announced.