News
Xbox Is Giving Away Limited Edition Game of Thrones Consoles
Fancy a Night King or Targaryen-branded Xbox One S? Here's your chance to win one...
Game of Thrones season 8 has nearly come to an end, and the folks over at Xbox are offering you a fairly cool piece of merch to remember the epic fantasy series. They're running a competition on social media at the moment, through which fans could win custom Game of Thrones-branded Xbox One S consoles.
Over on Twitter, at this link, you'll find a competition to win an Xbox One S All-Digital console that's emblazoned with a Targaryen crest. You can glimpse one of these variants in the picture at the top of this page. To enter the Twitter competition, you just need to retweet the post to your own followers.
Meanwhile, on Facebook, there's an icy alternative: if you like the post at this link, you'll be in with a chance of winning a Night King-branded console that looks like this…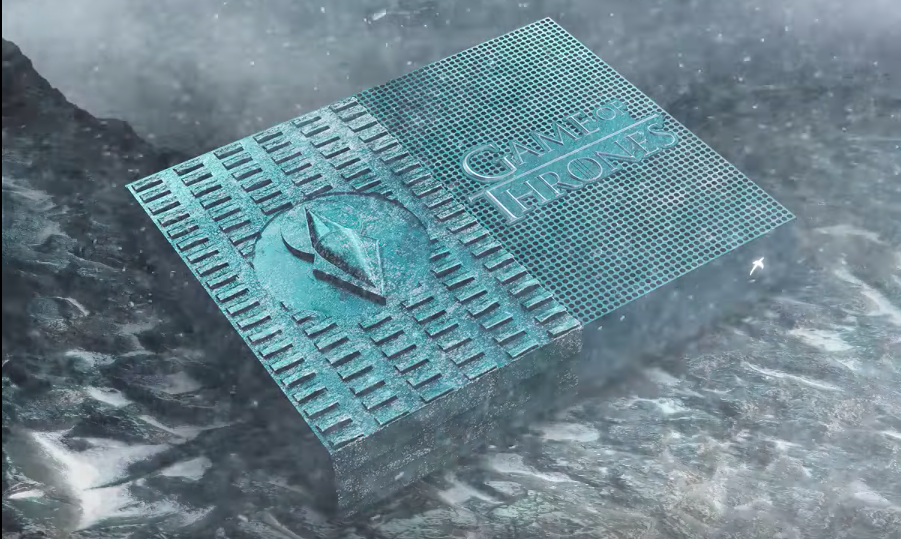 The Xbox One S All-Digital is the new disc-free version of the Xbox One, and Microsoft seems to be getting in on the Game of Thrones hype as a way to spread the word about this new, more affordable version of their console.
Of course, nothing is more affordable than getting something without paying for it, so you'll want to enter these competitions if you're interested in picking up an Xbox One S All-Digital for the ultimate discounted price. 
And, since there's only a couple of episodes of Game of Thrones left, a new games console may well be just the distraction you need. The full terms and conditions of the competitions can be found at this link. We wish you luck in the prize draws to come…