News
X-Files Season 11: Glen and Darin Morgan To Pen New Episodes
The X-Files season 11 is slated for 2018 and will bring back some familiar faces on the creative staff.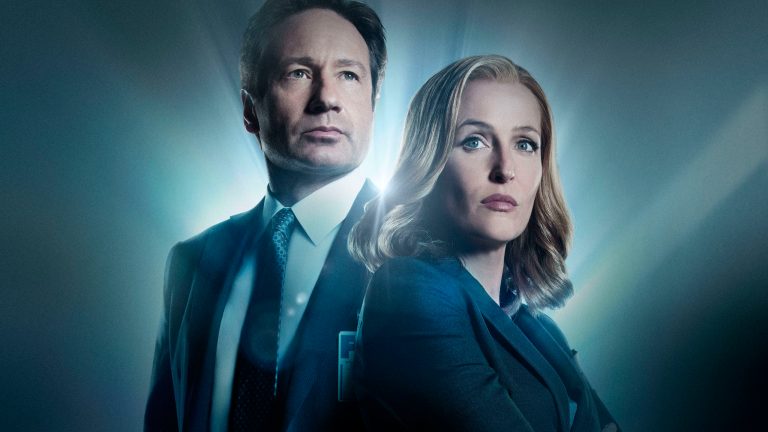 The X-Files season 11 will pick up after a cliffhanger, that much is certain. Fox's 10-episode order still leaves a number of unanswered questions, including how many monster-of-the-week episodes we'll get, who will be writing scripts, and if we'll get the return of Mulder and Scully Jr.
One answer we did get was from writer and producer Glen Morgan. We sat down with Morgan on the set of his new series, an adaptation of the popular genre podcast Lore for Amazon (the details of which we're not yet at liberty to discuss), and he confided that he'll be jetting off to Vancouver after he wraps production on Lore to begin working on The X-Files.
Morgan, who wrote and directed the season 10 episode "Home Again," said he'll be writing two episodes for The X-Files season 11. "I'm going to do two, and I know what one is," he said.
He added that his brother, Darin, known for penning X-Files classics like "Jose Chung's 'From Outer Space'" and last season's "Mulder and Scully Meet The Were-monster," will again write an episode for the series.