News
X-Files Season 11: Carol Banker and Holly Dale To Direct Episodes, Two New Writers Join Staff
An X-Files alum and a TV vet will helm two new episodes for The X-Files season 11.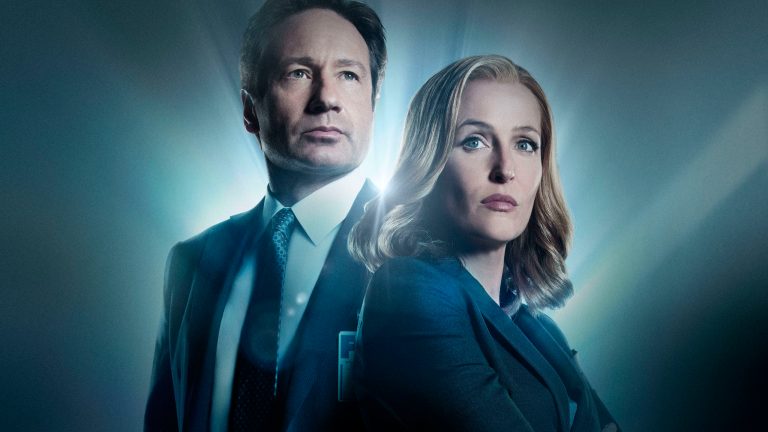 Chris Carter has tapped two directors to make their X-Files debuts in season 11.
Carol Banker, a former X-Files script supervisor and The Lone Gunmen director, and Holly Dale, who has helmed dozens of TV shows including Grimm, The Americans, and Reign, will each direct an episode of the new season. TVLine first broke the story.
Update: At Fox's TCA press session, FOX co-CEO Dana Walden confirmed that two female writers were added to Carter's writers' room. 
"Chris has assigned two women episodes [to do]—two of the 10 episodes will be written by women," Walden said. "We do have two female directors. I think Chris is making moves in the right direction." 
We'll update this story when the names of the writers become available.
This comes a month after the announcement of an all-male writing staff for the upcoming 10-episode season received swift backlash from journalists, fans on social media, and even series star Gillian Anderson.
— Gillian Anderson (@GillianA)
June 29, 2017
Anderson was the first female director to helm an episode of The X-Files, which didn't come until season 7's "all things." The other was Michelle MacLaren, who went on to direct shows like Game of Thrones, Breaking Bad, The Leftovers, and Westworld.
As far as which episodes Banker and Dale might direct, the following is just speculation, but the new additions to The X-Files writers' room, Gabe Rotter and Brad Folmer, do not have tested industry backgrounds as directors. So it is possible that Banker and Dale could helm the Rotter and Folmer scripts.
It is also possible one of them could helm one of the episodes written by Chris Carter. It's already been confirmed that James Wong and Glen and Darin Morgan will direct their own respective episodes.
We'll keep you posted on any further news. Follow our X-Files Season 11 News Hub for the latest updates!