News
WWE WrestleMania 32 Results and Matches
We'll be updating this LIVE all night with the WWE WrestleMania 32 results as they come in!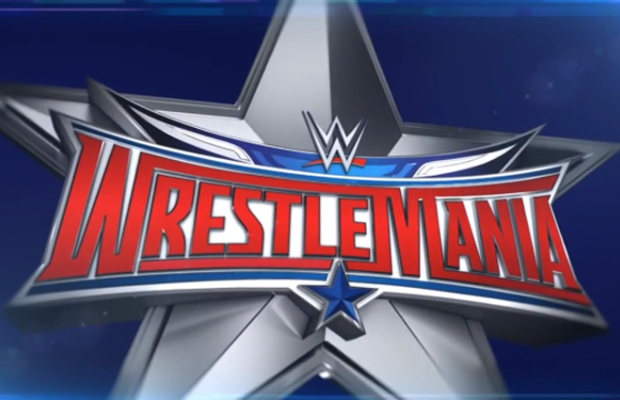 It's time for WWE WrestleMania 32! Yes, now that Fastlane is only a memory and we've broken through Roadblock, we're heading into WrestleMania 32…or WrestleMania Star if you want to be more literal about it. 
Since March 31, 1985, WrestleMania has been THE tent pole show for WWE. Throughout the years, we've seen a fair share of major, classic moments and amazing matches, from Hogan bodyslamming Andre the Giant to a bloody Steve Austin refusing to give up in Bret Hart's Sharpshooter. In fact, we even have our own list of the 50 best storylines in WrestleMania history!
The build for this show has been rather intriguing, mainly due to the fact that so much of the roster is injured. Big names like John Cena, Randy Orton, Sting, and Seth Rollins are off recuperating while Daniel Bryan just had to retire due to brain issues.
WrestleMania 32 Results
Here's how this works. As match results come in, we'll move them up top. The newest matches will always be at the top, followed by all other completed matches in the order they appeared. The rest of the card will be listed down below.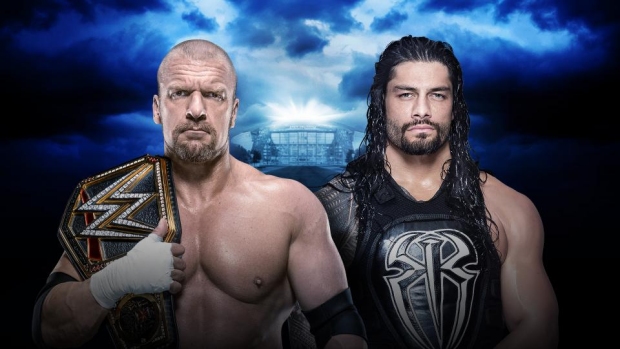 TRIPLE H VS. ROMAN REIGNS
WWE World Heavyweight Championship
winner: Roman Reigns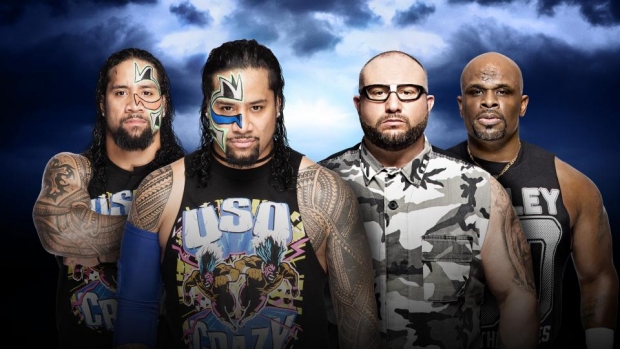 THE USOS VS. THE DUDLEY BOYZ
winner: The Usos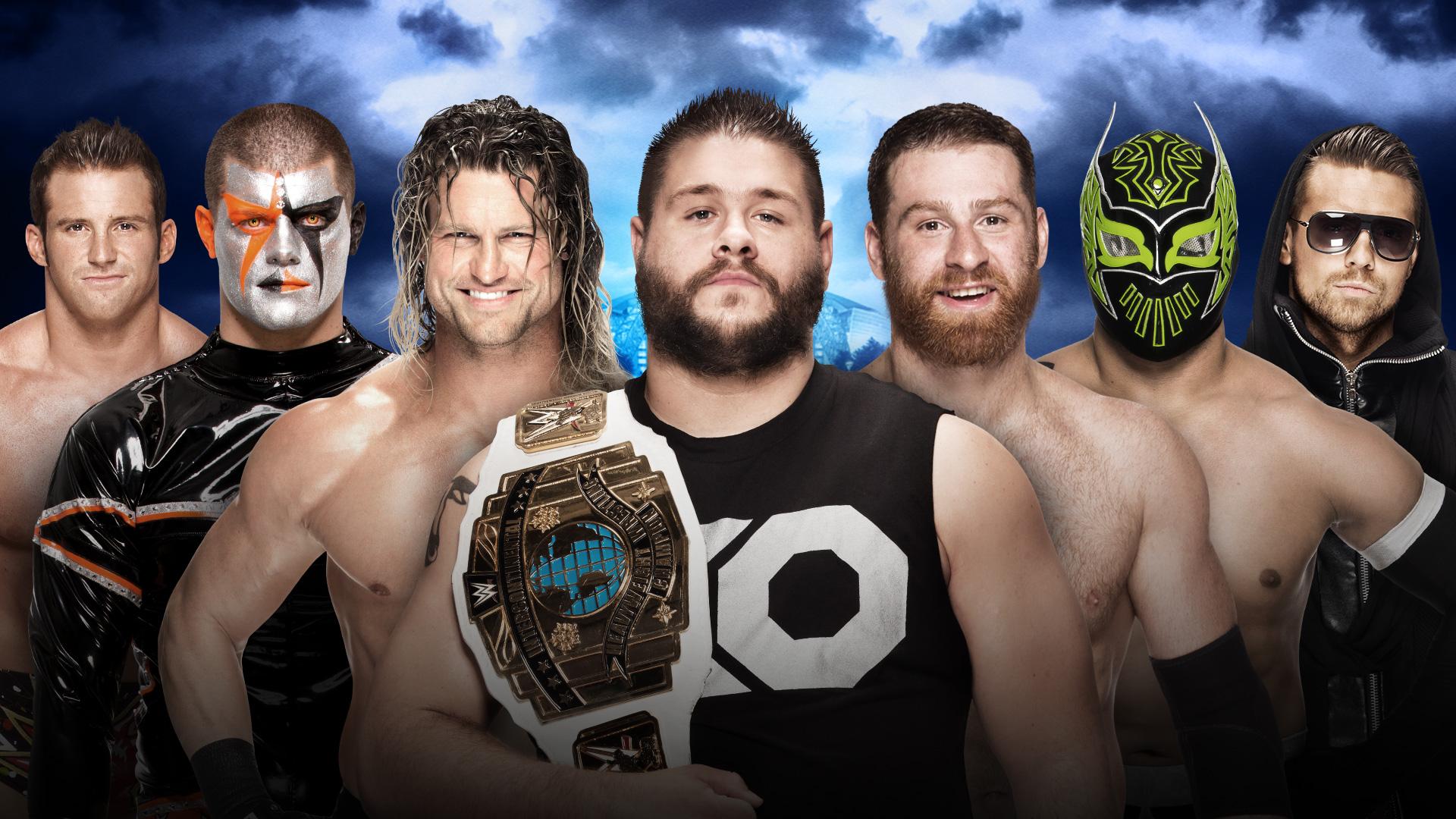 Zack Ryder vs. Stardust vs. Dolph Ziggler vs. Kevin Owens (c) vs. Sami Zayn vs. Sin Cara vs. Miz
winner: Zack Ryder (New Intercontinental Champion)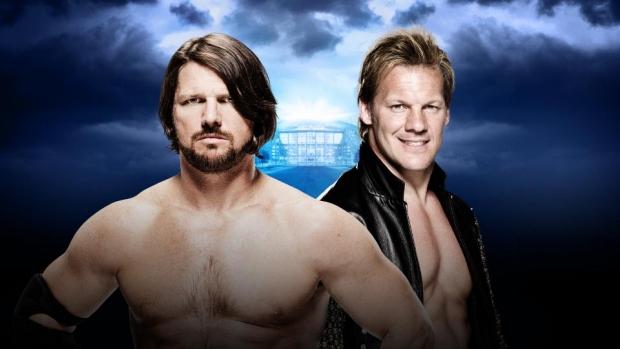 AJ STYLES VS. CHRIS JERICHO
winner: Chris Jericho
New Day vs. League of Nations 
winner: League of Nations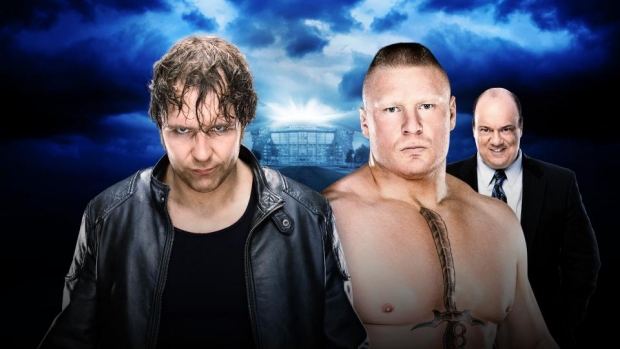 DEAN AMBROSE VS. BROCK LESNAR
winner: Brock Lesnar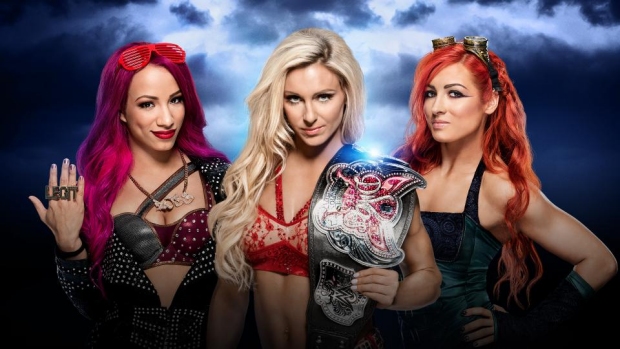 CHARLOTTE VS. BECKY LYNCH vs. SASHA BANKS
winner: Charlotte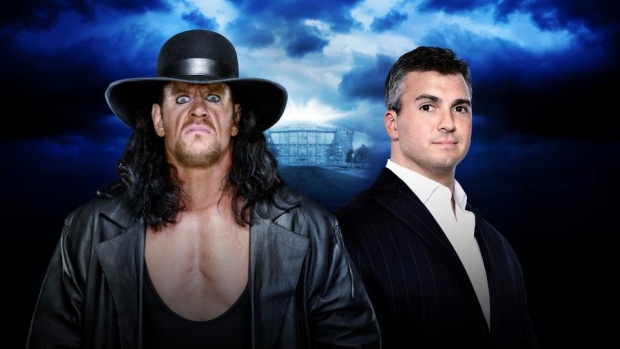 SHANE MCMAHON vs. THE UNDERTAKER
winner: The Undertaker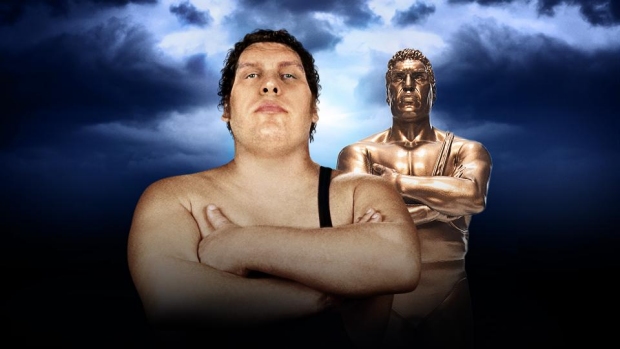 THE ANDRE THE GIANT MEMORIAL BATTLE ROYAL
winner: Baron Corbin
WrestleMania 32 Matches
First, let's take a look at the confirmed WrestleMania 32 match card. We'll update this with the WrestleMania 32 results as they come in live tonight!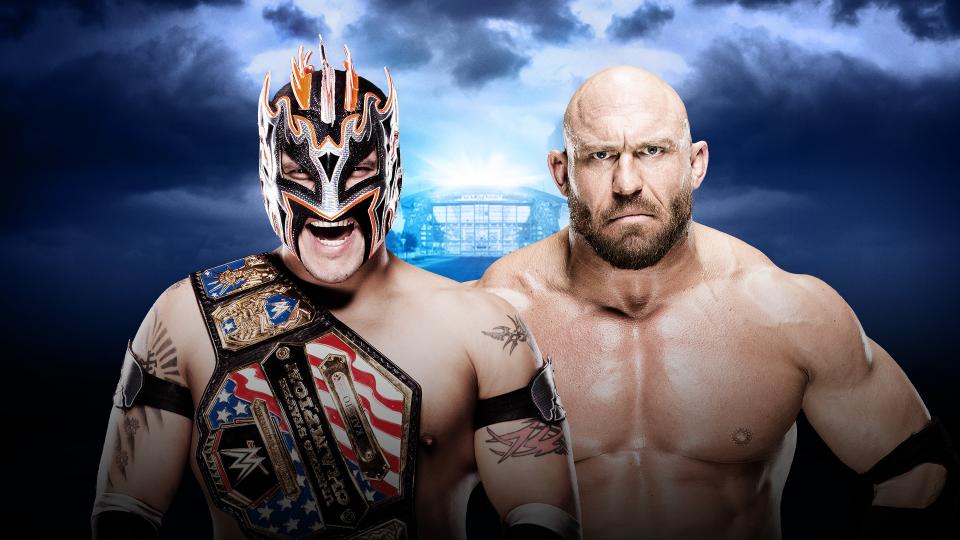 Kalisto vs Ryback
United States Championship Match
winner: Kalisto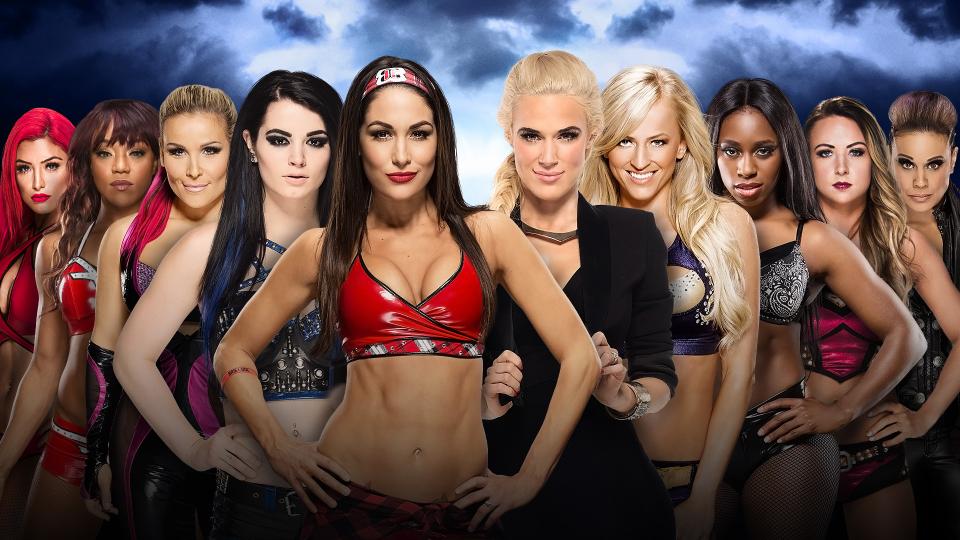 The Total Divas (Brie Bella, Paige, Natalya, Alicia Fox, and Eva Marie) vs. B.A.D. & Blonde (Naomi, Tamina, Lana, Emma, and Summer Rae)
winner: Total Divas
WWE Hall of Fame Class of 2016
Sting, inducted by Ric FlairThe Godfather, inducted by JBL and Ron SimmonsThe Fabulous Freebirds (Michael Hayes, Terry Gordy, Buddy Roberts, and Jimmy Garvin), inducted by the New DayBig Boss Man, inducted by SlickJacqueline, inducted by the Dudley BoyzStan Hansen, inducted by VaderJoan Lunden, inducted by Dana Warrior as part of the Warrior AwardSnoop Dogg, inducted by Sasha Banks
Gavin Jasper is so ready for this whole Authority angle to finally end. Just…just let it end. Please! Follow him on Twitter!