News
Wu Assassins: Release Date and Trailer for Netflix Martial Arts Series
The Raid's Iko Uwais will star and do fight choreography for Netflix series Wu Assassins.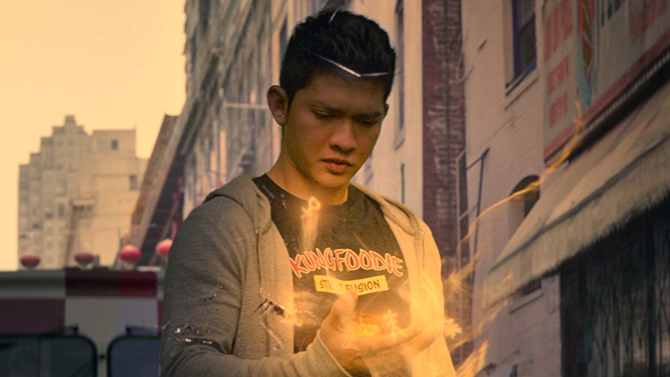 Are you ready for a TV show's worth of martial arts drama? Netflix is set to unveil a martial arts crime drama TV series starring Iko Uwais, who parlayed impressive cinematic combat in The Raid and The Raid 2 into a role (admittedly brief,) in mega-franchise relaunch Star Wars: The Force Awakens.
Brandishing the title, Wu Assassins, the series launches with a 10-episode inaugural season.
Wu Assassins Trailer
The first trailer for the long-awaited Wu Assassins is finally here. Check it out in all its mystical-martial-arts-imbued glory!
Wu Assassins Release Date
Wu Assassins makes its deadly, stealthy streaming arrival on Netflix on Thursday, August 8.
Wu Assassins Cast
Joining star Iko Uwais in the Wu Assassins cast are the following:
Byron Mann (Altered Carbon, Arrow)
Katheryn Winnick (Vikings, The Dark Tower) – Sidenote: Winnick holds elevated-degree black belts in Tae Kwon Do and Karate, and is a licensed bodyguard, which will likely be put to good use on this series.
Lewis Tan (Deadpool 2, Into the Badlands)
Tommy Flanagan (Sons of Anarchy, Gladiator)
Tzi Ma (The Man in the High Castle, Meditation Park)
JuJu Chan (Crouching Tiger, Hidden Dragon: Sword of Destiny, The Invincible Dragon)
Lawrence Kao (The Purge, The Originals)
Li Jun Li (The Exorcist, Quantico)
Celia Au (Lodge 49, People Places Things)
Wu Assassins Details
Here's the synopsis (via Deadline):
Set in San Francisco's Chinatown, [Wu Assassins] is a martial arts crime series with supernatural elements. It stars Uwais as Kai Jin, who becomes the latest and last Wu Assassin, chosen to round up the powers of an ancient triad and restore balance once again. Mann plays Uncle Six.
Here's the first poster for Wu Assassins.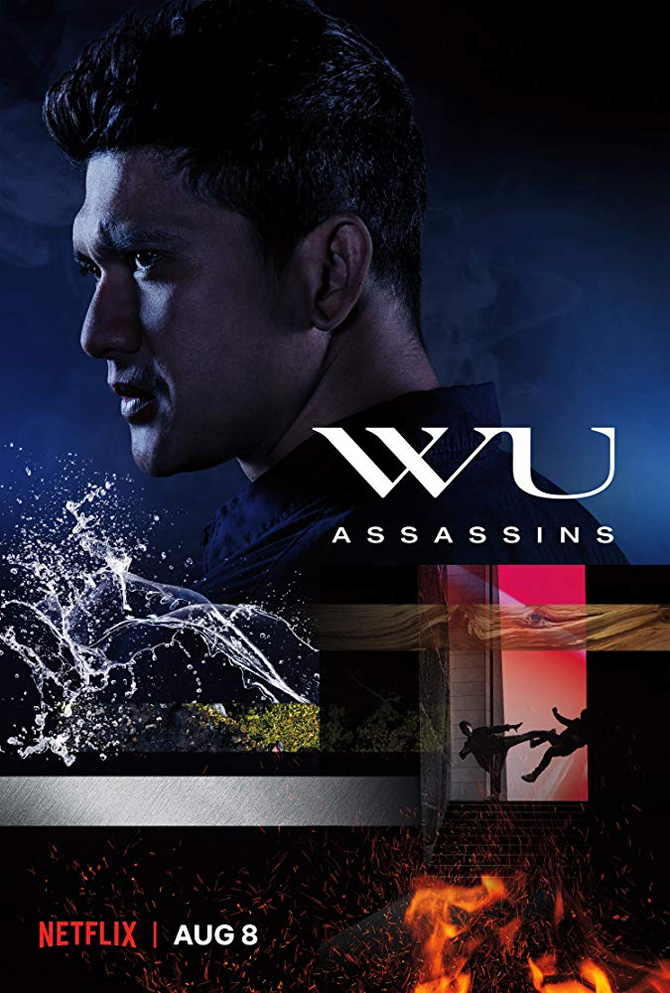 Wu Assassins' first episode is written by John Wirth (Terminator: The Sarah Connor Chronicles; Falling Skies), who is also acting as showrunner on the series. The writers this season also include Cameron Litvack, Julie Benson, Shawna Benson, Yalun Tu and David Simkins. The directors consist of Stephen Fung (Episodes 1 & 2), Roel Reiné (Episodes 3 & 4), Toa Fraser (Episodes 5 & 6), co-star Katheryn Winnick (Episode 7), Tony Krantz (Episode 8) and Michael Nankin (Episodes 9 & 10).
In addition to starring in Wu Assassins, Iko Uwais also serves as producer, lead martial arts and fight choreographer, and stunt coordinator. (And what have you done with your day?)
Read and download the Den of Geek SDCC 2019 Special Edition Magazine right here!