News
Wrong, wrong, wrong: Tom Cruise in Doctor Who?
Is there a show where a movie star would be less welcome? It now seems that Tom Cruise is set to be approached for Doctor Who work...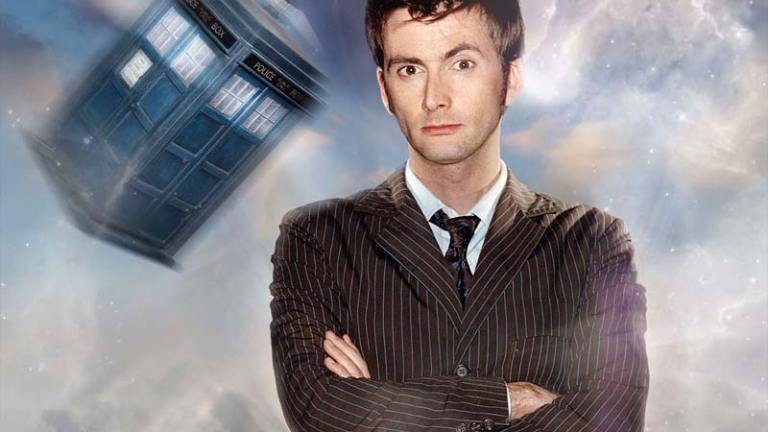 Can we just have a moment where we all agree this is getting out of hand?
Yesterday, we posted a story regarding reports that the producers of Doctor Who were trying to get some big names to appears in the three special episodes that are being made to fill the gap left for a series break in 2009. Sadly, it seems they may have had some success.
It's been widely reported this morning that pint-pot actor Tom Cruise is to be approached about taking part in an episode of the show. Appreciating that the report seems to originate from that bastion of 100% accuracy, Now magazine, sadly there's not a Who fan out there who can't see some kind of credence in the rumour.
It can't just be us that thinks this isn't what Doctor Who should be about. The show's success has been a class A demonstration in how clever thinking, skilful writing and resourceful filming has always punched above the weight of a tight budget. It's never been about star names, and certainly shouldn't be so.
But then isn't that US audience so lucrative? And wouldn't Cruise coming on board sell the programme to a few more territories? Sure, his presence would overshadow whatever episode he turned up in, but that's a small price to pay for his name in the credits.
We were nervous enough about Kylie in the Christmas special, but at least she seems to be a big fan of the programme in the first place. Cruise – along with the likes of Brangelina and Madonna, who are reportedly also being considered – doesn't to our knowledge fit into this category.
I hate writing stories like this, because I love Doctor Who, and I'm a huge fan of the new revived show. But please: surely there needs to be some focus here? And that certainly doesn't involve a phone call to Tom Cruise's agent.
***On a separate note, if you're after more Doctor Who goodness, then we highly recommend registering for the excellent Doctor Who forum. You can find it here…