News
Wrestlemania 32 to be the biggest ever?
WWE held a press conference to announce that Wrestlemania 32 will be headed back to the Lone Star State in 2016 …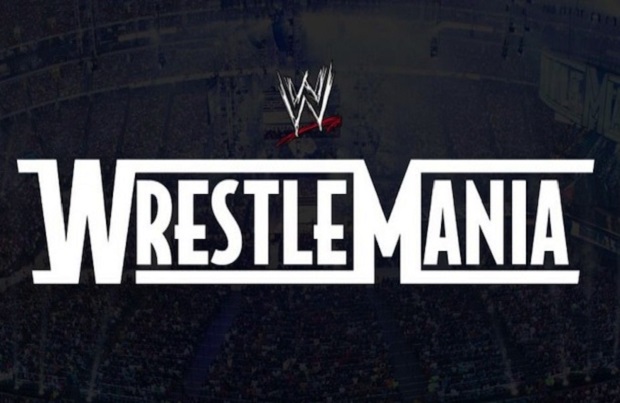 It's the biggest stadium in the United States, and next spring, it will host the biggest event on the pro wrestling calendar. Wrestlemania 32 will emanate from AT&T Field just north of Dallas, Texas, the WWE announced on Tuesday at a joint press conference between itself, the Dallas Cowboys and the City of Arlington.
The stadium holds 105,000 people for football games (including standing room), and with seating available on the floor for Wrestlemania, despite seats eliminated because of the massive stage set, it's likely WWE is going to want to see attendance hit the six figures.
That's not going to be easy.
Wrestlemania 3 is the current top draw for WWE, with 93,173 fans at the Pontiac Silverdome. It was considered an indoor sports record until the 2010 NBA All Star Game, ironically held at AT&T Stadium, ushered more than 108,000 people through the turnstiles. Since Wrestlemania 3, the only Wrestlemania to eclipse 80,000 people was Wrestlemania 29 at Metlife Stadium just outside of New York and Wrestlemania 23 at Ford Field in Detroit.
In order for WWE to hit the 100,000 mark, which it unquestionably wants, even if they aren't going to publicly aspire for it, they'll have to roll out the red carpet. If Steve Austin has one more match in him, it has to be at Wrestlemania 32, in his home state. Can they get one more match from Sting? Brock Lesnar? Austin? The Rock? Undertaker? Maybe even Shawn Michaels?
They're going to need it. That's as much a praise to the old-school as it is an indictment on WWE's current way of doing business. Vince McMahon points the finger at his wrestlers not "reaching for the brass ring," as he put it, but WWE isn't putting their wrestlers in positions on television to become stars. 
With the exception of very few people, the roster is handcuffed by over-scripting and other nonsense. Paul Heyman is the best promo in the company right now. That should come as no surprise because he's a grizzled veteran when it comes to the gift of gab, but he also admitted on Steve Austin's podcast last week that he's not scripted whatsoever. You would think the lesson would be learned there.
If Wrestlemania 32 doesn't draw the type of crowd WWE is expecting, it's on them. No one else. You need to allow your talent to fail in order for it to thrive. Steve Austin is a perfect example. Rock, too. Their initial "gimmicks" that WWE slapped on them were terrible. Massive failures. They took the risk to be more like themselves and it was go time.
The WWE simply haven't created new stars. Vince seemed to put that on the wrestlers. "They're afraid to take chances," he said. Or perhaps WWE isn't giving them the room to take chances.
Den of Geek wrestling contributor Mike McMahon is tweeting about wrestling @MikeMcMahonDOG.