News
Worzel Gummidge reboot on the way from Mackenzie Crook
Detectorists star Mackenzie Crook is on a mission to reboot Worzel Gummidge, it's been revealed...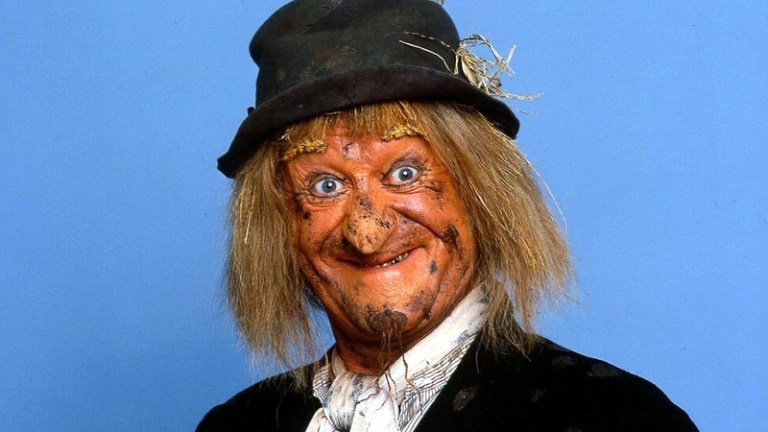 This article comes from Den of Geek UK.
Now that Detectorists has wrapped up its third and final series on the Beeb, what's next for star Mackenzie Crook? Well, you'll be glad slash sorry you asked – he's set to reboot Worzel Gummidge, Chortle has noted.
The lovable talking scarecrow from your childhood slash nightmares (it's too early on a Monday morning to use 'slash' this many times, especially when it comes to lumbering, often headless, scarecrows – Ed) was originally played by the late Jon Pertwee between 1979 and 1981 on ITV, before experiencing a brief revival on Channel 4 in 1987. Now, Office actor Crook is hoping to bring Gummidge to the BBC and take on the titular role, although his spokesman quickly remarked that the new series, based on Barbara Euphan Todd's original books, is still in the "very early stages" of development.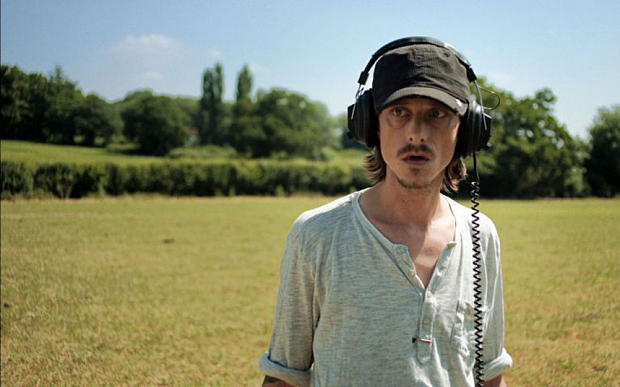 The usual reboot grumbles aside, we're now seriously struggling to think of anyone more perfect than the lean and naturally raggedy Crook to play a new Gummidge, so this might actually be…dare we even think it…quite good?