News
Woody Allen New Movie Casts Timothée Chalamet, Elle Fanning and Selena Gomez
Timothée Chalamet, Elle Fanning and Selena Gomez will bring new blood to Woody Allen's untitled next film.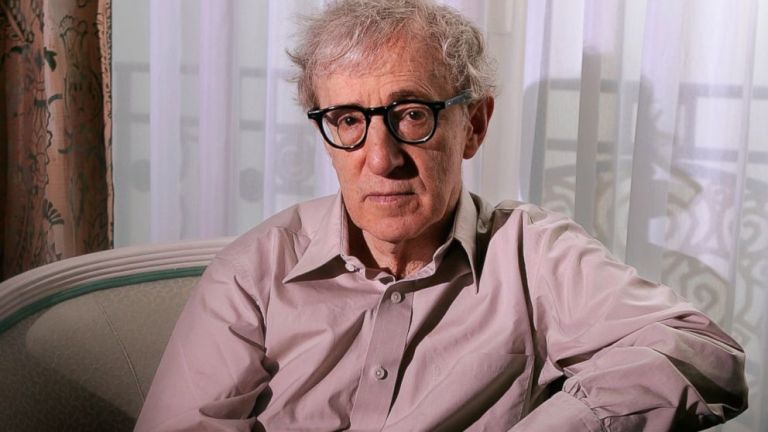 Woody Allen cast Timothée Chalamet, Elle Fanning, and Selena Gomez in his next feature film. Allen keeps a tighter lid on movie details than a Midsummer Night's Murder Mystery. So the project is still untitled and no logline has been issued.
Allen's latest project will be distributed in theaters Amazon's television and motion picture production arm. This will be the third project Allen directs for Amazon Studios, which produced Cafe Society and the upcoming Wonder Wheel. Amazon also produced Allen's television directorial debut, Crisis in Six Scenes.
Chalamet stars in Call My By Your Name, which hits theaters next fall, and is already generating Academy Awards talk. Fanning starred in Nicolas Wind Refn's conspiracy of fame hallucination The Neon Demon, and had a key featured part in Sofia Coppola's The Beguiled. She was also featured in Mike Mills' 20th Century Women, and J.J. Abrams' Super 8. Former Disney star Gomez broke from her Mousy image when she appeared in Harmony Korine's 2013 Spring Breakers. She produced the Netflix series 13 Reasons Why.
Allen won four Academy Awards since he stopped doing standup and wrote and directed Take the Money and Run in his early twenties, the same age as his stars. He also directed Sleepers, Love and Death, Zelig, Annie Hall, Blue Jasmine, Manhattan, and Midnight in Paris.
Wonder Wheel stars James Belushi, Juno Temple, Justin Timberlake, and Kate Winsletthe. The film is set in 1950s Coney Island.  It will have its world premiere in October as the closing night film of the New York Film Festival in October. It opens in theaters on Dec. 1.
SOURCE: EW